A news, podcast, and events site sharing stories fueled by our passion for theatre.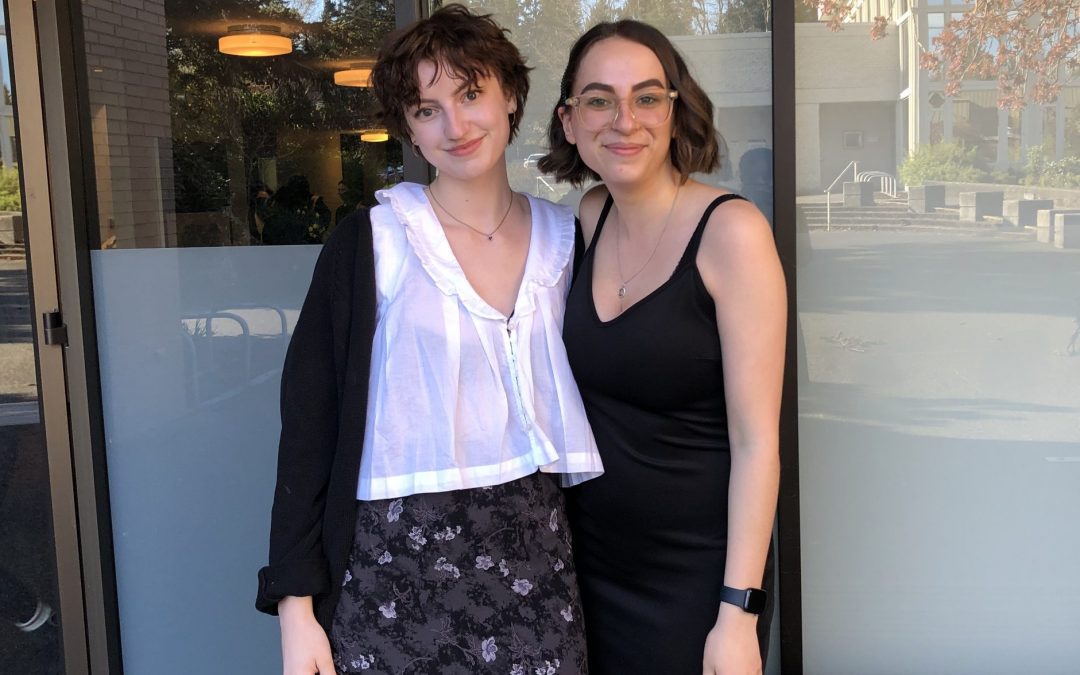 Graduating students look back on their favourite Phoenix memories.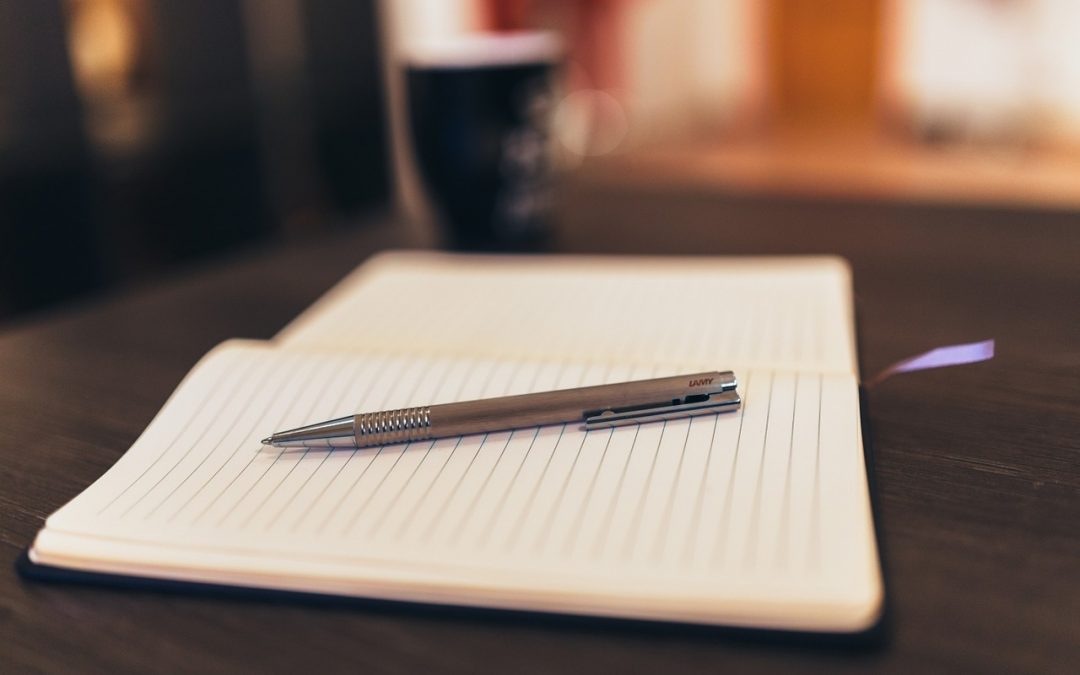 Playwriting for SATCo with Three Different Playwrights
The Process of Design MFAs with Lisa Van Oorschot and Mallory Goodman.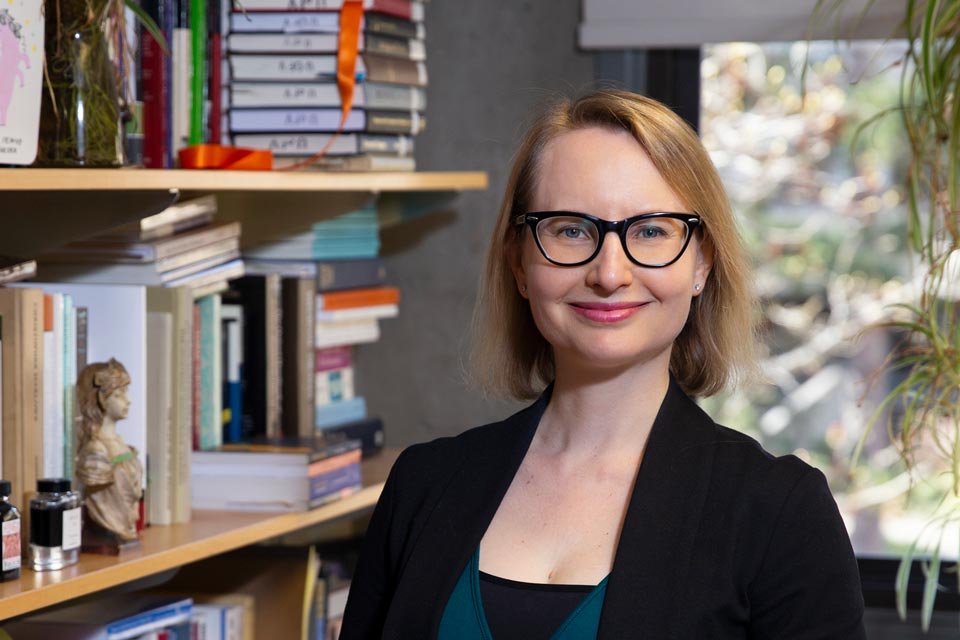 Listen to the Friday preshow lecture for "Shakespeare's Women" with UVic English professor Erin Kelly, including images from her slide presentation.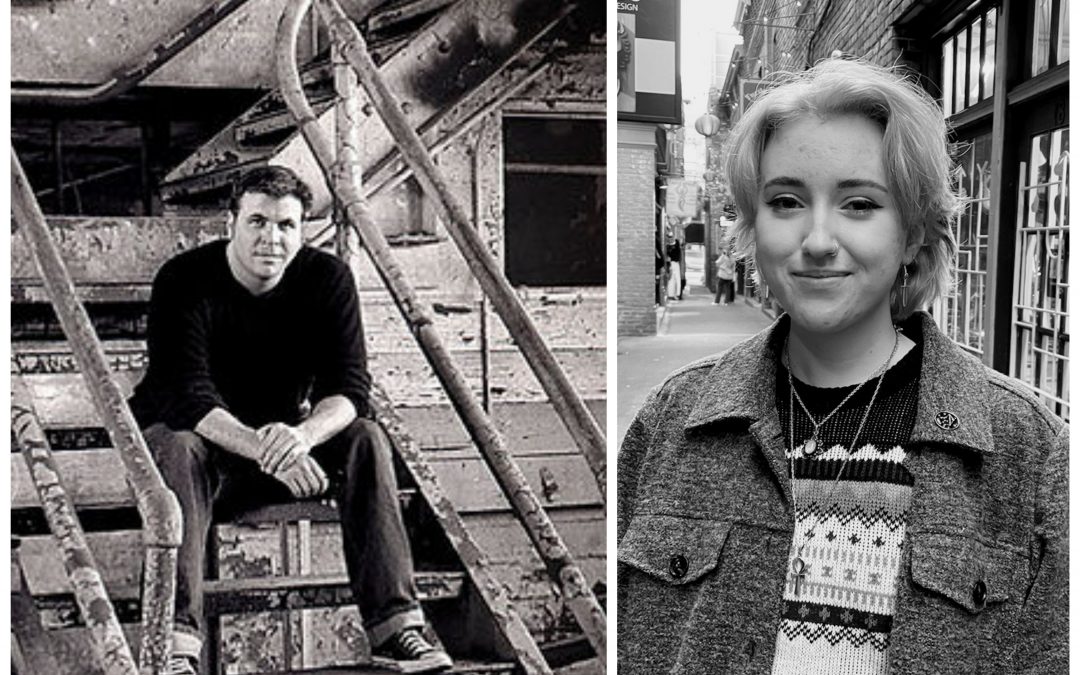 Finding passion in theatre with guest director, Dean Gabourie.
Past Guest Artists & Events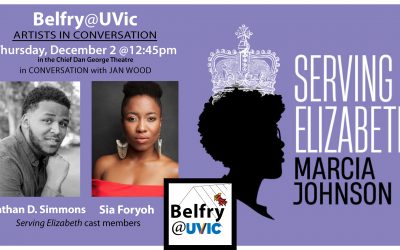 Thursday, December 2 at 12:45 pm in the Chief Dan George Belfry@UVic with Sia Foryoh & Nathan D. Simmons Cast members of Serving Elizabeth at the Belfry Theatre   Join cast members Sia and Nathan in conversation about their work on Serving Elizabeth at the Belfry...
read more
The Orion Lecture Series in Fine ArtsMarcia Johnson Turning Anger Into Theatre Friday, November 26, 12:45 – 1:30 pm Chief Dan George Theatre, UVic Phoenix Building  Serving Elizabeth Marcia Johnson has been a theatre artist in Toronto for over 30 years. Her latest...
read more
Staging Equality: "Kamloopa"Staging Equality is a collaborative and creative research project that explores ways in which theatre engages with issues of race, diversity, and inclusion.STAGED READING: Kamloopa: An Indigenous Matriarch Story by Kim Senklip Harvey...
read more