Friday Afternoons at the Phoenix Fire
Episode Twelve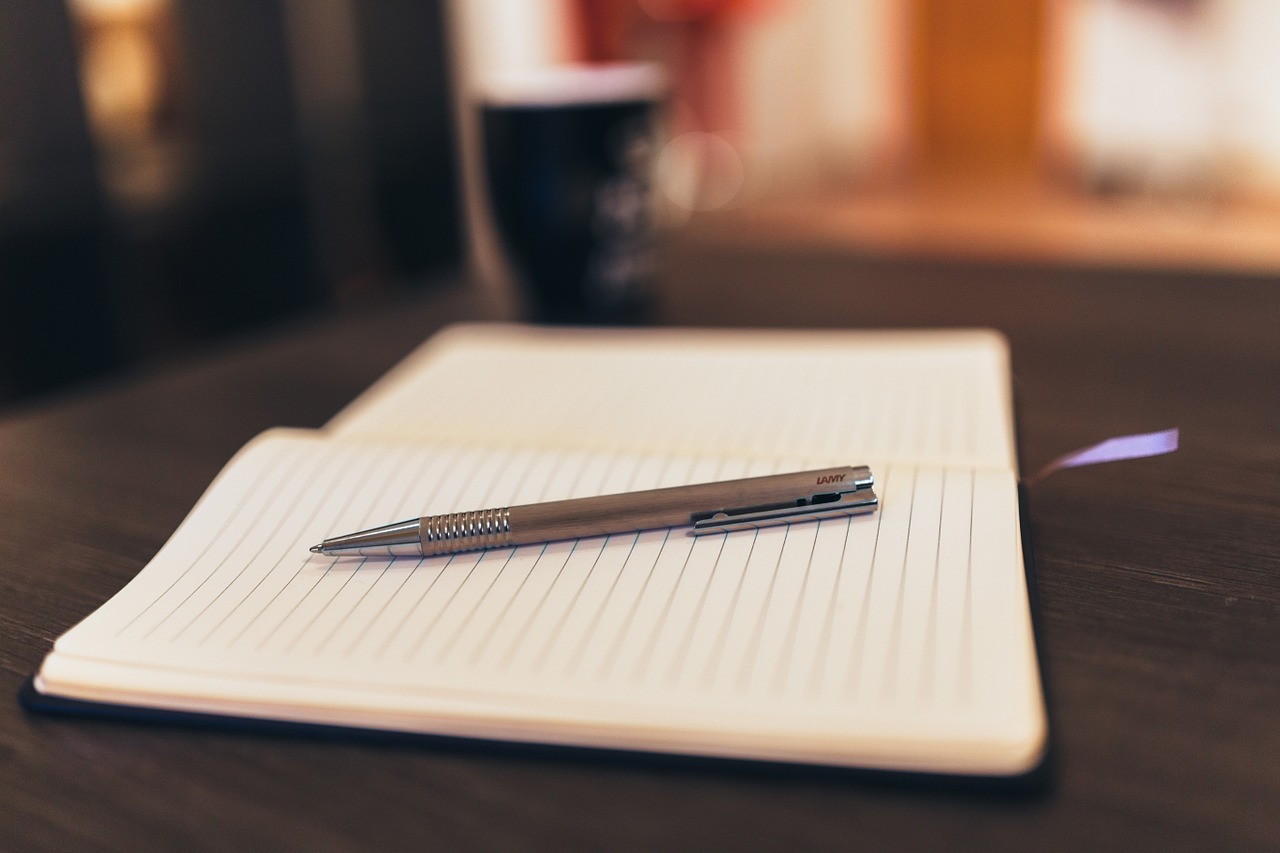 In this newest episode, host Mo Hatch talks to three different guests who have had their work produced by UVic SATCo. Jasper Mallette, El Newell, and J Johnson contribute to a conversation about the joys and fears of playwriting and seeing your work come to life onstage.
If you want to submit to UVic SATCo, you can check out their Instagram page @uvicsatco for information on how to do so.
Recorded by Mo Hatch at the Phoenix Theatre on Friday, March16th, 2022.
Podcast edited by Mo Hatch.