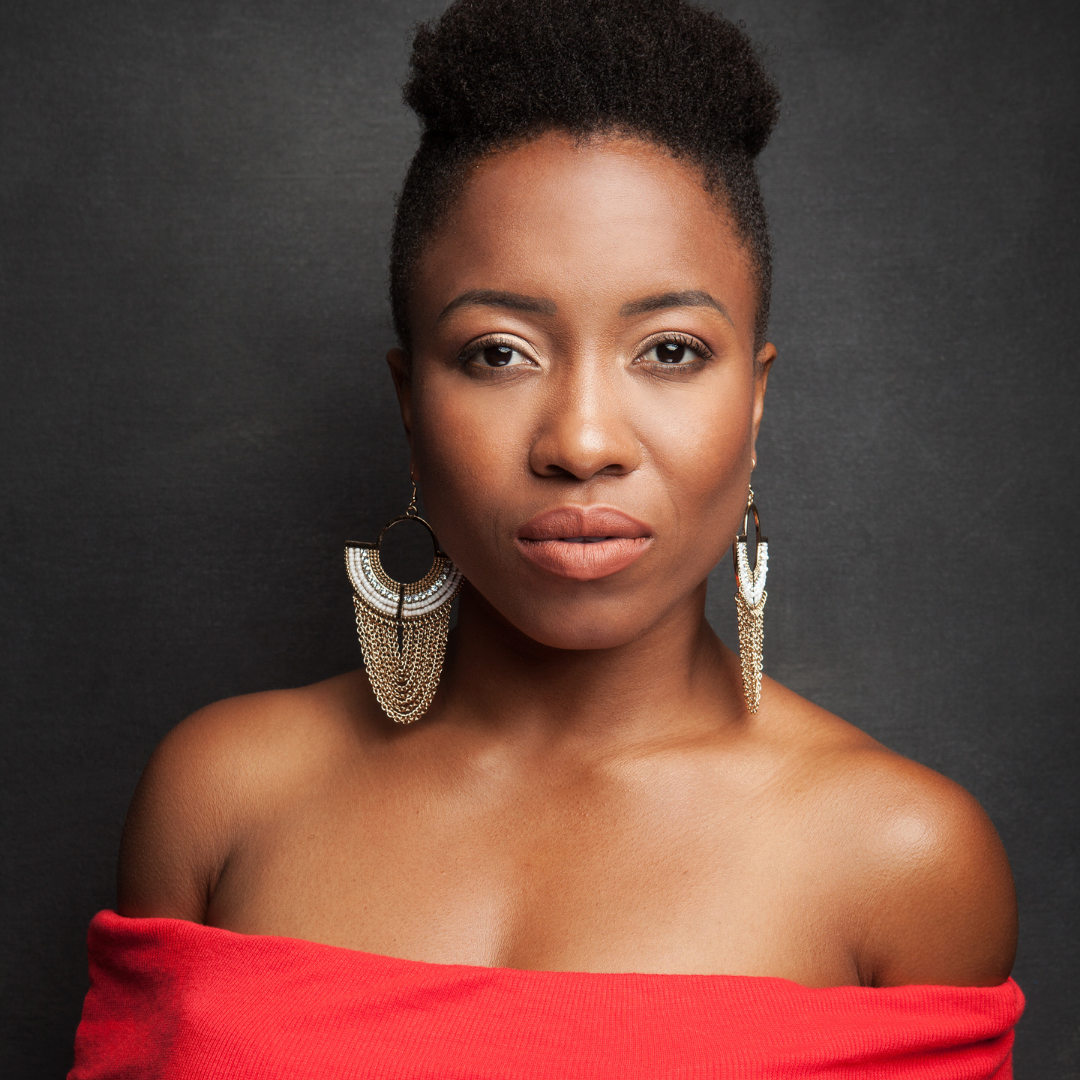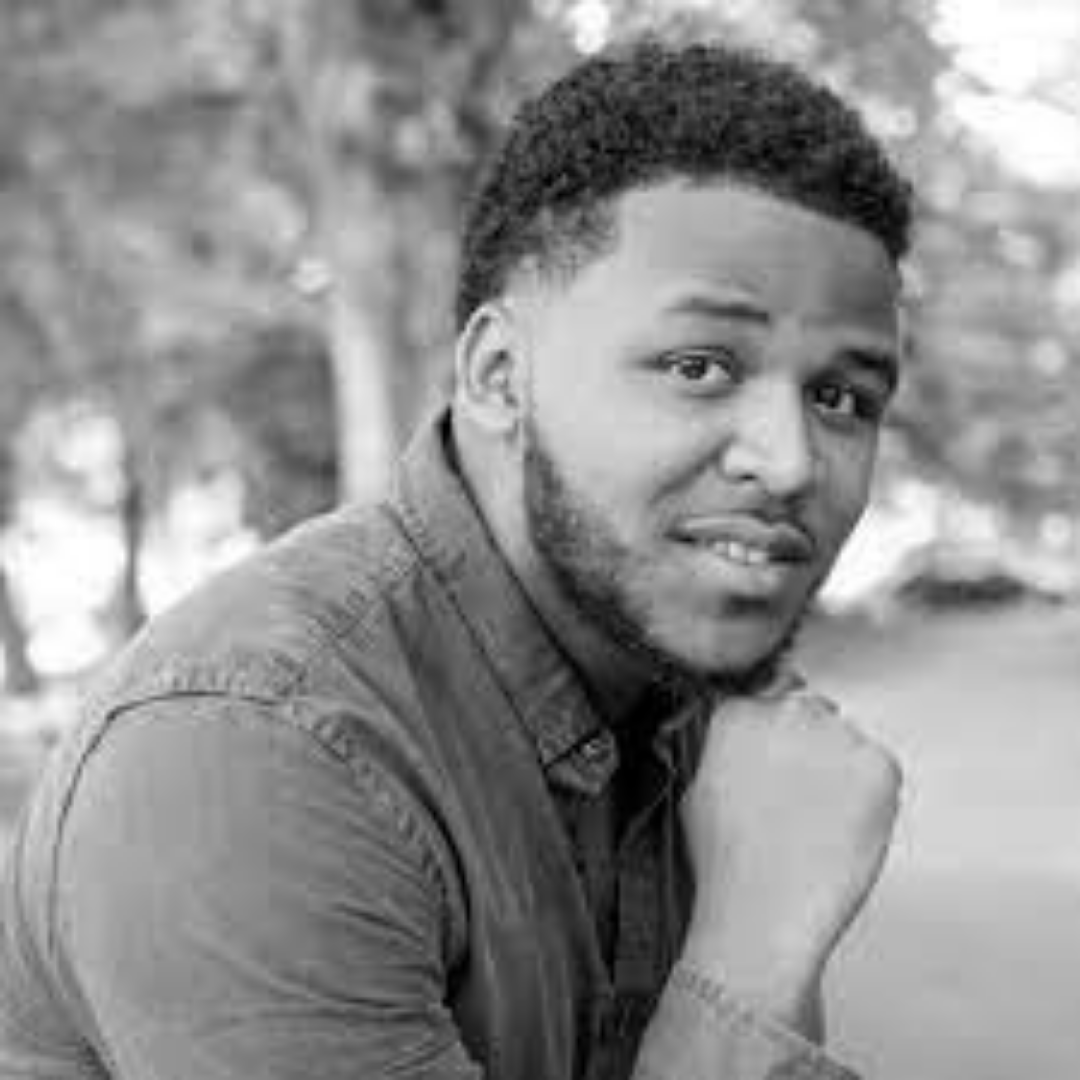 Thursday, December 2 at 12:45 pm in the Chief Dan George
Belfry@UVic with Sia Foryoh & Nathan D. Simmons
Cast members of Serving Elizabeth at the Belfry Theatre  
Join cast members Sia and Nathan in conversation about their work on Serving Elizabeth at the Belfry Theatre. Politics and pop culture collide with unexpected twists in this fascinating new play by Marcia Johnson.
Sia Foryah Born in Sierra Leone, West Africa, Sia and her family fled during the Civil War to Guinea, where her parents made the hard decision to give her up to a lady at the U.N. camp. Reuniting years later, her family moved to Edmonton, Alberta as refugees in 1999. Sia attended the Vancouver Film School followed by the New York Film Academy, both under scholarship. You can catch her on TV shows like Charmed, Road to Christmas and Memoir of An Honest Voice  or her stunt work in various Netflix shows.  Her voice can be heard in the popular video game Marvel Realm Of Champions. On stage, she has performed in Romeo and Juliet and many other plays in the Los Angeles area.
Nathan D. Simmons Coming from the community of East Preston Nova Scotia, and a graduate of the Fountain School of Performing Arts, Nathan is an award-winning Halifax-based actor and musician. He has been seen on-screen in Diggstown and Hustle & Heart, a short film for which he won the best supporting actor award for his role. Onstage he has performed at the Neptune Theatre in Controlled Damage and Salt Water Moon. More recently, Nathan appeared in Eastern Front Theatre and Shakespeare by The Sea's co-production of Fat Juliet, a new play that set fire to the Halifax theatre scene.
The Belfry@UVic Series at UVic's Department of Theatre continues this year with engaging conversations with theatre artists. Many thanks to The Belfry Theatre for this amazing collaboration that connects UVic students with playwrights, directors, designers, actors and more.