From Page to Stage: Costumes to Character
Introducing to you the leading ladies of Shakespeare's Women
Rose Cory & Raeleigh Aberg
Over the past two weeks leading up to the opening of Shakespeare's Women we have taken to our social media to introduce some of the Bard's greatest female roles and the great women who are playing them on our stage  – our Phoenix Theatre #LeadingLadies. 
Take a look through the gallery to see all of the great women featured on stage. With International Women's Day just a week or so ago on March 8, this show offers everyone a great opportunity to celebrate great women on stage 
Also featured are the concept drawings of Costume Designer Mallory Goodman so you can compare them to the finished product on the stage (with thanks to our production photographer Dean Kalyan).
Shakespeare's Women runs in-person from March 17 – 26, 2022 with three online streamed performances from March 24 – 26. Check out more show details and tickets.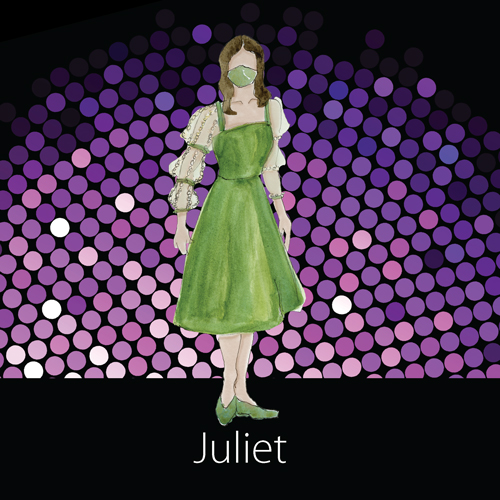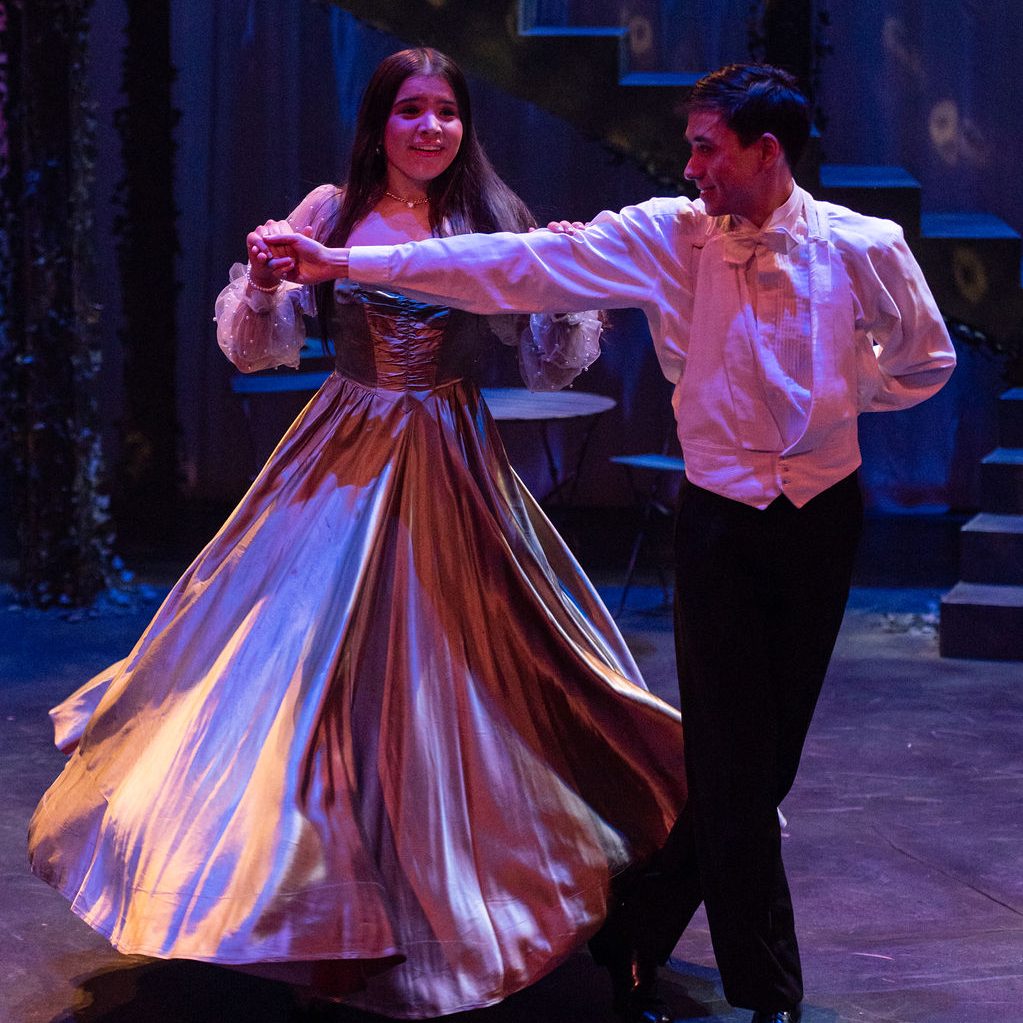 Costume design for Juliet, from Romeo & Juliet played by Damini Johnstone.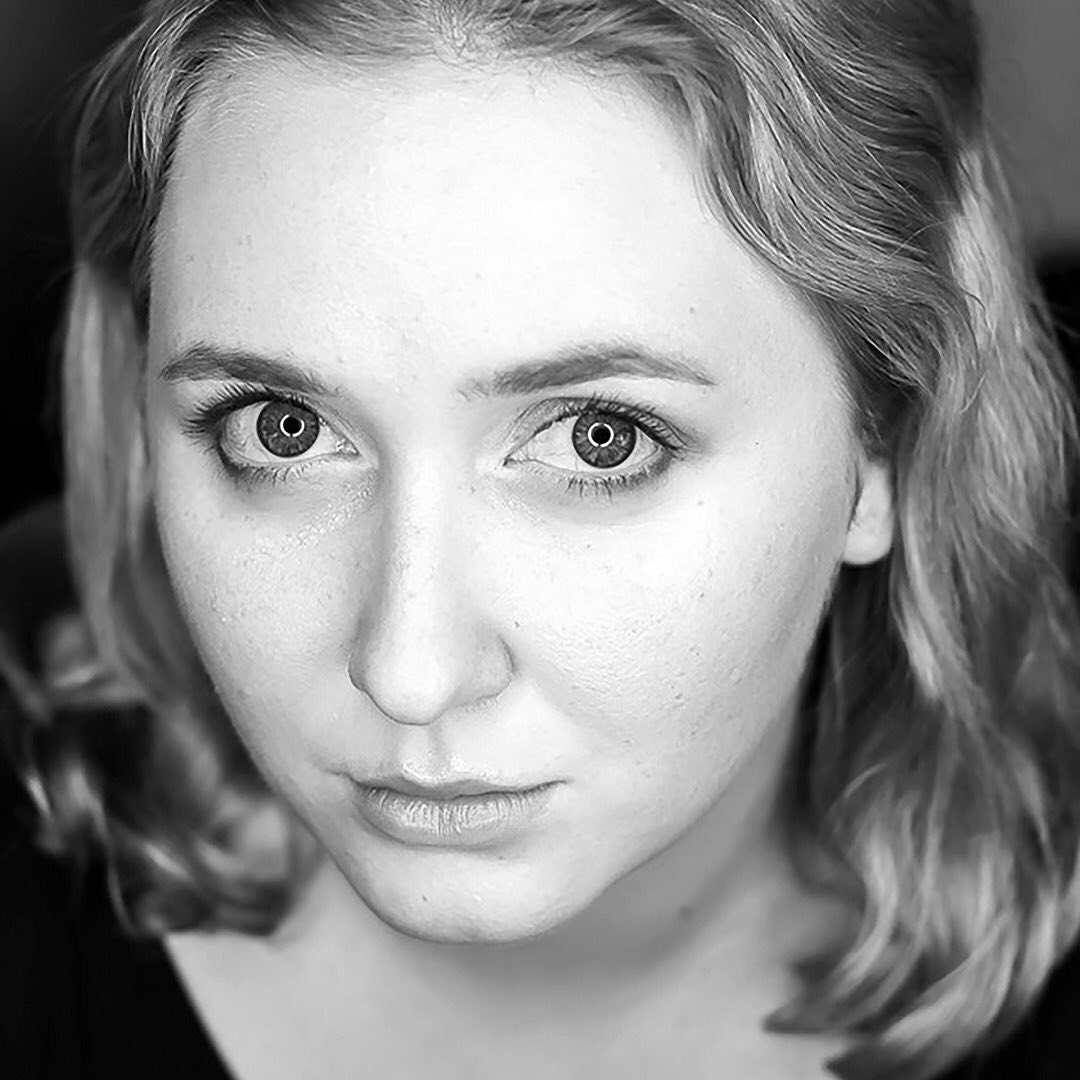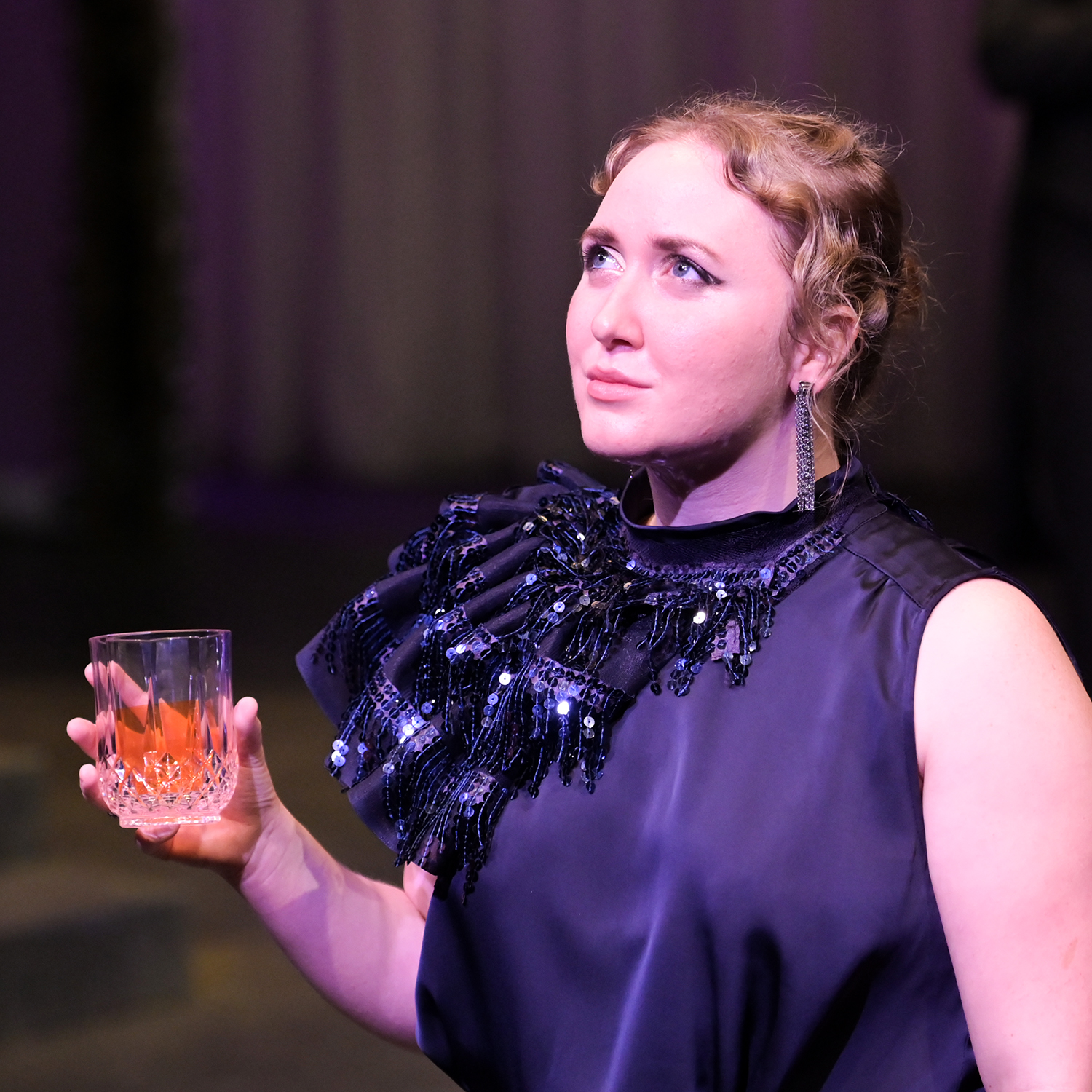 Costume design for Beatrice, from Much Ado About Nothing played by Maddy el Baroudi.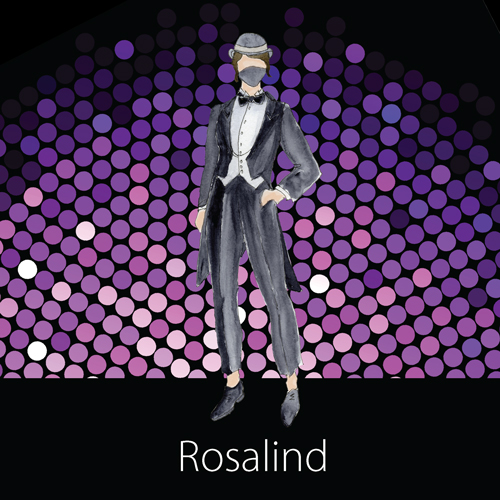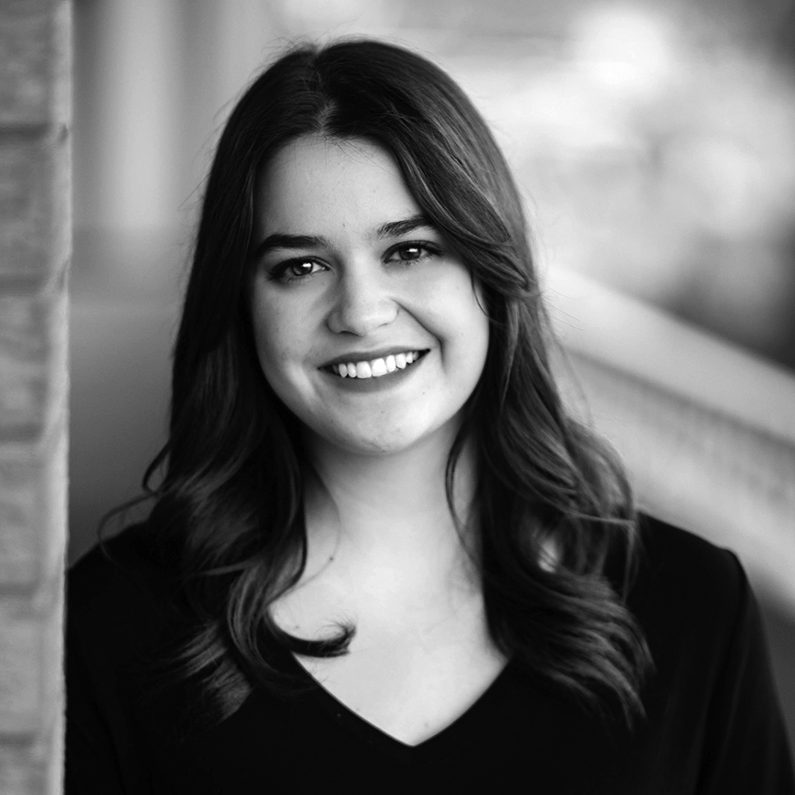 Costume design for Rosalind, from As You Like It played by Sophia Radford.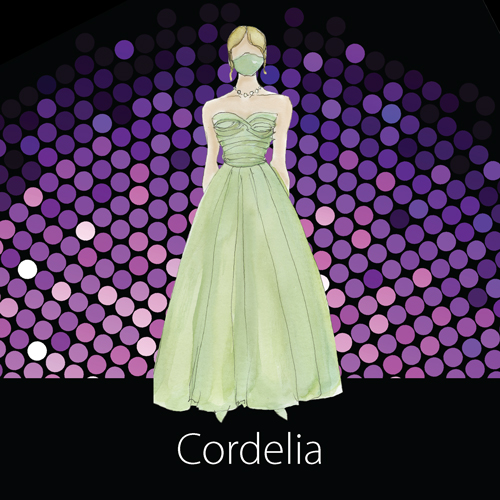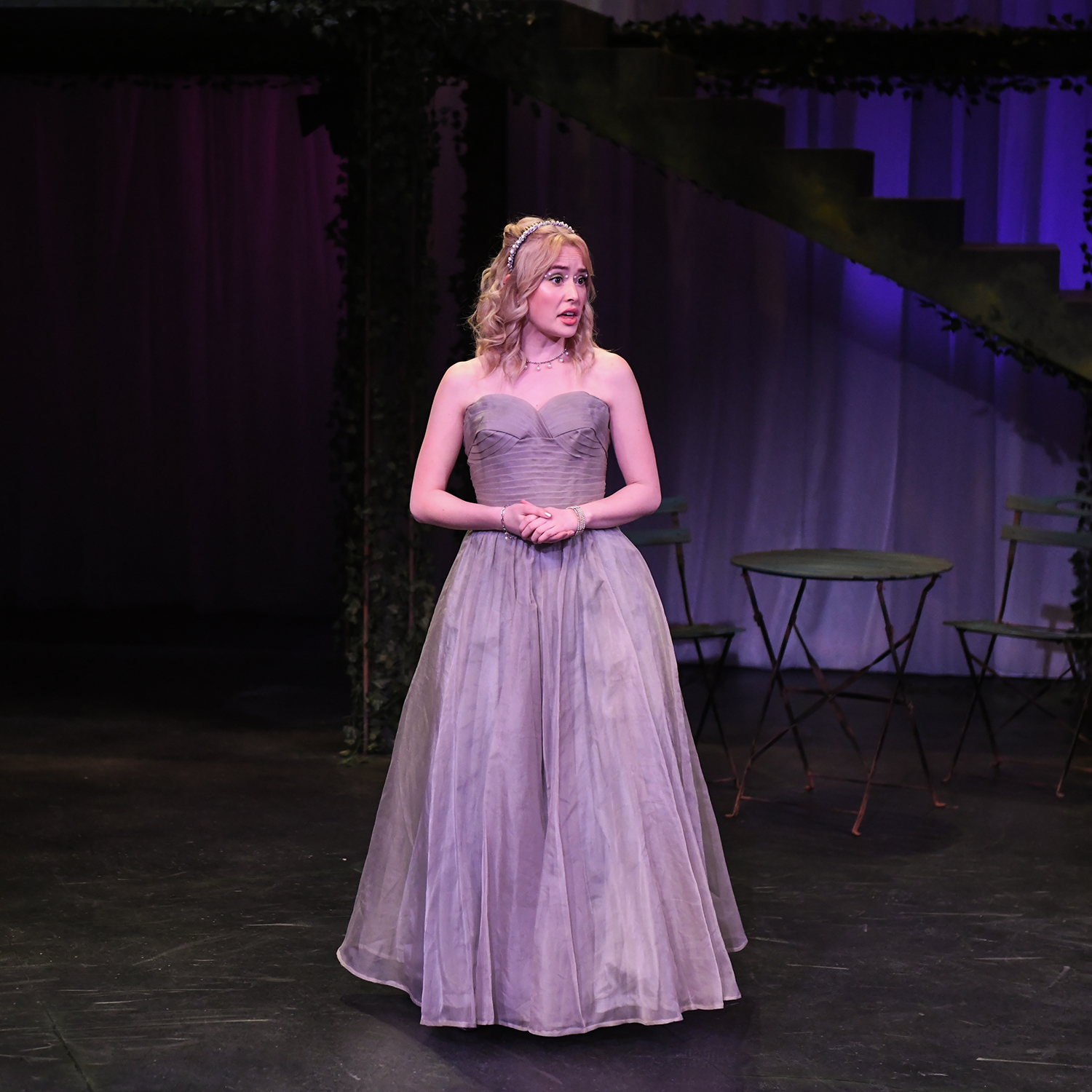 Costume design for Cordelia, from King Lear played by Becky Miner.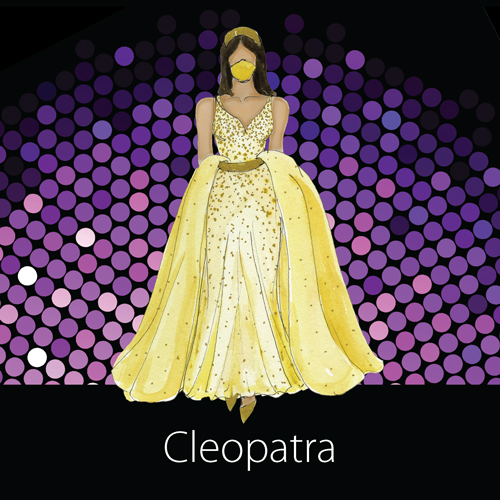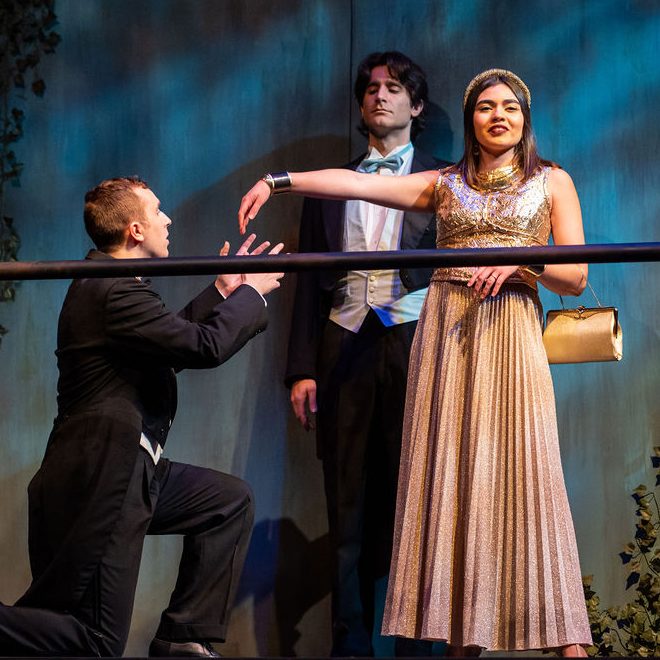 Costume design for Cleopatra, from Antony and Cleopatra played by Ximena Garduño Rodríguez.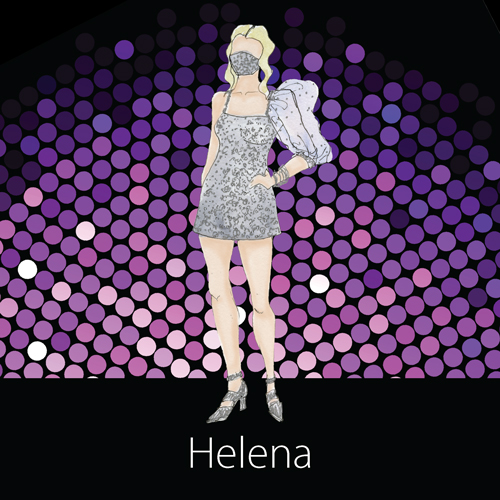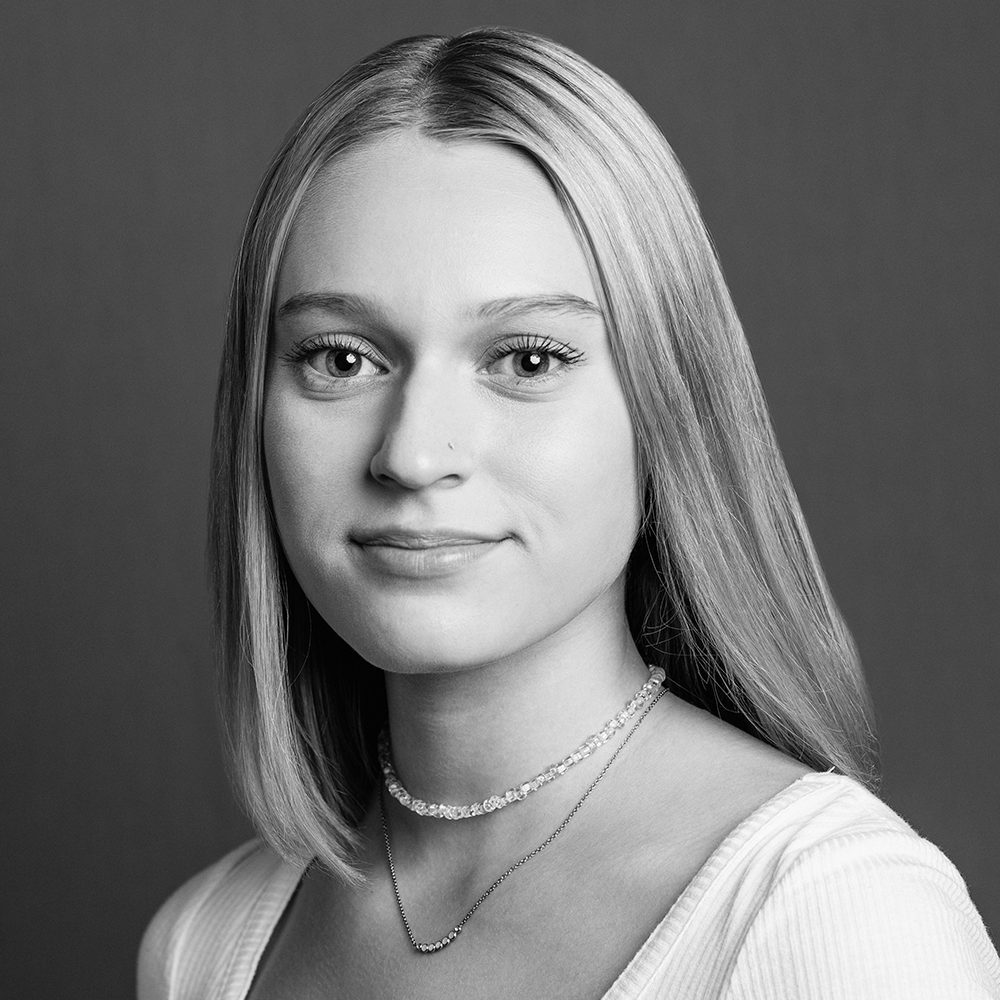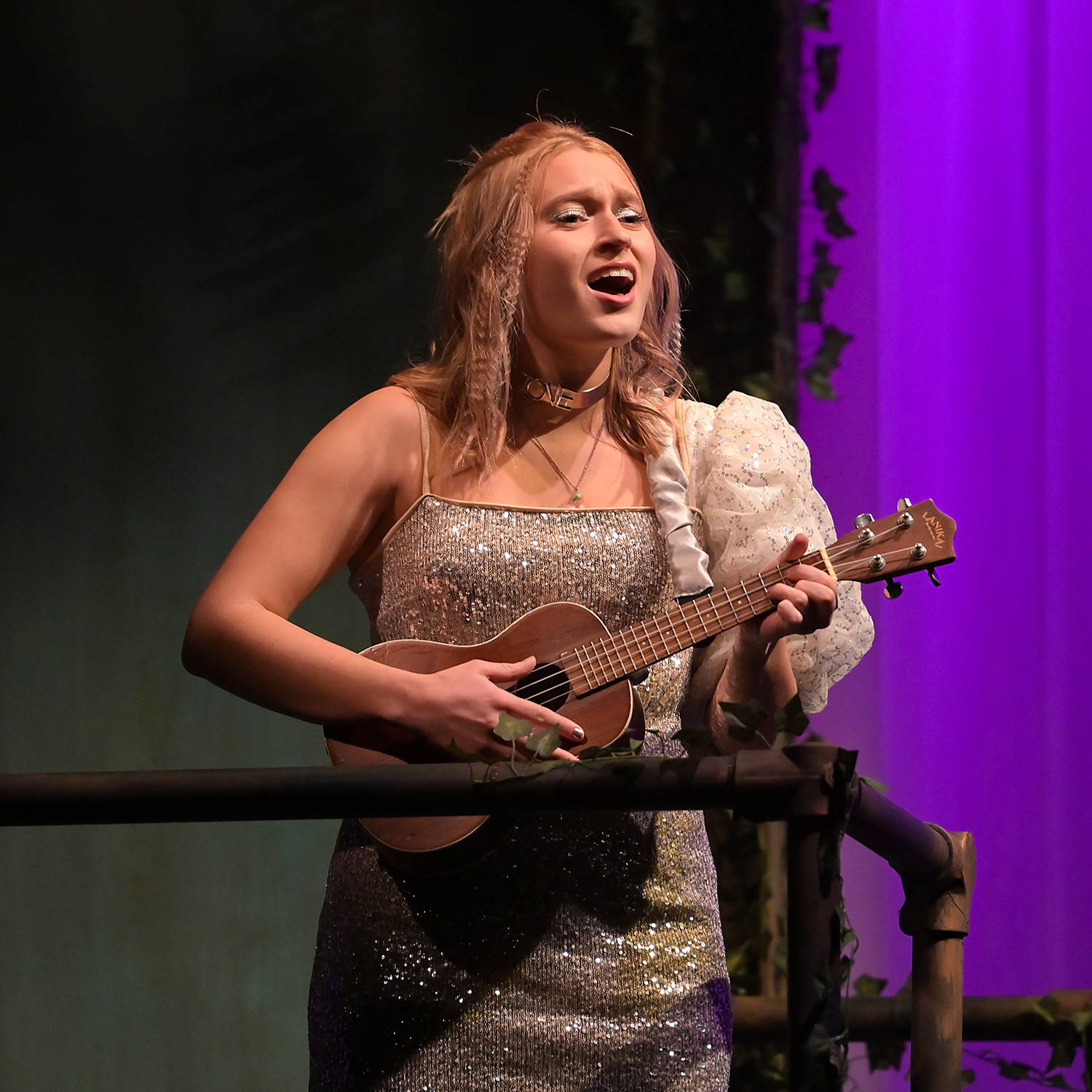 Costume design for Helena, from Midsummer Night's Dream played by Sara-Michelle (Smitchy) Lang. The character of Helena also performs as the Sonneteer.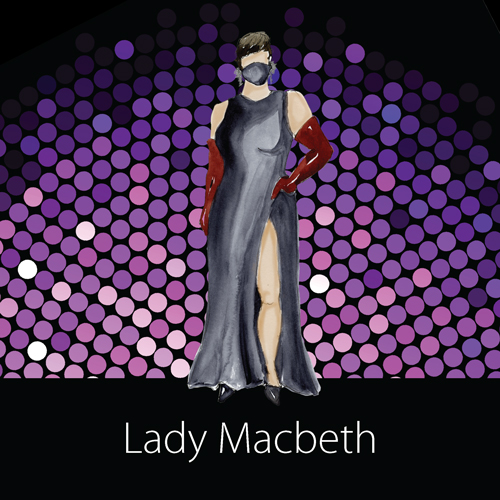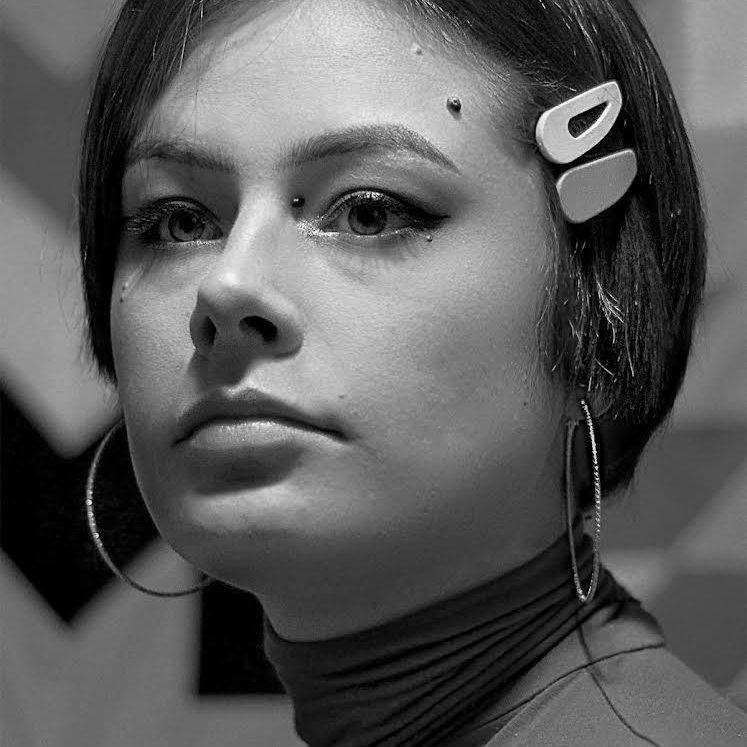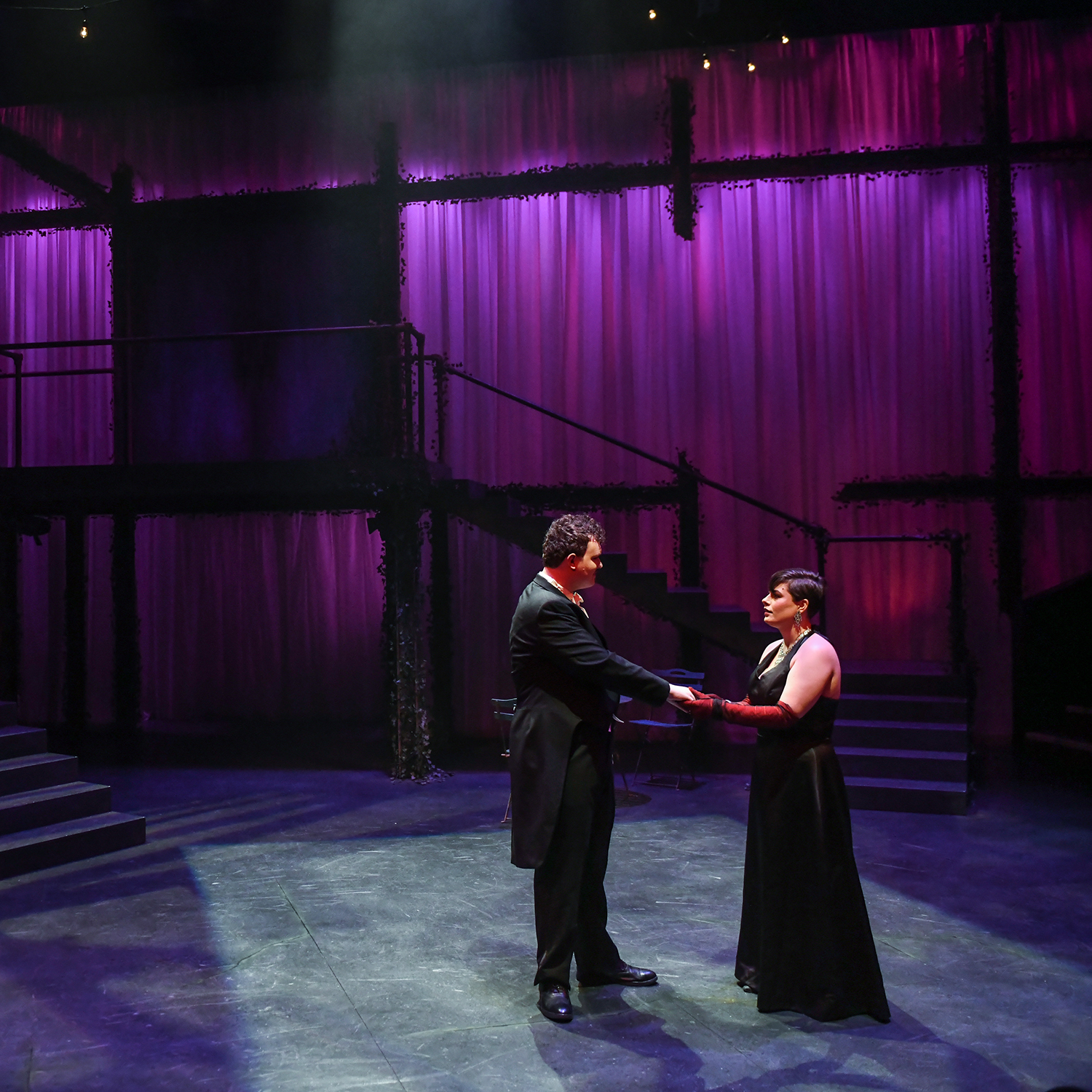 Costume design for Lady Macbeth, from Macbeth  played by Tabatha Hamilton.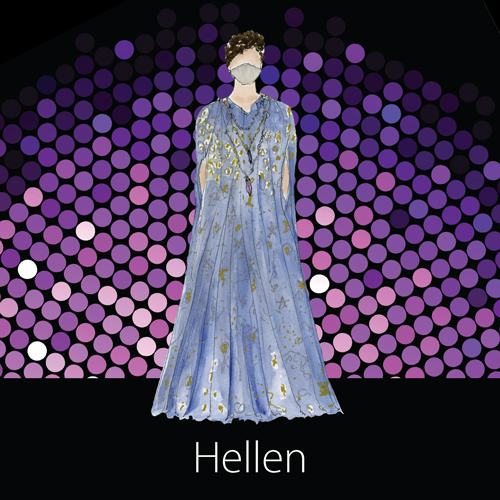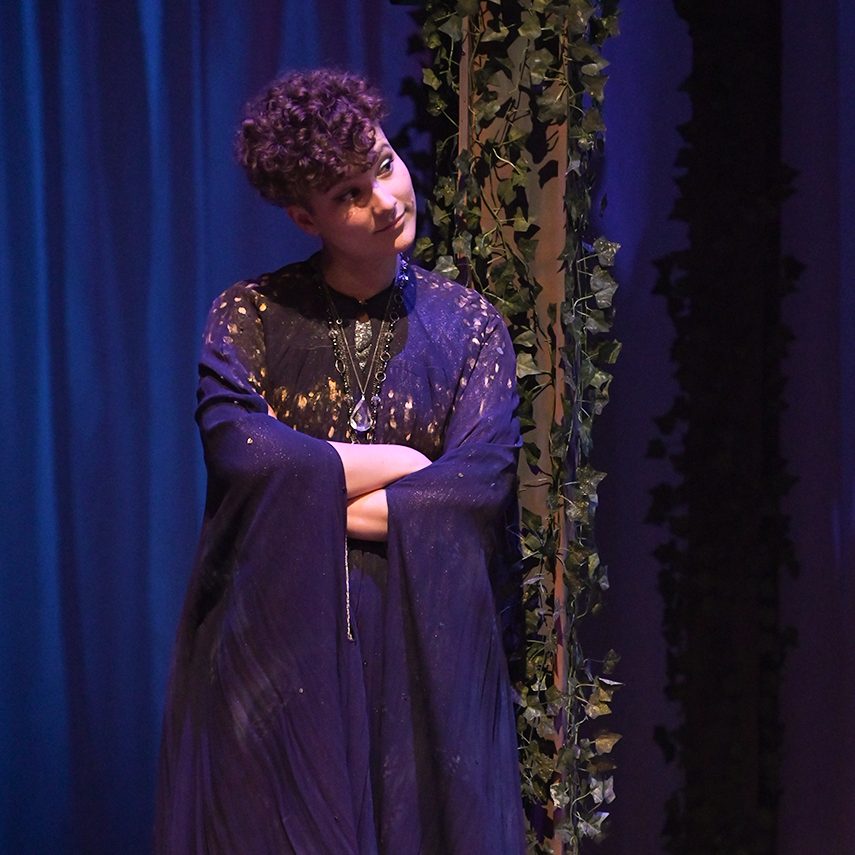 Costume design for Hellen from All's Well that Ends Well played by Naomi Duska.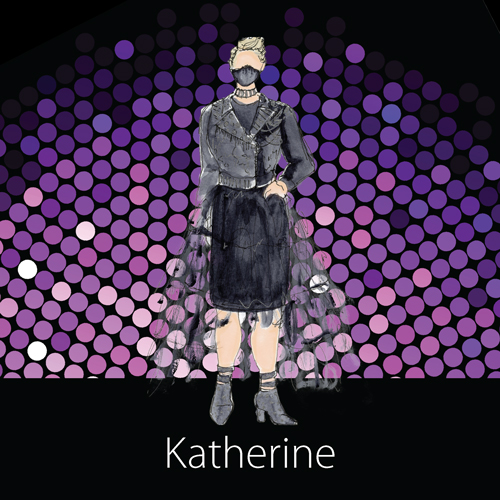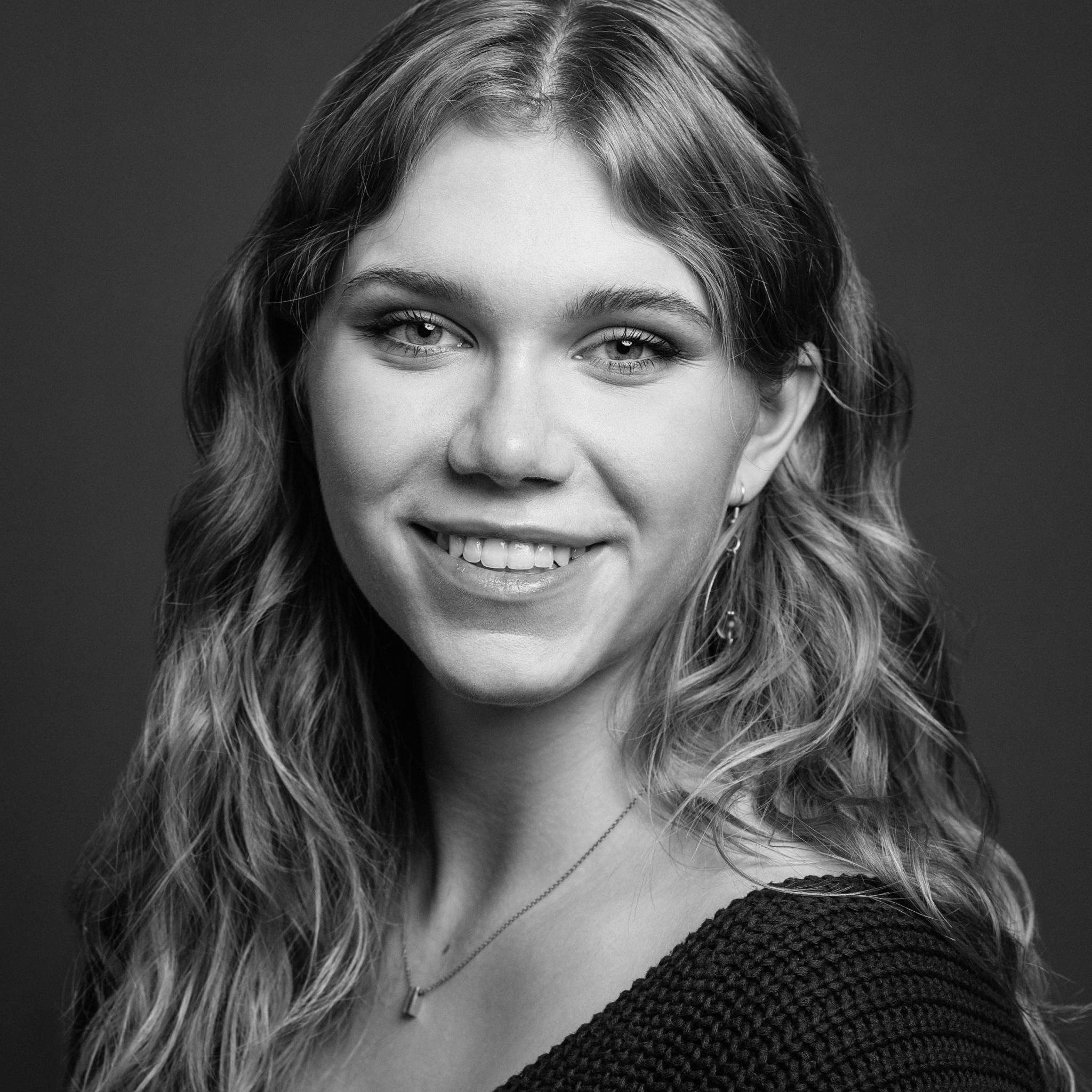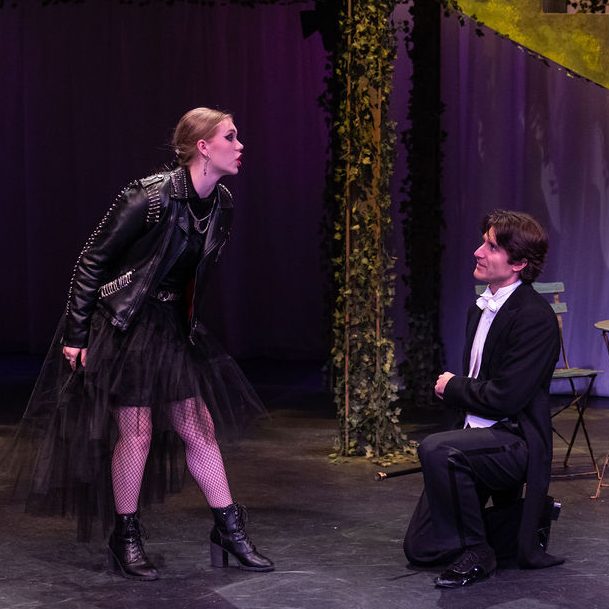 Costume design for Katherine from Taming of the Shrew played by Samantha Frew.