A news, podcast, and events site sharing stories fueled by our passion for theatre.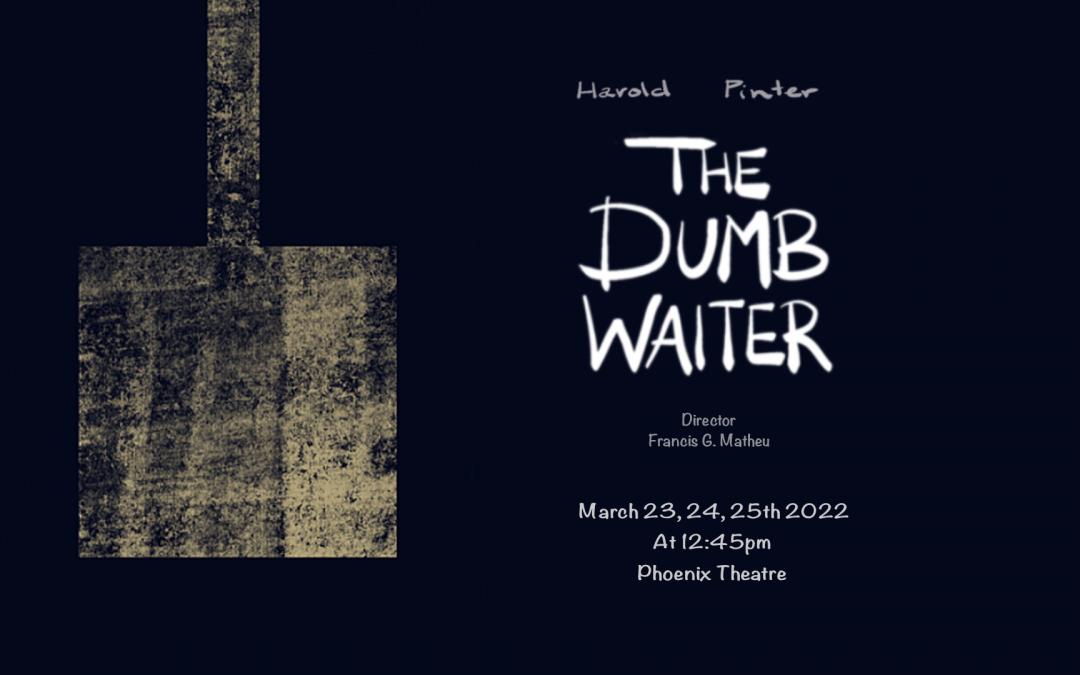 MFA candidate Francis Matheu directs Harold Pinter's "The Dumb Waiter" for his spring studio project.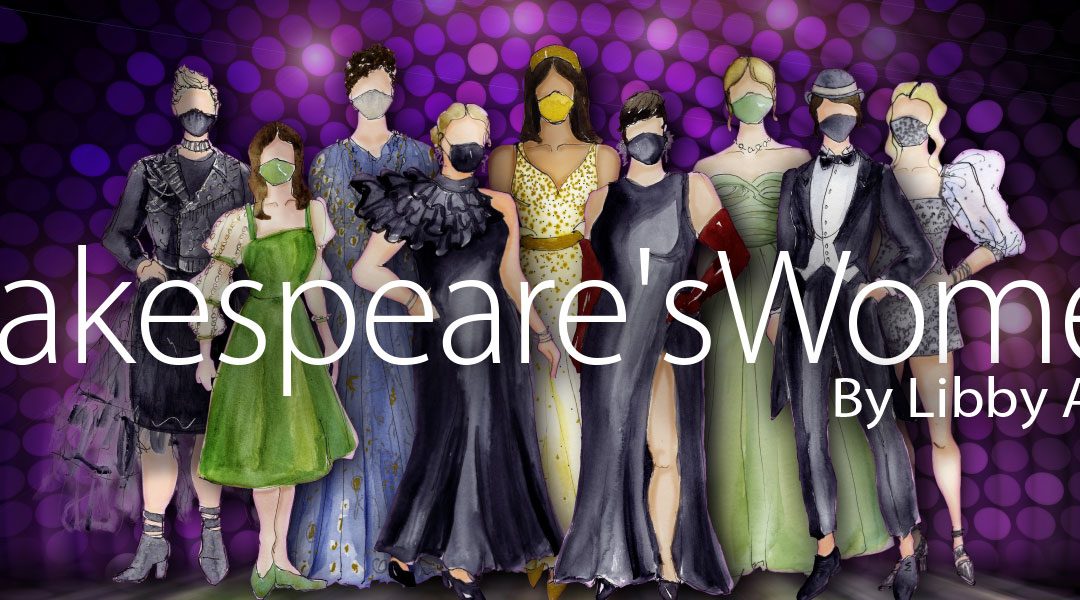 Discussing Shakespeare's Women with Dept. of English Shakespeare expert Nancy Wright.
Audio recording of our Friday preshow lecture for "The Waste Land" with director/choreographer Conrad Alexandrowicz.
Discussing the mysteries of The Waste Land with Dr. Ross from the Dept. of English.
Friday Afternoons at the Phoenix Fire: Episode Seven:
Valentine's Special
Past Guest Artists & Events
Staging Equality: "Journey to Mapu"Staging Equality is a collaborative and creative research project that explores ways in which theatre engages with issues of race, diversity, and inclusion.STAGED READING: Journey to Mapu by Lina de Guevara Saturday, September 25 at...
read more
The Orion Lecture Series in Fine ArtsCanoeing Down the River of Contemporary Storytelling... Thursday, April 1 at 12:30pm Free Zoom Lecture Drew Hayden Taylor Playwright, Novelist, Filmmaker, Journalist Drew Hayden Taylor is an award-winning playwright,...
read more
The Orion Lecture Series in Fine ArtsGary Farmer & Kaylayla Raine in Resident Alien for the SyFy Network.Gary Farmer and Michael Armstrong in Blue Bridge Repertory Theatre's production of The Drawer Boy.My Life as a Baby Clown Tuesday, March 23 at 12:30pm Free...
read more