November 2021 | Act 15 Scene 2
And the audience returns...
Opening night usually comes with lots of excitement and nervousness, but last week's opening of Dead Man's Cell Phone also marked the return of our first audiences to the Phoenix since the spring of 2020. We couldn't be more thrilled to welcome you all back!


Read on for stories about this beautiful and "hilarious" production as well as other activities and events at the Department of Theatre.


Design brings art history alive for Dead Man's Cell Phone
Dead Man's Cell Phone designers Patrick Du Wors and Parker Feenstra share how the paintings of Edward Hopper (which are referenced by Sarah Ruhl in the script's stage directions) influenced their design work for this show.


Livestream Man's Cell Phone continues until November 27
See theatre the way that works best for you. Take advantage of our upcoming livestream performances:
Fri. Nov. 19 and 26 at 7pm
Sat, Nov. 20 and 27 at 3pm


Media Round Up: "Excellent way to kick off Phoenix's season"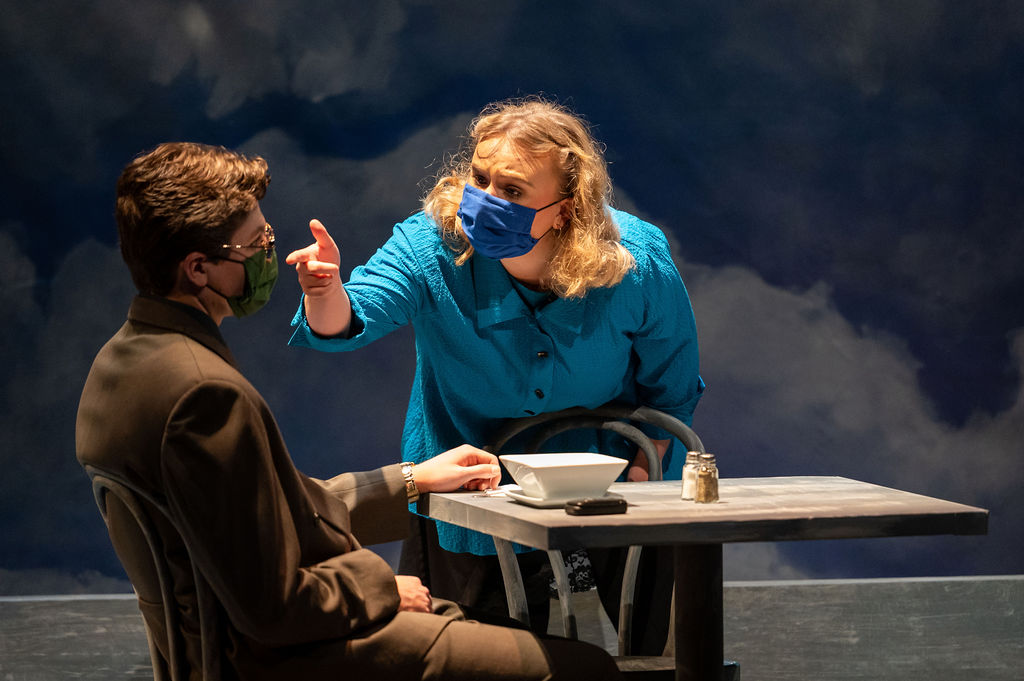 Phoenix returns for first mainstage since March 2020 | Times Colonist, Mike Devlin


Mobile phones were merely devices when American playwright Sarah Ruhl penned Dead Man's Cell Phone in 2007. Interview about the play and its design with Director Fran Gebhard and Set & Lighting Designer Patrick Du Wors.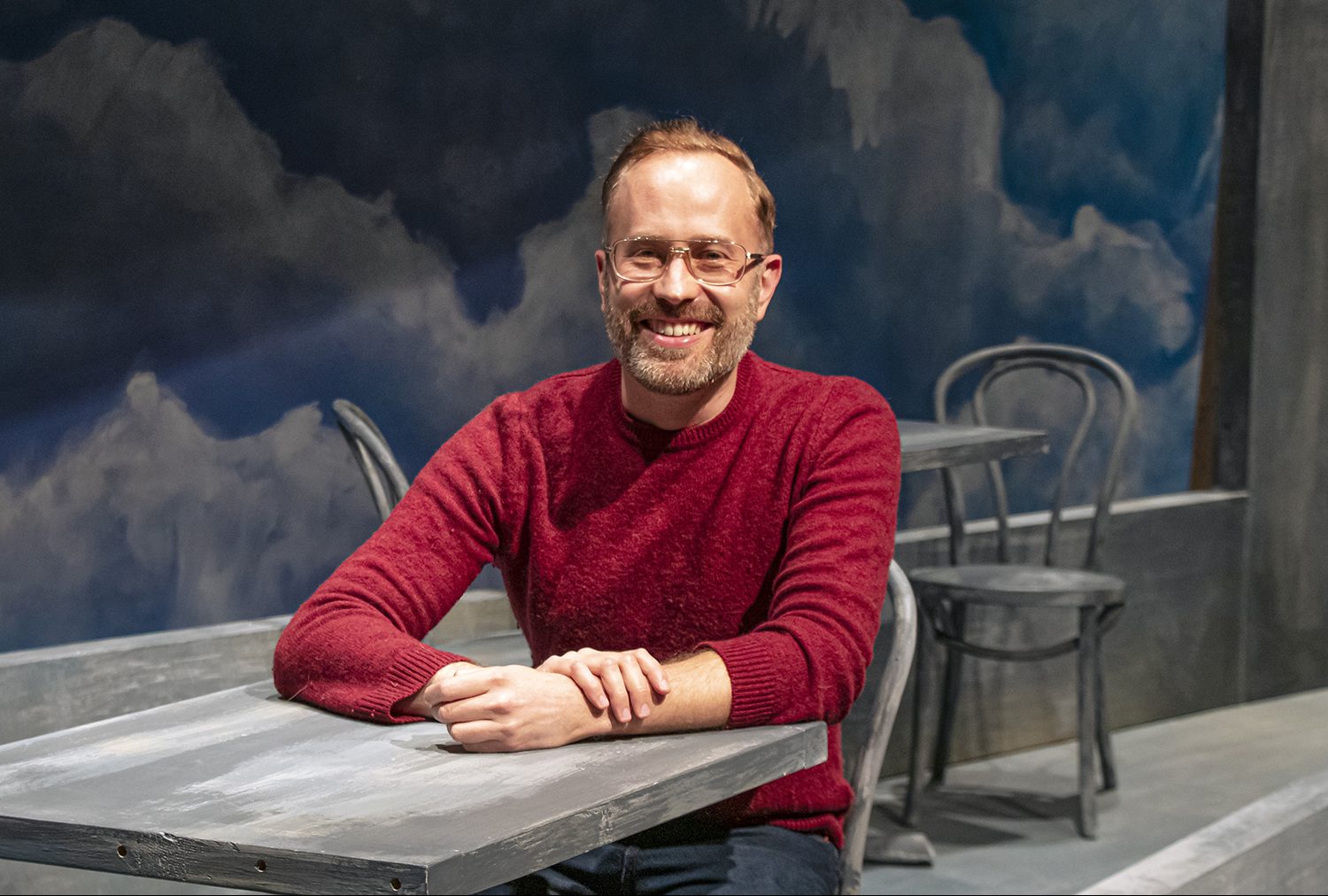 Live Theatre returns to UVic
Oak Bay News, Christine Van Reeuwyk


Theatre design professor takes second stab at staging of whimsical Sarah Ruhl play that
dives deep into the human condition in a "kooky and surreal" way. Interview with Set & Lighting Designer Patrick Du Wors.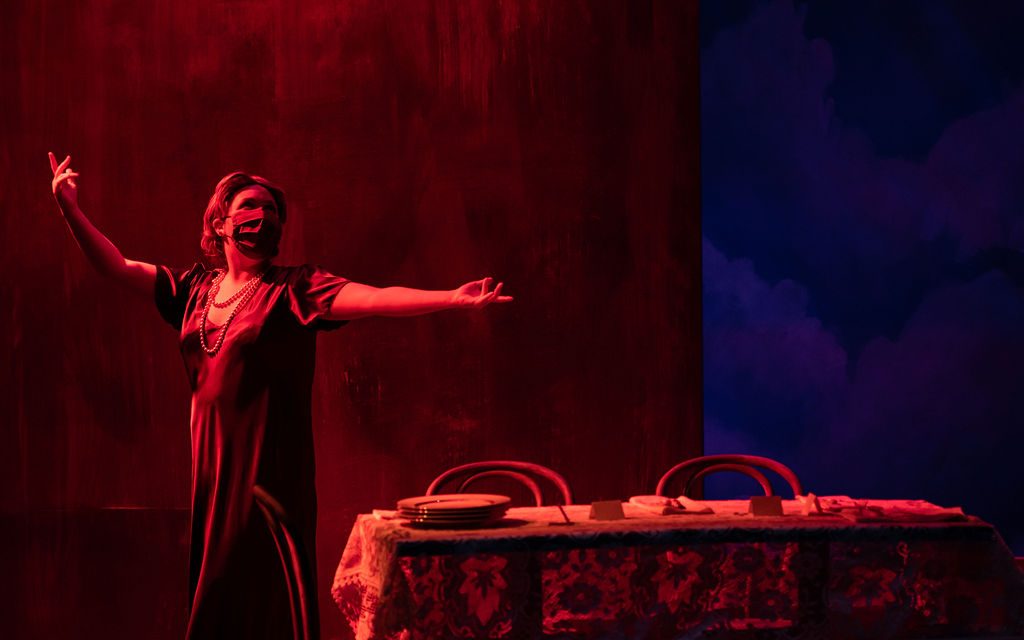 Phoenix play has us pondering our place in electronic world
Times Colonist, Adrian Chamberlain


"With Dead Man's Cell Phone, playwright wants us to laugh in the theatre — and think on the drive back home... Fran Gebhard's... sure hand reveals a firm understanding of Ruhl's humour...
Ruhl's dialogue is absurd, eccentric and unrelentingly smart. Her oddball humour may not be for everyone... But most people... will find her Oscar Wilde-for-the-21st-century witticisms a rare treat."
Dead Man's Cell Phone excellent way to kick off Phoenix's season
Nexus Newspaper,

Zoe Mathers




"Not only was the show fantastic—the story, the talented cast, the beautiful set design—but it was an extremely relevant and timely performance...
a story of loneliness and love unfolds on the stage... that analyzes the idea that technology both unites and isolates us...
If you like a play that will make you laugh, this is the one for you. With consistently witty dialogue, you'll be chuckling and then belly-laughing at the characters' awkwardness and the over-the-top dramatics..."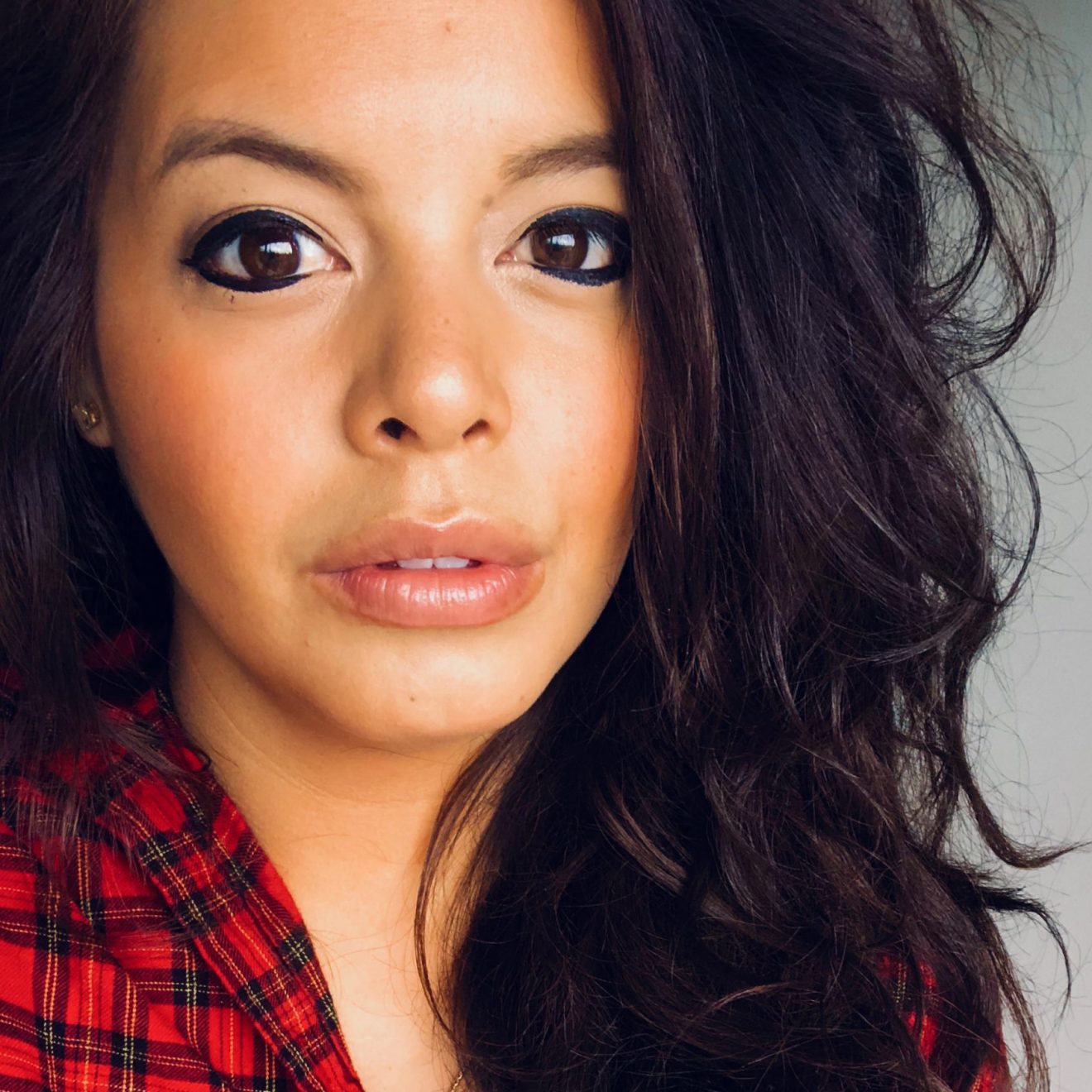 Staging Equality offers staged reading of Kamloopa
Saturday, November 20 @7pm
A staged reading of Kim Senklip Harvey's Governor General Award-winning play "Kamloopa: An Indigenous Matriarch Story". Read more about the St

aging Equality project

.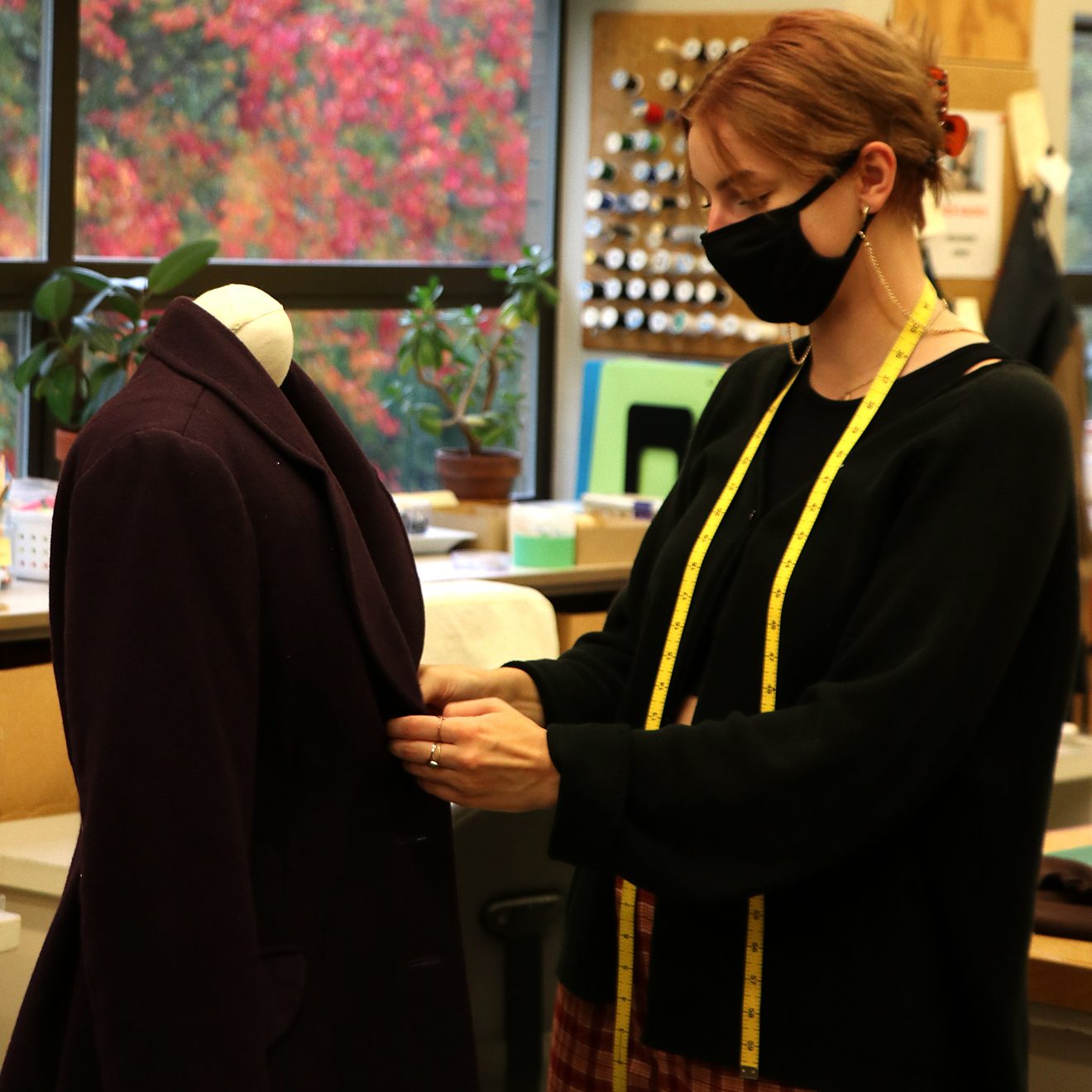 New high school program "rises" from the Phoenix.
Thursday, November 27 @6pm
Thursday, December 2 @6pm
High school students are invited behind the scenes to see witness the making of Dead Man's Cell Phone.

February 17 – 26, 2022
Director/Choreographer Conrad Alexandrowicz
A new staged adaptation of T.S. Eliot's landmark poem on the 100th anniversary year of its publication.

March 17 – 26, 2022
Guest Director Dean Gabourie
A playful contemporary revisiting of the Bard's most beloved stories, told through the eyes of his most memorable female characters "in all their infinite variety".
Still time subscribe to 3 plays for only $45
Whether you want to see theatre in person or livestream online, there's still time to save with our three play subscription package for only $45. Being a subscriber also comes with perks to give you peace of mind. Learn about our free exchanges, refund options, or convert to livestream when you want – you have our book with confidence guarantee.