May 2022 | Act 16 Scene 1
Announcing the 2022-23 season:
Learning from the past while looking ahead

Sometimes the play choices for our seasons have an interesting evolution, with ideas arriving from various contributors from various themes. Admittedly, our 2022-23 season evolved a bit slower than usual, but we're so happy to present this collection of fantastic plays that explore stories from the past that clearly help us navigate our current world. Gaining inspirations from ancient Greek drama, to 19th century German plays and 17th century witch trials, these contemporary works – ranging from musicals to tragedies to something in between – are clearly rooted in timeless stories that resonate today.



An anthem for the trials & tribulations of youth
Selected in a landslide departmental vote and a clear favourite of our students and faculty alike, Spring Awakening (with book & lyrics by Steven Sater and music by Duncan Sheik) won 8 Tony Awards and rocked the theatre world when it opened on Broadway. Based on a 1891 German play, this groundbreaking musical follows a group of teenagers through the trials and tribulations of coming of age, exploring seemingly timeless tough issues with poignancy and passion – and a lot of rock 'n' roll! Featuring guest director Michelle Rios.


Witch hunts of the past and present
February 16 – 25, 2023
From the mind of veteran feminist playwright Caryl Churchill, this tale of a 17th-century witch trial jumps out of the past and into contemporary headlines. The play is a mash up of a historical story and

modern musical numbers that cleverly connect us to questions of how women's bodies remain a battleground today.

Featuring our MFA directing candidate, Francis Matheu.


Seeing Greek tragedies in American immigration stories
Playwright Luis Alfaro has blended Euripides' classic tragedy Medea with Mexican folklore in an "unpretentious and entertaining" examination one Mexican family's hope for a better life in the United Stages and their struggles to live without documentation while caught in the grip of America's immigration system. Alfaro has also written plays based on Sophocles' Electra, and Oedipus, published in the collection The Greek Trilogy. Featuring guest director Carmen Aguirre.


Subscriptions available now!
While tickets for individual shows are only available a week prior to their opening, you can secure season tickets now and save up to 50% with a subscription to all three shows for only $46.50.


Plus, every subscription comes with our "Book with Confidence Guarantee" that includes easy and free ticket exchanges to alternate dates or to online streaming performances (when available). See a full list of subscription benefits on our website. Book now by filling out the order form, or call our friendly students in the box office!


Looking back while looking ahead: New grads reminisce on their time at the Phoenix
This June the class of 2022 will convocate from UVic with an in-person ceremony for the first time in two years. Our graduating students look back on their favourite Phoenix memories and friendships they've made.


1st & 2nd year students navigate their first in-person school year
First- and second-year students who spent much of last year online talk to the Phoenix Fire blog editor Taylor Williams about their in-person experiences this year... and what they're looking forward to in the next few years of their time at the Department of Theatre.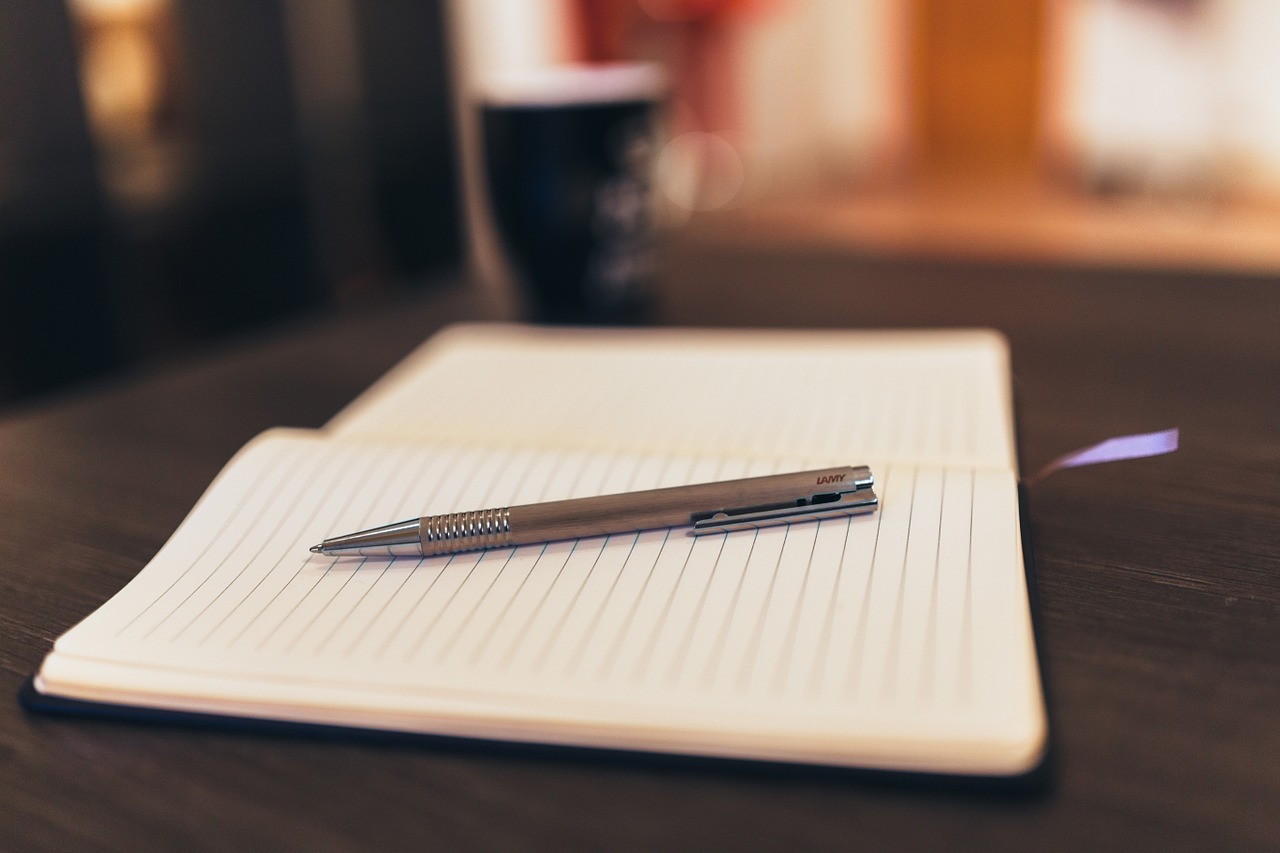 Phoenix Fire podcast features stories from behind the scenes
Did you know that this past year, students at the department created 12 episodes of a new podcast? Friday Afternoon at the Phoenix Fire takes you behind-the-scenes with students, guest artists and UVic scholars. Also find the recordings all of our Friday pre-show lectures.