March 2022 | Act 15 Scene 4
Tabatha Hamilton as Gertrude (Hamlet). Photo by Dean Kalyan
Streaming shows start this week!

With in-person sales for Shakespeare's Women selling briskly for the remaining performances this week, remember you can also experience one of the play's streaming performances

from the comfort of your own home.




These streamed performances were filmed last week using three different camera angles to beautifully capture the action from three perspectives, offering you a dynamic viewing experience. Viewers will be emailed an easy one-click link the afternoon before your chosen show time. Online viewing also offers the added bonus of Closed Captions for those with hearing issues, or those who just want to read along with Shakespeare! Learn more about the entire fascinating process from the Streaming Director and Assistant Streaming Director in this fascinating inside look at streaming by the numbers.
Thursday, March 24 at 7pm & Friday, March 25 at 7pm
and Saturday, March 26 at 3pm.


It's been a busy arts week in town (yeh!) and the

Times Colonist

reviewed multiple events including "Shakespeare's Women," which Mr. Chamberlain commented "might be retitled The Bard's Greatest Hits for Female Characters."


"...[Libby] Appel, a former director of the Oregon Shakespeare Festival, has taken samples of dialogue and assembled them into a montage. The idea is to shine a light on Shakespeare's heroines — a sort of "sisters are doin' it for themselves" proposition."


"... these diverse characters pop in and out of a nightclub with throbbing electro music. The conceit works, thanks in part Brock Keeler's atmospheric design: warehouse/industrial with rusting girders... there was some lovely singing, particularly that of a quirky sonneteer armed with a ukulele... Especially enchanting was a well-rehearsed dance finale for full ensemble, choreographed by Jacques Lemay."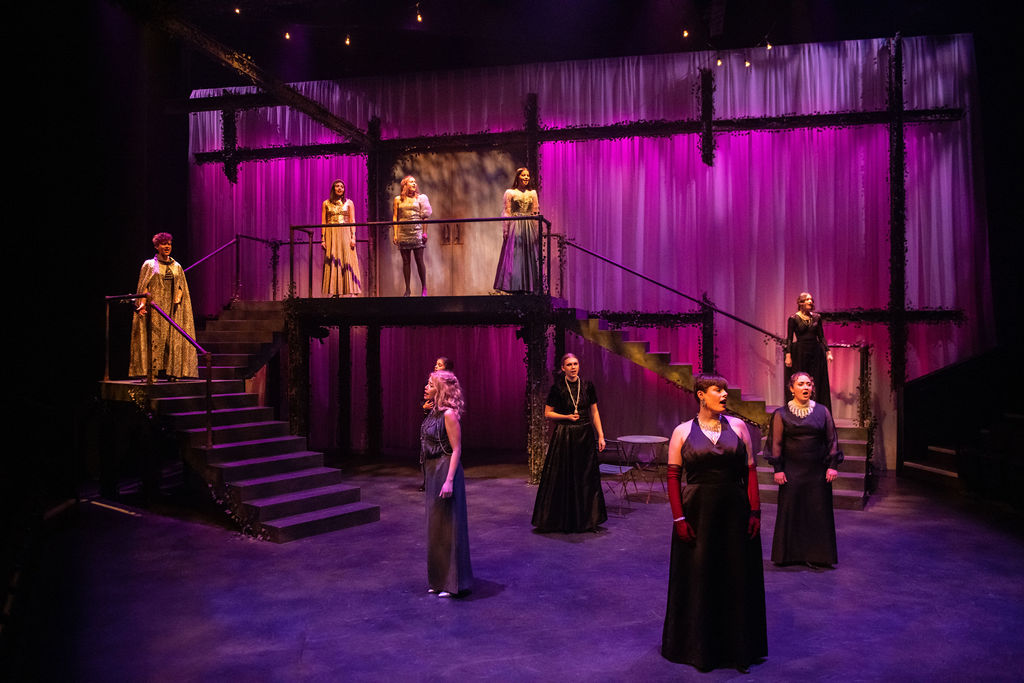 The Martlet

's reviewer Brianna Bock attended "Shakespeare's Women" last week and says it's "a light, fun exploration of the Bard's work that shows off some of his most impactful and famous scenes."


"Whether it's romantic (mostly romantic), platonic, or familial, everyone is dealing with the messiness of love. It can be the beginning of a relationship, or the end of one, or the messy in between when everything is called into question. But it's all about love, and how the women of Shakespeare's works see love."


"For standout performances... all the actors performing gave it their all. There's also a bunch of double casting, where actors get to play multiple roles, so everyone gets to stretch their acting chops. ... the actors handling abrupt changes in tone ... I would recommend it ... just to see the verbal fighting the actors can get into as they bounce banter off each other. "


Listen to Friday's Preshow Lecture
Listen to the Friday preshow lecture for "Shakespeare's Women" with UVic English professor Erin Kelly, including images from her slide presentation.


A Look Inside the Shakespeare's Women Streaming Process
An interview with the "Shakespeare's Women" Stream Director Sydney Hunt and Assistant Streaming Director Kevin Eastman with some fascinating facts about the streaming process!


The evolution of a Set Design
Fourth-year design student Brock Keeler speaks about the research process, influences, and model creation for the development his set for the Phoenix Theatre production of Shakespeare's Women. After the set is completed and the show has opened, Brock tours us through the final design on stage.
Talking about the Women of Shakespeare
Janelle Jenstad, a professor in the Department of English, shares her insights on the women of William Shakespeare's plays and speaks to the significance of seeing them come together on stage.


More stories at the Phoenix Fire blog site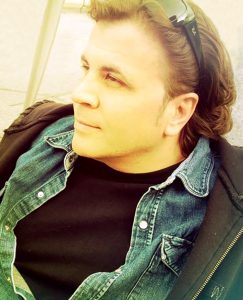 Podcast host Mo Hatch spoke with guest director, Dean Gabourie about working on Shakespeare's Women and

what inspires and engages him as a director.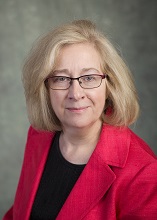 Phoenix Fire Podcast host Mo Hatch sat down for an in-depth conversation with Dr. Nancy Wright from the Department of English. They chatted about Dr. Wright's favourite female characters in the Bard's plays and she spoke to the significance of seeing them come together on stage.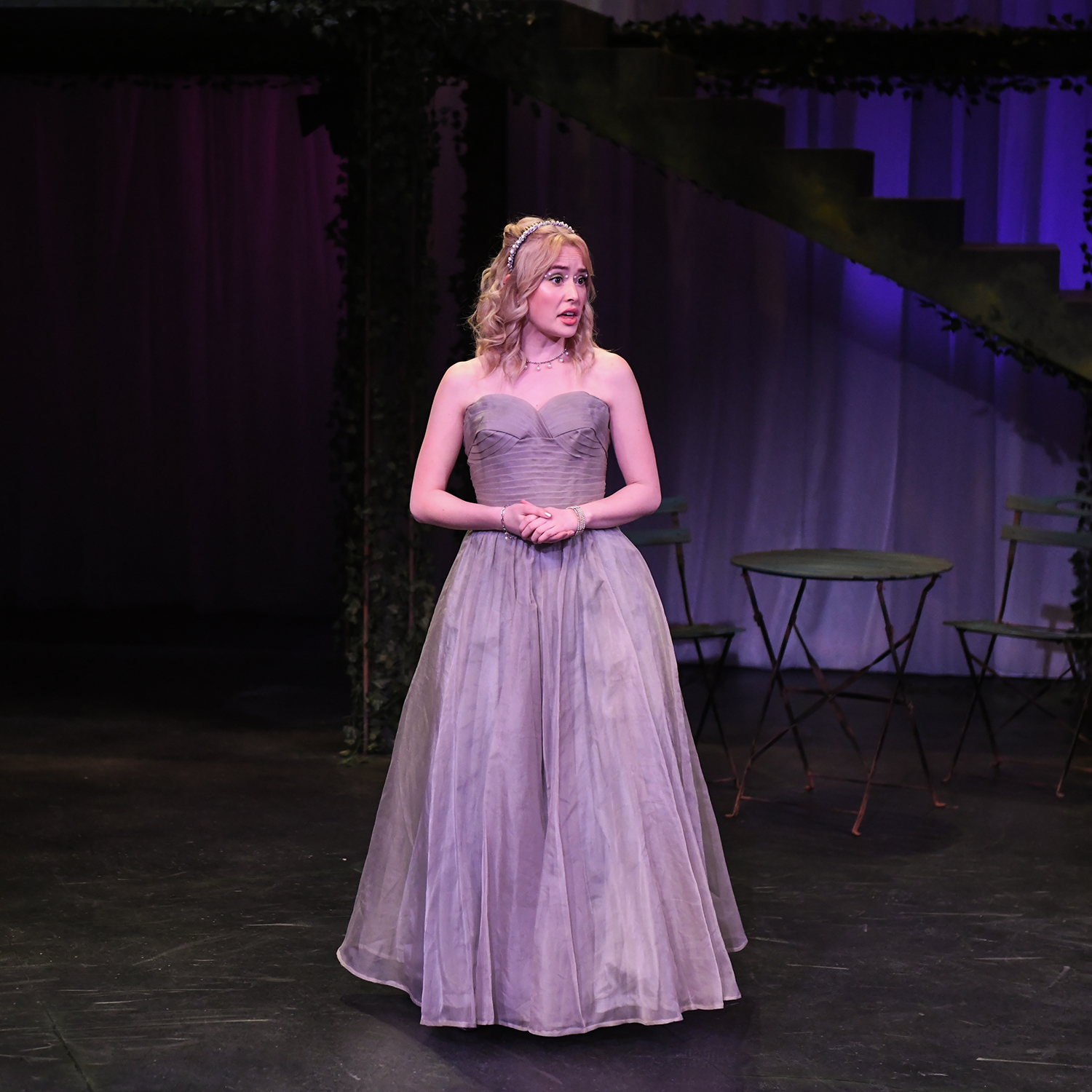 From Page to Stage: Costumes to Characters
Check out the development of some of the female characters in Shakespeare's Women, from costume design by Mallory Goodman to the final characters onstage.