Summer 2023 | Act 17 Scene 1
Announcing the 2023-24 season:
What lies in store at the Phoenix?

We're excited to present this collection of classics that explore history in comedic ways. From Victorian satire, to musicals of the last centennial, and post-modern contemporary comedy, this season is bound to bring laughter and fun to all theatre-goers.



The Importance of Being Earnest
By

Oscar Wilde


Guest Director

Alistair Newton
Written at the top of his fame — and satirical power — this classic by Oscar Wilde remains one of the English language's best loved and most frequently revived comedies. While this Irish radical, society darling and aesthetic revolutionary was ultimately too much for Victorian Britain, his timeless comic masterpiece of identity, transition and transformation continues to excite audiences today. This bold new reading of the classic piece is sure to titillate and delight.




Celebrate the history of musical theatre with this revue full of Broadway classics! From Carousel to Cabaret, Gypsy to Grease and Peter Pan to The Phantom of the Opera, get ready to revisit the musical theatre songs you love while discovering some all-new favourites. Learn how the Broadway legacy grew from its vaudeville roots to the multimillion-dollar powerhouse it remains today with this collection of timeless musical treasures.




Like a night of speed-dating for Broadway lovers, this musical revue takes the audience through a century of Broadway in just one fun, crowd-pleasing, magical evening for all ages.




Winner of multiple awards — including the New York Drama Critics' Circle Award for Best American Play — this classic comedy by Pulitzer Prize-winning playwright Lanford Wilson is set in the lobby of the formerly grand Hotel Baltimore, where a community of outcasts make the now-rundown hotel their home … despite a looming eviction crisis and threatened demolition.




During a single day in 1972, we meet an eccentric group of residents, waitresses, students, prostitutes, hotel clerks and cab drivers who create a rich mosaic of human experiences. Humour and compassion highlight Wilson's celebration of resilience, stifled dreams, past glories and the sheer stubbornness to carry on.


Subscriptions available now!
While tickets for individual shows are only available a week prior to their opening, you can secure season tickets now and save up to 50% with a subscription to all three shows for only $48.00.


Plus, every subscription comes with our "Book with Confidence Guarantee" that includes easy and free ticket exchanges to alternate dates (with one hour notice). See a full list of subscription benefits on our website. Book now by filling out the order form, or call our friendly students in the box office!
Phoenix Box Office:

250-721-8000
Open in-person and by phone
Monday to Friday, 12pm to 4pm
(Closed for holidays June 23 to early Sept.)
UVic Wind Symphony: Dreams and Celebrations

This program explores works about who and what we aspire to be, and what we have to celebrate as we look to the future. Featuring music by John Williams, Dana Wilson and Daisuke Shimizu, a premiere by UVic School of Music student Deniz Pekmezci, a new work by Kevin Day, and Eric Whitacre's epic Ghost Train.
Annual UVic Concerto Competition Finals
Finalists in the UVic Concerto Competition perform their selection for a panel of judges. A winner will be selected to perform next season season with the UVic Orchestra or Wind Symphony.
Sound Genres Symposium: Exploring Sound as Foundational Practice
A 2-day conference exploring electronically mediated sound and music genres in both academic settings (sound art, soundscape, electroacoustic etc) and popular contexts (EDM, ambient, techno etc).
Lafayette String Quartet Final Concert and Celebration

Hear the Lafayette String Quartet perform gems from their tremendous history together as they give their final performance for their home audience in Victoria, marking their retirement as a quartet.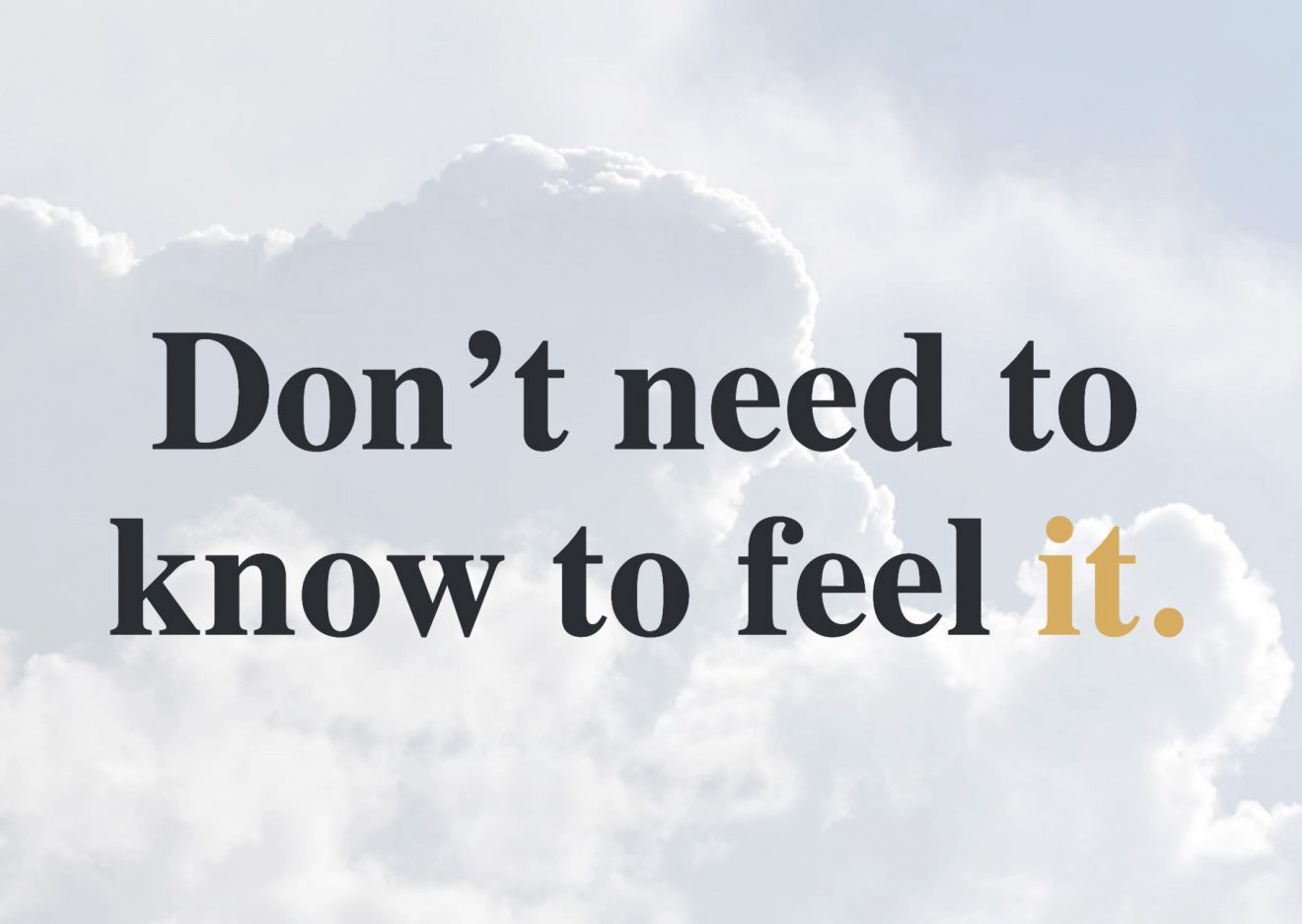 Visual Arts BFA Grad Exhibit
April 15-23 • UVic's Visual Arts Building • Free
Discover work by more than 20 emerging artists at the 2023 Visual Arts BFA grad exhibit. This year titled Don't need to know It to feel it, the exhibit will see UVic's entire Visual Arts building transformed into a series of galleries showcasing painting, installation, digital media, sculpture, photography, performance & more. Join us for the opening night party, 7-11pm April 15!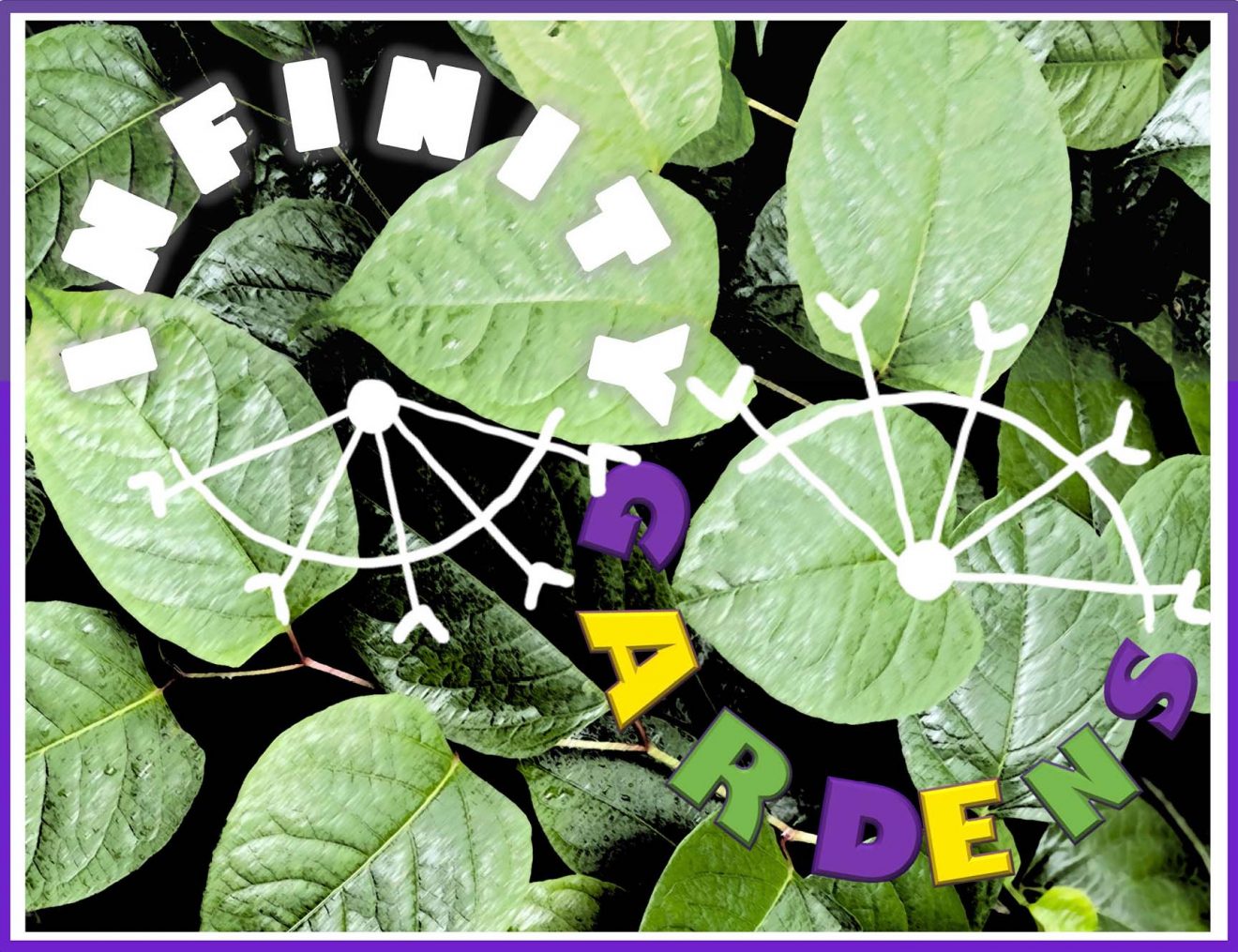 Infinity Gardens
April 3-5 at 7pm • Tickets $5-$15 (sliding scale) • UVic's Finnerty Gardens
Don't miss the world premiere of a new site-specific outdoor play created by the students of Governor General's Award-winning playwright and Department of Writing professor Kevin Kerr. Two characters are trapped inside a carnival of the mind as the audience moves around UVic's Finnerty Gardens. Note: this one-hour show requires physical mobility and will take place partially in the dark.