The Importance of Being Earnest
November 9–25, 2023
Written by Oscar Wilde
Guest Director Alistair Newton
This famed classic by Oscar Wilde remains one of the best-loved and most frequently revived comedies. Although its radically and socially daring author was ultimately too much for Victorian Britain, Wilde's comic masterpiece of identity, transition and transformation continues to delight audiences and is here at UVic for the first time ever!
"Knockabout fun with Wilde's genteel wit" —Mark Fisher, The Guardian
Presenting sponsor:
Oscar Wilde, Playwright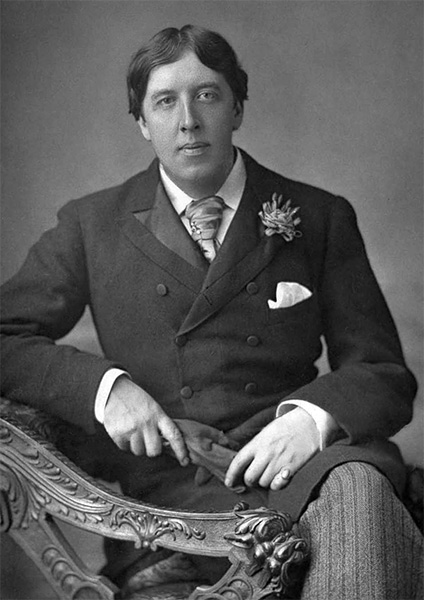 Oscar Wilde was an extraordinary poet, novelist and playwright of the 19th century, born and raised in Ireland.
A graduate of Trinity College and the University of Oxford, he wrote his works in the late 1800s. His first and only novel is the famous, The Picture of Dorian Gray, which was subject to controversy when it was released in 1890.
Wilde himself was a controversial figure at the time, even beyond his writing, for he was a gay man. Just after the successful opening night of The Importance of Being Earnest, his reputation got the better of him, and the show closed after 16 performances. He was arrested and imprisoned for his sexuality for two years, but he still continued to write. After his release, The Importance of Being Earnest was officially published whilst Wilde lived in exile in France.
Oscar Wilde died a year later, on November 30, 1900, in Paris. His legacy portraying the Victorian Era lives on through his contributions to the Aesthetic Movement via hedonism, humanity, and challenging social and political boundaries. Despite closing tragically early, The Importance of Being Earnest has been performed all over the world and has been adapted into multiple films.
Alistair Newton, Guest Director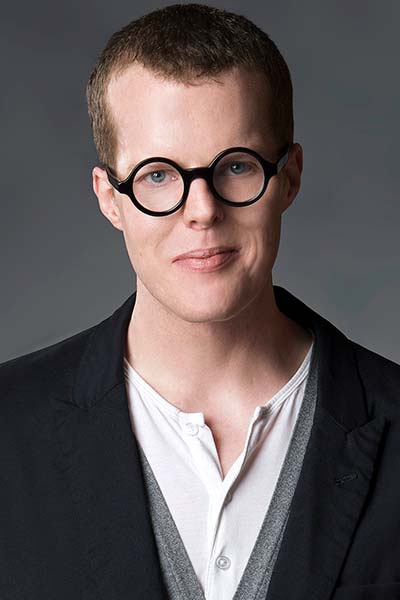 Alistair Newton graduated from UVic in 2004, and the following summer — along with two other Phoenix grads, Matt Jackson and Edith Artner — founded Ecce Homo Theatre in order to produce an adaptation of Büchner's Woyzeck in the Victoria Fringe.
He moved to Toronto in November of that year and participated in a project called The Ark at the National Arts Centre.
Alistair produced original work with the Ecce Homo for the next ten years. His career got a strange jump-start when Ecce Homo's first production — a play he wrote in 2008 about the homophobic Westboro Baptist Church and its leader Fred Phelps — was targeted for protest by the Church, kicking off an international media incident.
Alistair continued to produce for indie festivals, and eventually, his play Of a Monstrous Child: A Gaga Musical made its way to the mainstage at Buddies in Bad Times Theatre, where it played to sold-out houses and was honoured with four Dora Award nominations (including one win). He also trained with the Ensemble Studio of the Canadian Opera Company. After shuttering Ecce Homo in 2014, he switched gears to focus exclusively on freelance directing, training with the Shaw Festival's Intern Directors' Project, and earning an MFA through York University and Canadian Stage's joint program in stage direction.
Recent freelance directing work includes two productions for Canadian Stage, and he also expanded the range of his theatre practice by creating boutique adaptations of 'classical' work for educational institutions.
Show Dates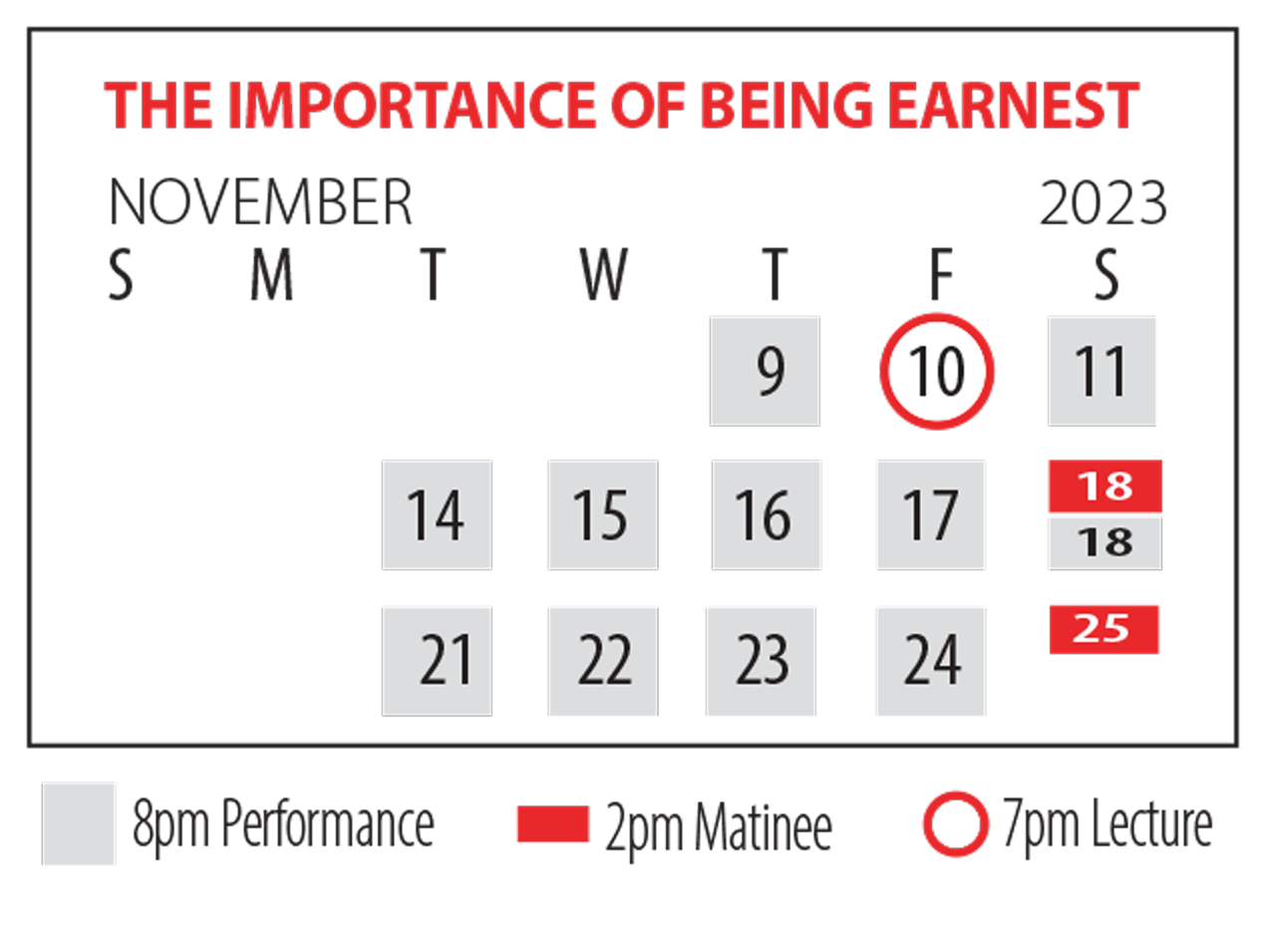 In-Person Performances
Tuesday to Saturday evenings at 8 pm
Saturday matinees at 2 pm
Streaming Performances
Thursday, November 23 at 7 pm
Friday, November 24 at  7 pm
Saturday, November 25 at 3 pm 
Tickets
Single Tickets for this show are available after October 30, 2023
Charge by phone: 250-721-8000
or in person at the Phoenix Box Office
(Ticket purchases are not possible online)
Box Office Hours: Click HERE.
Friday & Saturday Evenings:
All Seats $32
Wednesday, Thursday Evenings & Saturday Matinees:
All Seats $28
Cheap Tuesdays:
All Seats $17
Student Rush Tickets:
30 minutes before every show: $18
UVic Alumni:

 

Saturday Matinees: $25  (with UVic Alumni ONECard)
Please review the current COVID-19 protocols and vaccination requirements for in-person performances.
Performed in the Roger Bishop Theatre
Cast & Creative
Guest Director Alistair Newton
A full cast and creative team list will be posted this fall. 
Lecture
Preshow Lecture
Friday, November 10 at 7 pm
with director Alistair Newton
Advisories
Light haze may be used in this production.