Friday Afternoons at the Phoenix Fire
Episode Six Holiday Special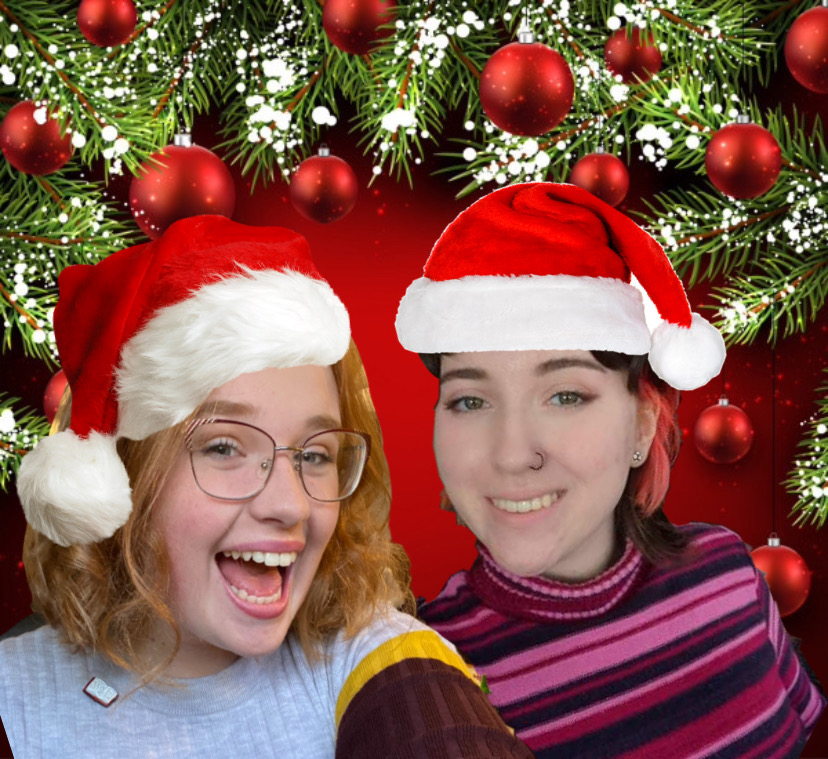 Host Mo Hatch and editor Sydney Hunt get into the holiday spirit.
The Phoenix Phuzzies board is a place in the back hall where students share comments and uplifting messages to make each other smile. To bring some extra holiday joy, host Mo Hatch and editor Sydney Hunt go around the Phoenix asking students to share their holiday stories and read Phoenix Phuzzies in fun accents.
Recorded by Sydney Hunt and Mo Hatch at the Phoenix Theatre on Friday, December 3rd, 2021.
Audio editing by Sydney Hunt.