Congratulations, Class of 2020!
On behalf of the Faculty of Fine Arts, I want to congratulate you. Completing a university degree is a major accomplishment.
On behalf of the Faculty of Fine Arts, I want to congratulate you.
 You are now one of more than 8,800 Fine Arts alumni worldwide who studied at UVic. As part of an esteemed group of artists and creative thinkers, you are poised to embrace the adventures that lie ahead. Believe in yourself. You are ready.
At the same time, I encourage you to thank the people who supported and mentored you throughout your education. Give back to society by contributing to the issues that you care about passionately. Use the knowledge and skills you learned during your degree to make a difference for your family, your community, the planet.
As you pursue new opportunities, remember that you will always be a valued member of the Faculty of Fine Arts. No matter the career path you follow or how far away your life takes you, keep in touch. Let us know about your projects and events, so we can celebrate your accomplishments.
In the meantime, please know that we are all very proud to call you a UVic Fine Arts grad!
 —Dr. Allana Lindgren, Dean of Fine Arts
UVic Fall 2020 Graduation
A message to UVic's Fall 2020 graduates from Elder Skip Dick, Chancellor Shelagh Rogers, President Jamie Cassels and Alumni Association President Brian Cant.
UVic Fall Grad 2020: Fine Arts
A message to UVic 2020 graduates from Allana Lindgren, Acting Dean of Fine Arts
UNDERGRADUATE
Art History & Visual Studies
Jennifer Gossoo (BA)
Maryanne McGrath (DIPL, PSC)
Caitlind Porter (DIPL, PSC)
Pierce Smith (DIPL, PSC)
Rebekah Cobb (PSC)
Alexandra Judge (PSC)
Rosemary Kemp (PSC)
Mandy Kilsby (PSC)
Oi Ki Bernadette Lai (PSC)
Elizabeth Nagengast-Stevens (PSC)
Mary Patterson (PSC)
Katherine Purves (PSC)
Writing
Kai Conradi (BA)
Daniel Strandberg (BA)
J. Guo (BFA)
School of Music
Dante André-Kahan (BMUS)
Alica Belakova (BMUS)
Taya Haldane (BMUS)
Andrew Calich (BSC)
Theatre
Grace Fedorchuk (BFA)
Emily Friesen (BFA)
Emily Hay (BFA)
Alexander Moorman (BFA)
Lucy Sharples (BFA)
Jennifer Swan (BFA)
Christian Tervo (BFA)
Visual Arts
Jessica Lorne (BFA)
Cassia Powell (BFA)
Zishan Tang (BFA)
Allyx Williams (BFA)
GRADUATE STUDENTS
Art History & Visual Studies

Giorgia Autelitano (MA)
Arash Eghbal Jahromi (MA)
School of Music
Kyron Basu (MA)
Nicholas Miskey (MA)
Simeon Weststeijn (MMUS) 
Theatre
Lara Aysal (MA)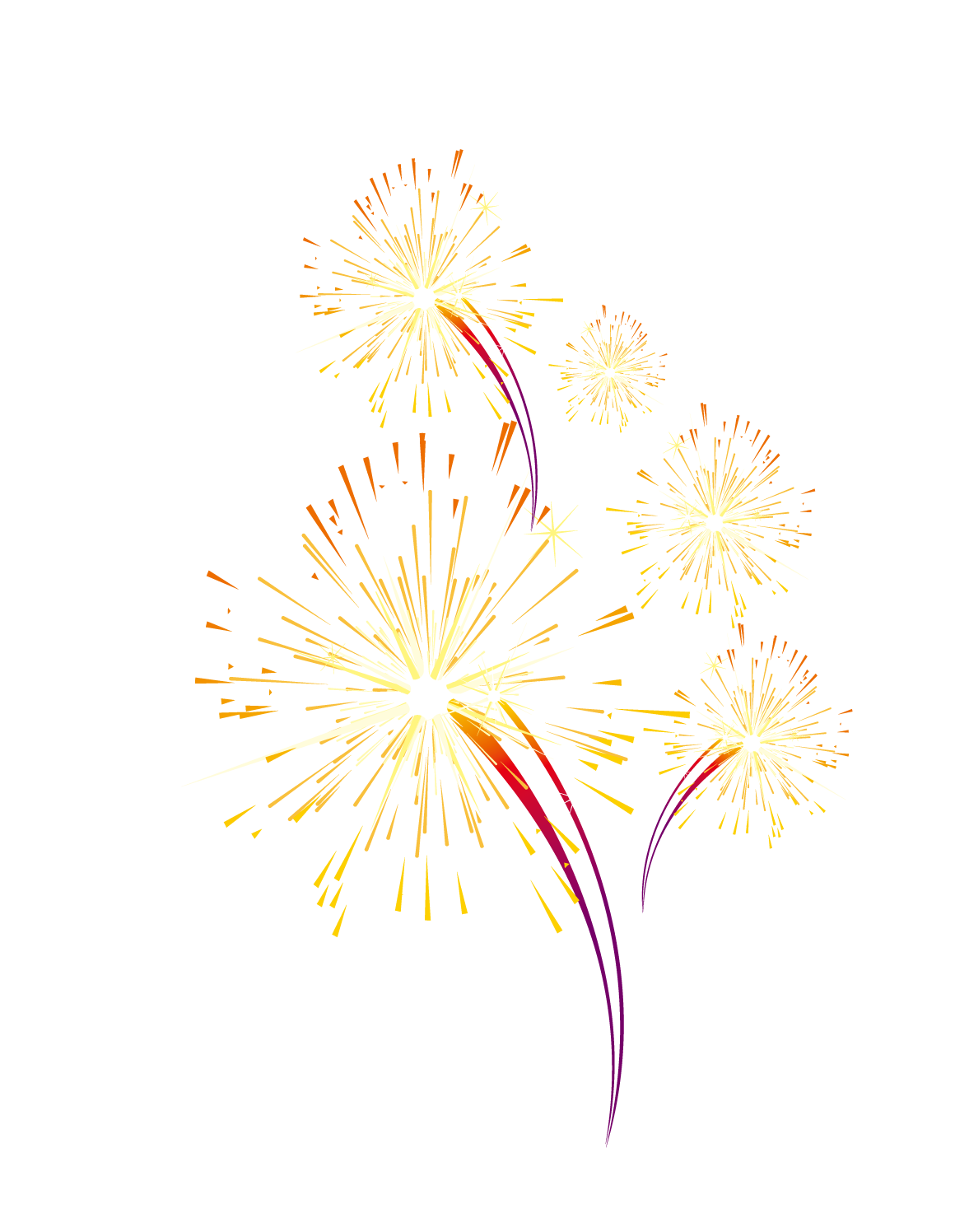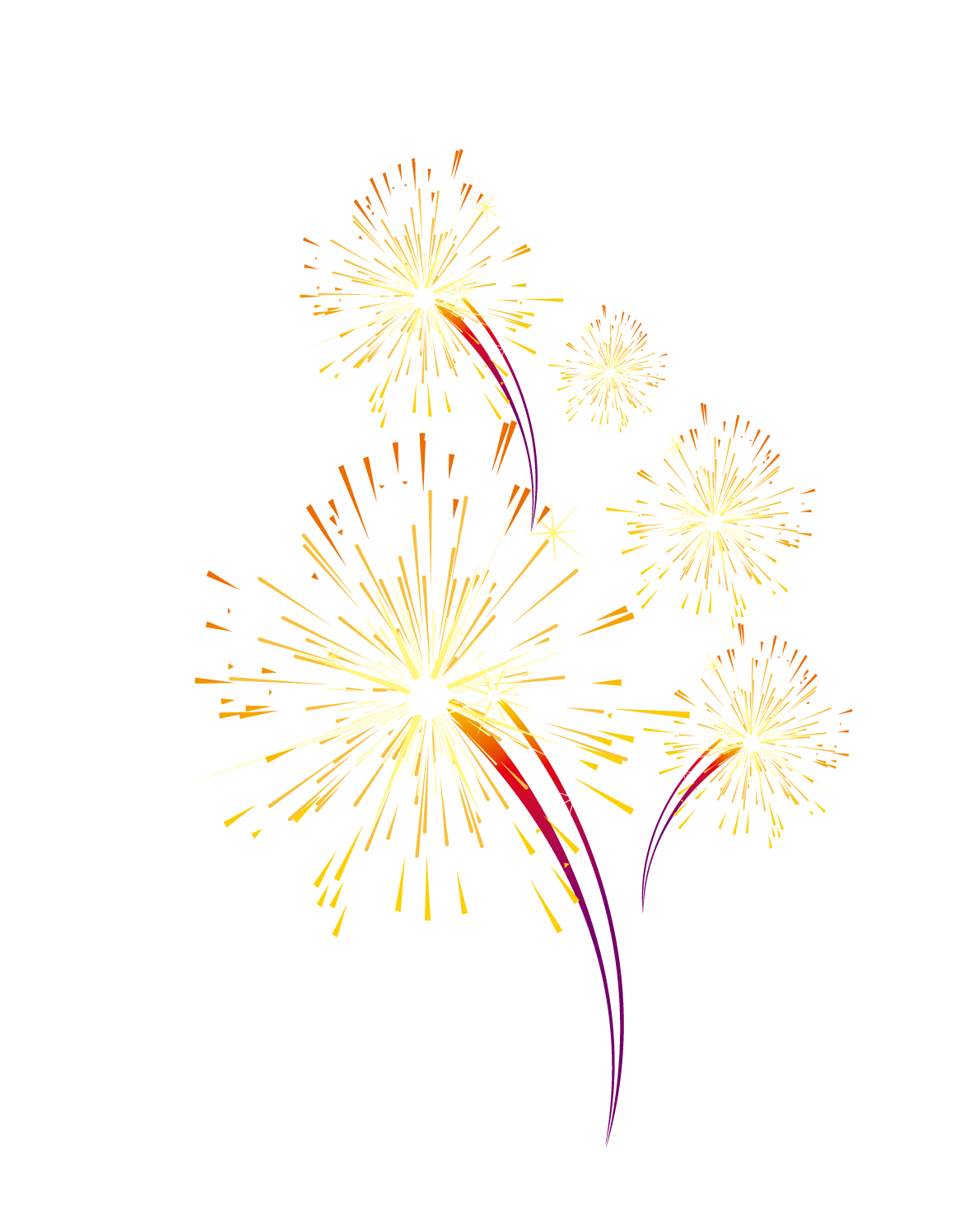 Congratulations, Spring Class of 2020!
While we are unable to gather in person for convocation this year, UVic is still proud of the resilience you have shown in these ever-changing times. To mark the occasion, UVic has instead created a virtual graduation experience, where the university community can join in the celebration of your great achievement.
As part of that, UVic has created an inspiring video featuring messages from President Jamie Cassels, Chancellor Shelagh Rogers, Acting Dean Allana Lindgren, Songhees Elder Dr. Skip Dick and others.
"You and your fellow students have faced a very challenging spring term, but you've endured and you've supported one another . . . your success today after those challenges bodes very well for your future," says President Cassels. "This is an important transition for you, and your university wishes you all the best."
Fine Arts Certificates & Diplomas
In addition to our degree programs, Fine Arts also confers certificates and diplomas for specific programs. "We are honoured that you chose to pursue your studies and dreams at the Faculty of Fine Arts," says Acting Associate Dean, Adam Con. "We wish you much success in your future endeavours."
You'll also hear messages from our program partners, Tracey Kim Bonneau of the En'owkin Centre and Tania Muir of UVic's Continuing Studies.
Victoria Medal Winner:
Chelsea Kutyn
Each year, the Victoria Medal is awarded to the Fine Arts undergraduate student with the highest GPA during their period of study. This year, we are proud to celebrate the accomplishments of School of Music voice student Chelsea Kutyn with this special message from Acting Dean Allana Lindgren.
Art History & Visual Studies
"Even though we can't be together at this important time, I want you to know on behalf of the Department of Art History & Visual Studies, how proud we are of your achievements," says department chair Marcus Milwright.
"You embark on the next phase of your life at a challenging moment, but be optimistic about what you can achieve. You'll find many ways of using the knowledge that you've accumulated in your studies to make the world a better place."
School of Music
"This may not be the way you expected to be recognized, but the completion of a music degree is real cause for celebration, whatever the circumstances may be," notes School of Music director Christopher Butterfield.
"You've worked hard in your years at UVic: discovered things you've never imagined, new ways of thinking and doing, had unexpected adventures, found friends for life and realized the joy in music . . . . We are so very proud of you and your achievements, and so send our sincerest congratulations and best wishes for your continued success, wherever life and music take you."
Theatre
"The department, the theatre industry and the world are in flux right now but are hopefully on the cusp of positive and lasting change," says Department of Theatre chair Dr. Anthony Vickery. 
"Your education here has not only been about acquiring skills in your particular areas . . . but you have all proven to be adaptable, to demonstrate intellectual flexibility in your work and to be good and generous collaborators—attributes that will be very important as you launch your careers in or out of the theatre."
Theatre grads who would have participated in this spring's "Farewell to Grads" ceremony will receive their 2020 Phoenix diploma in the mail, along with a special gift: a glossy, full-colour photo book compiling wonderful memories of your last four years at the Phoenix. (Extra copies for parents or friends can be ordered online directly.) 

Visual Arts
"On behalf of the staff, faculty and community of the Department of Visual Arts, I'd like to congratulate the class of 2020," says chair Cedric Bomford.
Inside this catalogue for the annual grad exhibition, you'll find the names of—and a selection of work by—our graduating Visual Arts students.

Writing
"You will likely never falter when asked what year you graduated," says Department of Writing professor Kevin Kerr in his message to the Writing graduates.
"It is a crazy world right now but the writer's job is to pull meaning from the chaos, to give shape to the formless, so we need you now more than ever. I'm thrilled that you're heading out to do what we desperately need: make us think, make us feel, make us laugh and cry, give us the images we need to dream of what's next."