A Season of Laughter
2017-2018
Looking to the upcoming season, we felt that what our world needed more of was… a little laughter! Even when things around us are disturbing, humour can play such an important role: it can help us tell life-affirming stories, triumph over our deepest fears, bond over complicated emotions about family, or simply be a bit of silly fun! This year, come laugh with us during our 2017/18 season.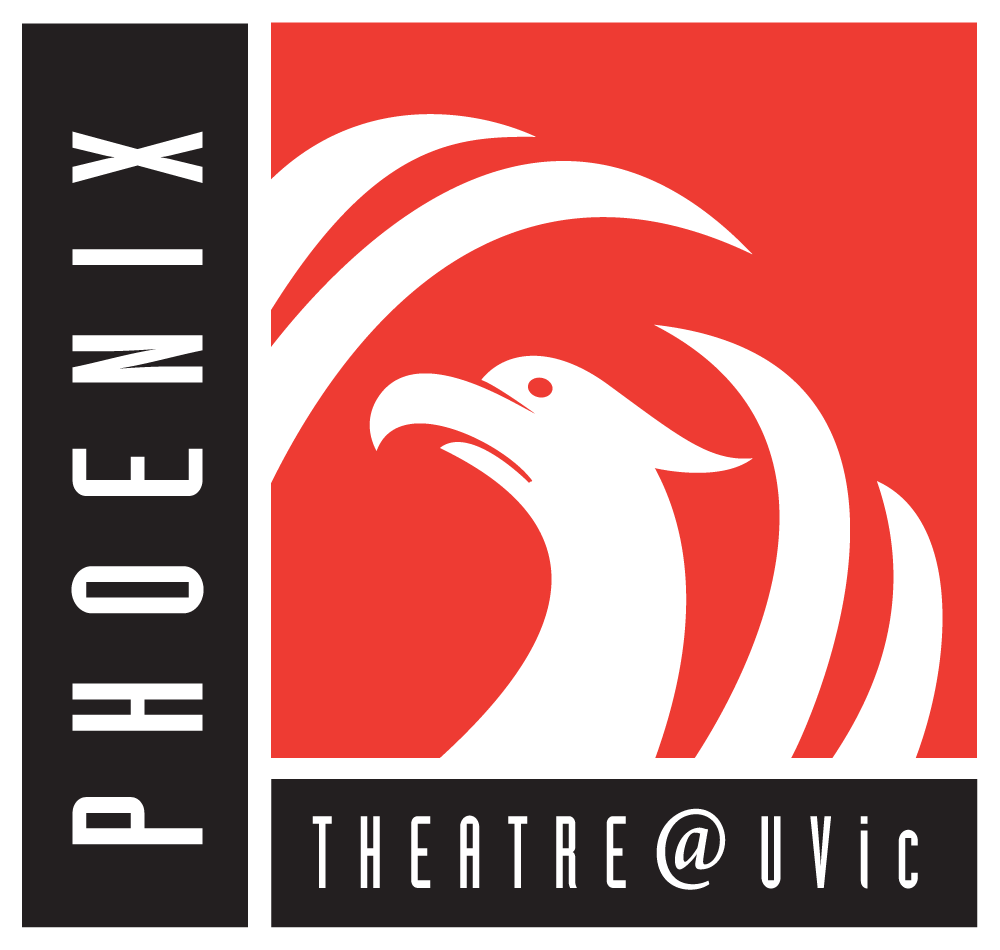 October 12 – 21, 2017
A double bill by Histrionics Theatre Company
Lady Overlander
The Fred Wells Show
Featuring:
Danette Boucher (BFA '89, MA '11)
James Douglas (BA English ' 00)
Travel with Catherine O'Hare Schubert in Lady Overlander for a lively first-person account of the legendary woman who. Then, join charismatic American prospector Fred Marshall Wells in The Fred Wells Show.
November 9 – 25, 2017
By Jean Giraudoux
Adapted by Maurice Valency
Directed by Conrad Alexandrowicz
March 15 – 24, 2018
By William Shakespeare
Directed by Jeffrey Renn (MFA Candidate)