Equipment Cage
Students enrolled in courses from the Faculty of Fine Arts have access to a large inventory of digital media production equipment that may be signed out and used for either class or personal projects. Students are fully responsible for all equipment they sign out. Instruction and demonstrations are available upon request when booked in advance.
Equipment hours
Online booking
The Fine Arts Equipment Cage is open.
From Sept 8 to December 10, the equipment cage will be open to students and instructors in Faculty of Fine Arts courses four days a week: Mondays, Tuesdays, Thursdays, and Fridays, from 10am-12pm (for equipment return) and 2pm-4pm (for equipment pick up).
The equipment cage will observe the following closures:
Thursday, Sept 30

(National Day for Truth and Reconciliation)

Monday, October 11

(Thanksgiving)

November 10, 11, 12

(Remembrance Day & Reading Break)
For information on how to sign up for the equipment cage and how to book equipment, read the Tutorials & FAQs section below.
Questions?
eMail: fineartsequip@uvic.ca or call: 250-721-7310
Tutorials & FAQs
Users new to the equipment cage and online booking system must set up an account and watch two tutorials before accessing the system.
To set up the account, go to the Equipment Cage (FIA 238 – hours listed below) with your UVic OneCard and ask to set up an account. You will fill out a Media Equipment Borrowing Agreement, the text of which is duplicated here:
The tutorials are located here:
Note that some equipment requires training prior to booking.
We also have an FAQ page.
Equipment available to borrow
Cameras
DSLR / SLR cameras & lenses

Camcorders

VR 360 cameras

Tripods for video work and still photography

Pipe dolly & track
Audio
Digital audio recorders
Condenser microphones, shotgun microphone kits and booms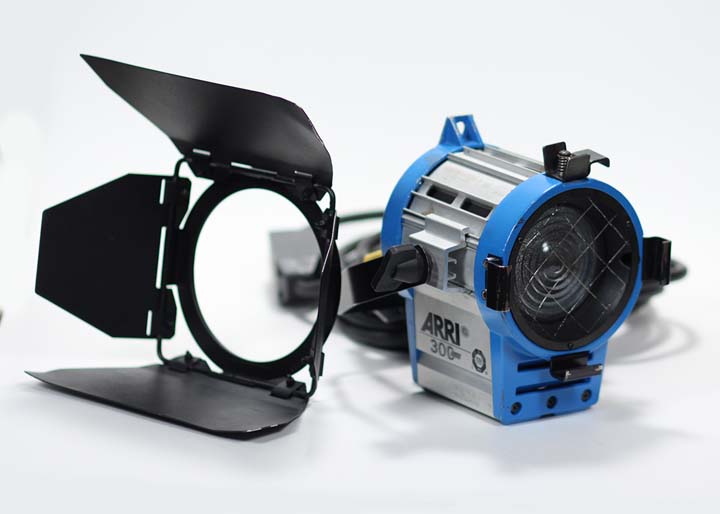 Lighting & Grip
Tungsten Lighting kits & softboxes (training required)

Sand bags, apple boxes, c-stands, and flags
Bounces, diffusion, gels
5′ x 7′ collapsable blue/green screen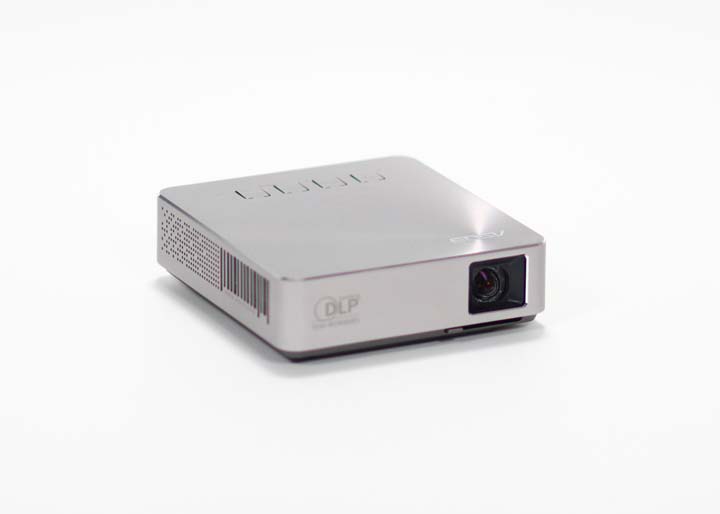 Projectors
Digital projectors
Overhead projectors
Slide projectors
Cables, adapters, clickers
DSLR Cameras & Accessories
Mic's, mixers, recorder & accessories
Projector & Media Players
Projector
Media Players
Misc