Media Commons
The Fine Arts Media Commons offers a large inventory of digital media production equipment that may be signed out by students enrolled in fine arts courses and used for class projects or personal projects.
Hours
Online booking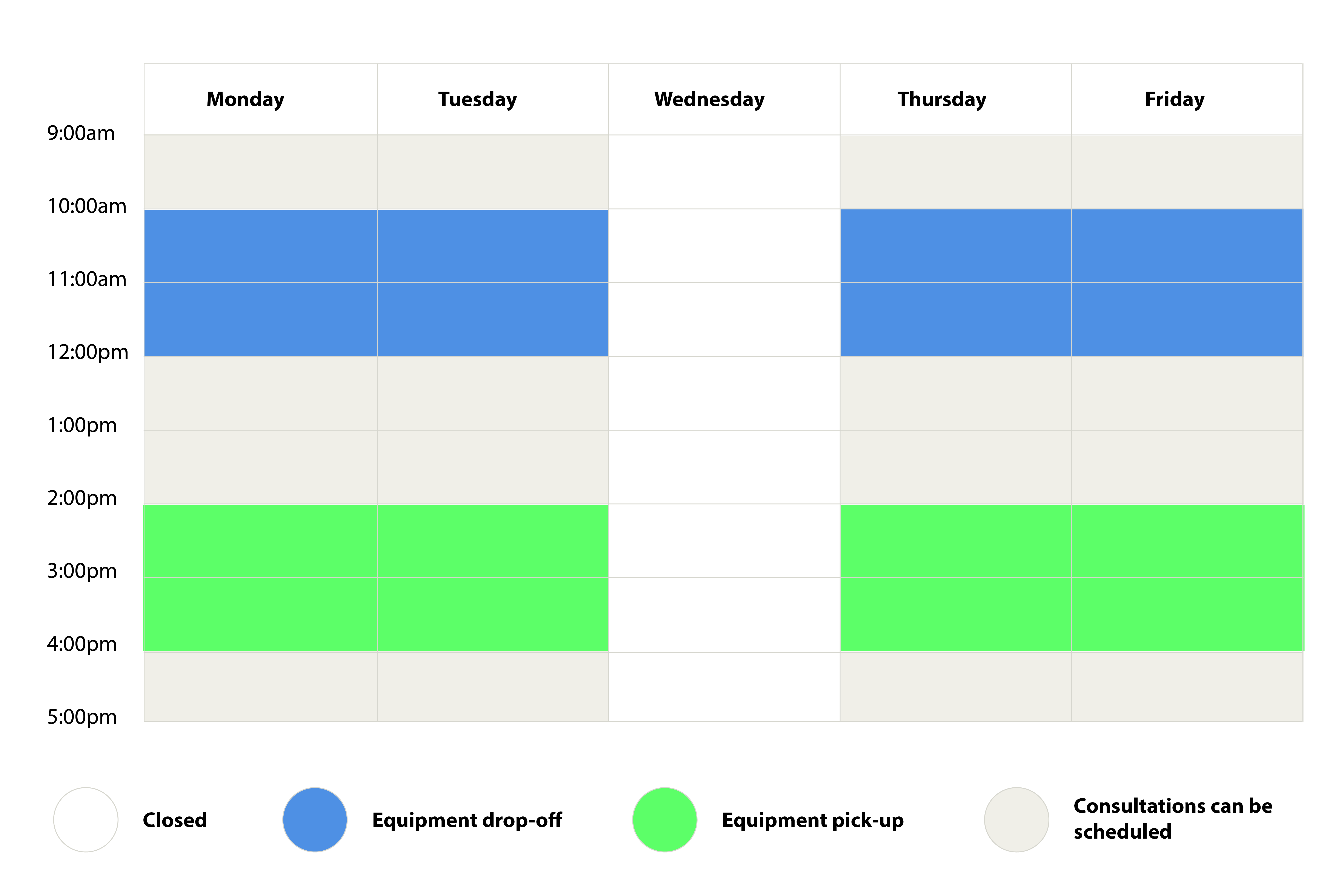 Correctly coiled cables
Prevents damage: alternating coil direction prevents the copper wires inside the cable from over-twisting.
Makes it is easier to unravel cables without knots/tangles when in use.
How to fold a bounce
Grab either side of the bounce with one thumb up and one thumb down.
Gently twist and fold in opposite directions.
Lighting setup safty
Light stand legs positions over the cable
Sandbag placement over lighting stand
Secure nobs
Equipment available to borrow
Cameras
DSLR / SLR cameras & lenses

Camcorders

VR 360 cameras

Tripods for video work and still photography

Pipe dolly & track
Audio
Digital audio recorders & interfaces
Podcast & voice mics
Shotgun microphone kits and boom poles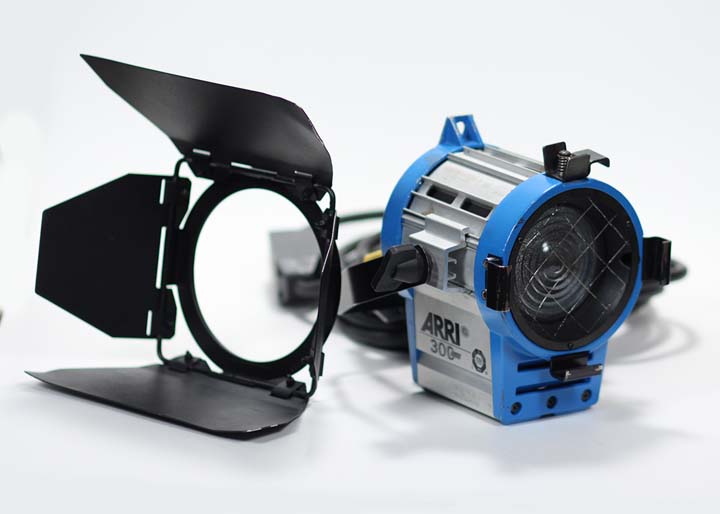 Lighting & Grip
Tungsten Lighting kits & softboxes (training required)

Sand bags, apple boxes, c-stands, and flags
Bounces, diffusion, gels
5′ x 7′ collapsable blue/green screen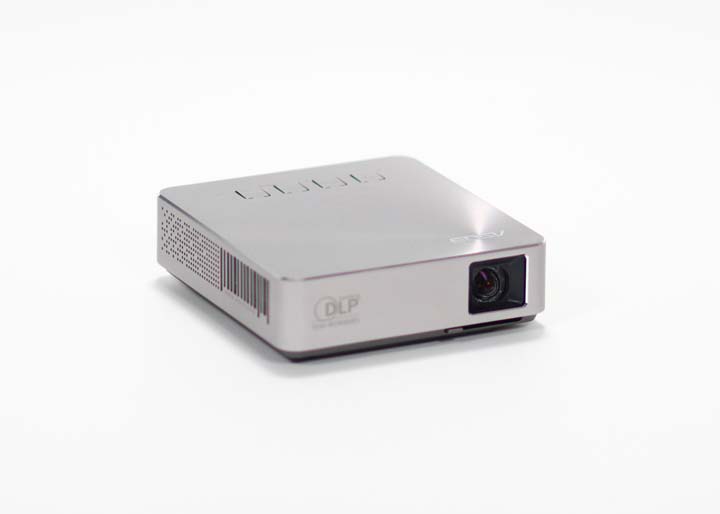 Projectors
Digital projectors
Overhead projectors
Slide projectors
Cables, adapters, clickers
DSLR Cameras & Accessories
Mic's, mixers, recorder & accessories
Projector & Media Players
Projectors
Media Players
Misc