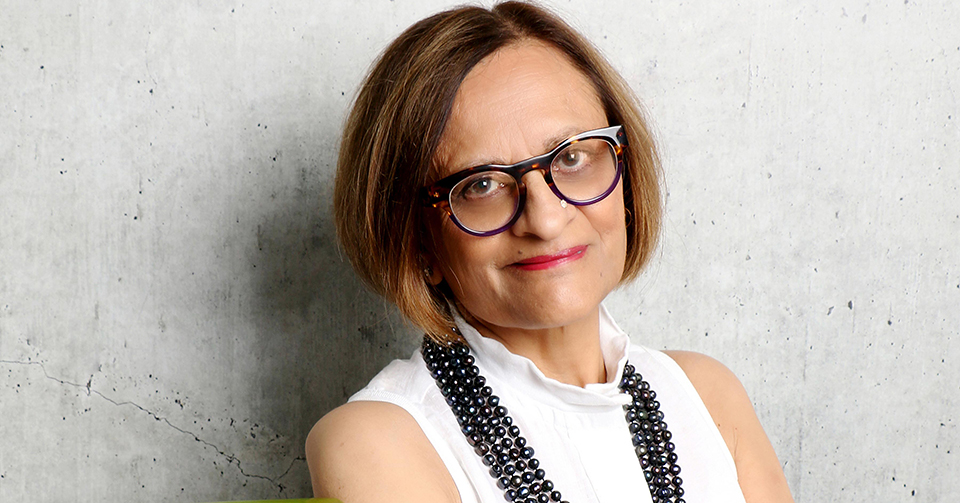 The Faculty of Fine Arts is thrilled to announce that Zainub Verjee will be awarded the Honorary Doctor of Fine Arts (DFA) at the 2023 Fine Arts convocation ceremony.
You can watch Zainub Verjee's address to graduating Fine Arts students as part of the UVic convocation livestream starting at 2:30pm Friday, June 16.
Zainub has been a trailblazer renowned for her pursuit of art as a public good. An award-winning public intellectual and cultural diplomat, Zainub has led the way in shaping arts and culture by developing legislation and strengthening public discourse on the centrality of art in society.
Currently the Executive Director of Ontario Association of Art Galleries in Toronto and Director of the Aga Khan Museum's Board Of Directors, she is an accomplished leader in the arts and culture sector and holds over four decades of experience in shaping culture policy at all levels of governments and has contributed to the building of cultural institutions and organizations in Canada and internationally.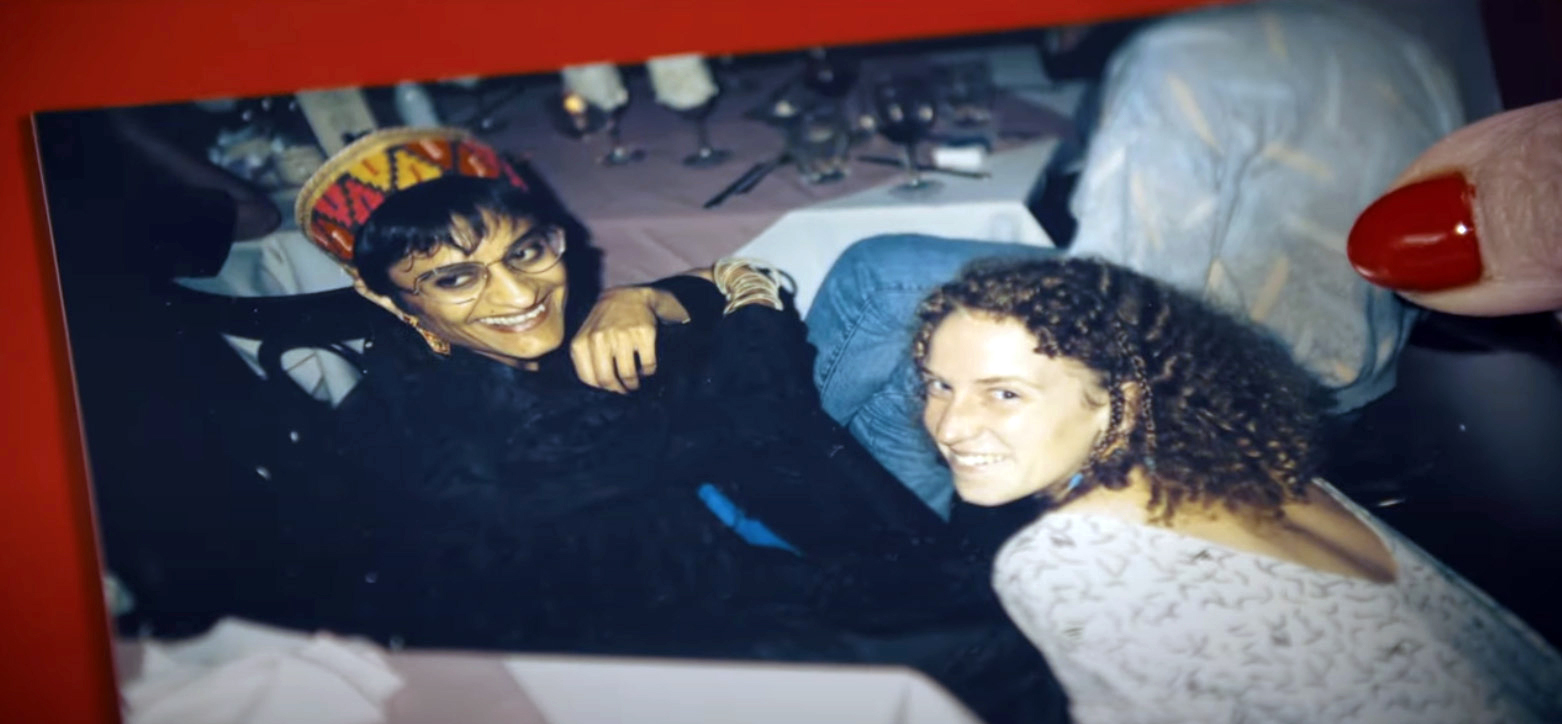 An archival image of Verjee from her GG profile video 
A storied career
Born in Kenya, Zainub is a visual and media artist and a fixture in the Canadian contemporary art scene since moving to Canada in the 1970s. She continues to further the cause of arts practitioners, bringing attention to the needs of women artists, artists of colour and Indigenous artists, while shedding a bright light on the issues of labour in the arts, with her tenacious support for the sector during the most fraught times of the pandemic.
Zainub served as executive director of the Western Front, a Vancouver Contemporary Art Centre, co-founded the critically acclaimed In Visible Colours, and contributed to the prison theatre program at Matsqui, now shifted to William Head Penitentiary in Victoria; she was also integral to the formation of the British Columbia Arts Council.
A laureate of the 2020 Governor General's Award in Visual and Media Arts, Zainub exhibits around the world.
"UVic and Fine Arts recognize Zainub's outstanding achievements in scholarship, research, teaching and public service, and look forward to celebrating her as a Spring 2023 Honorary Degree Recipient," says Dr Allana Lindgren, Dean of Fine Arts.