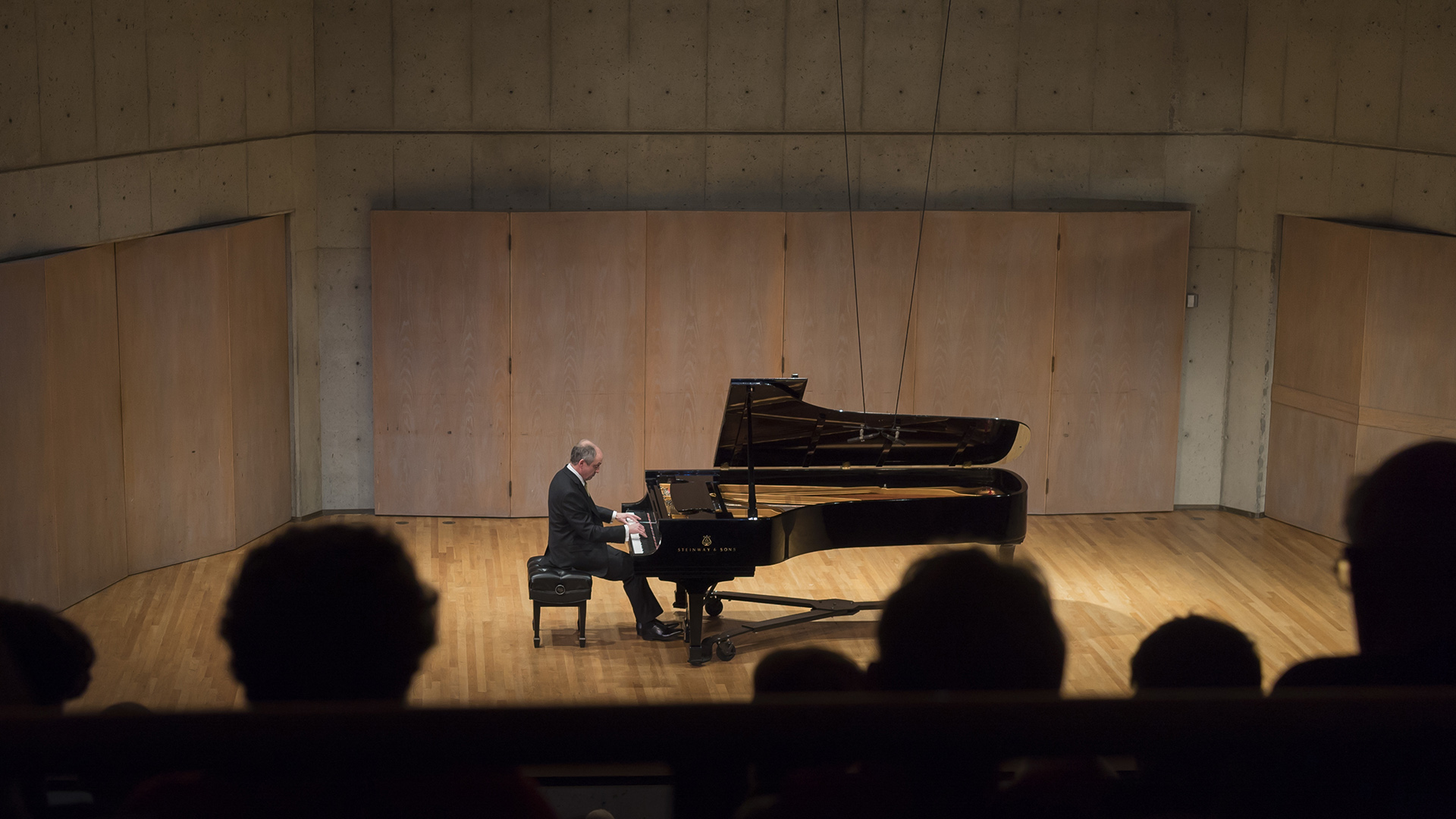 Arthur Rowe performing on one of UVic's Steinway pianos (photo: Leon Fei)
Fifteen years ago, UVic's School of Music was named Canada's first All-Steinway School and, while there are now over 200 All-Steinway schools globally, UVic is still the only one in Canada — a significant designation currently being celebrated with both a new $300,000 estate gift and a signature concert.
"Steinways are recognized worldwide for their excellence and are by far the most preferred concert piano in the world," says School of Music piano professor Arthur Rowe.
But keeping 63 pianos ready for daily student use also requires constant tuning and repairs, which makes the new $300,000 Martha Cooke Fund so important. Named for the late Public Archives Canada curator, Cooke's legacy earmarks $200,000 for essential piano maintenance.
 "These pianos are now 15 years old, so this gift comes to us at a critical time," says Rowe. "Maintaining our excellent instruments is crucial, so these funds will help ensure the longevity and excellence of our Steinways."
Internationally renowned guest pianist
The Martha Cooke Fund also sets aside a further $100,000 for three years of annual concerts and masterclasses with internationally renowned Korean-American pianist Minsoo Sohn — the first of which debuts October 3 at UVic when he presents an awe-inspiring performance of Sergei Rachmaninoff's complete Études-Tableaux.
Sohn will also host a free public masterclass with School of Music piano students at 10:30am Wednesday, Oct 4, which all are welcome to attend.
As the winner of many prestigious competitions and a teacher of renowned pianists himself, Minsoo Sohn's concerts and masterclasses will demonstrate his own pursuit of musical excellence for the benefit of UVic students. This promises to be an extraordinary experience that will transport audiences to a realm of emotion, virtuosity and musical brilliance.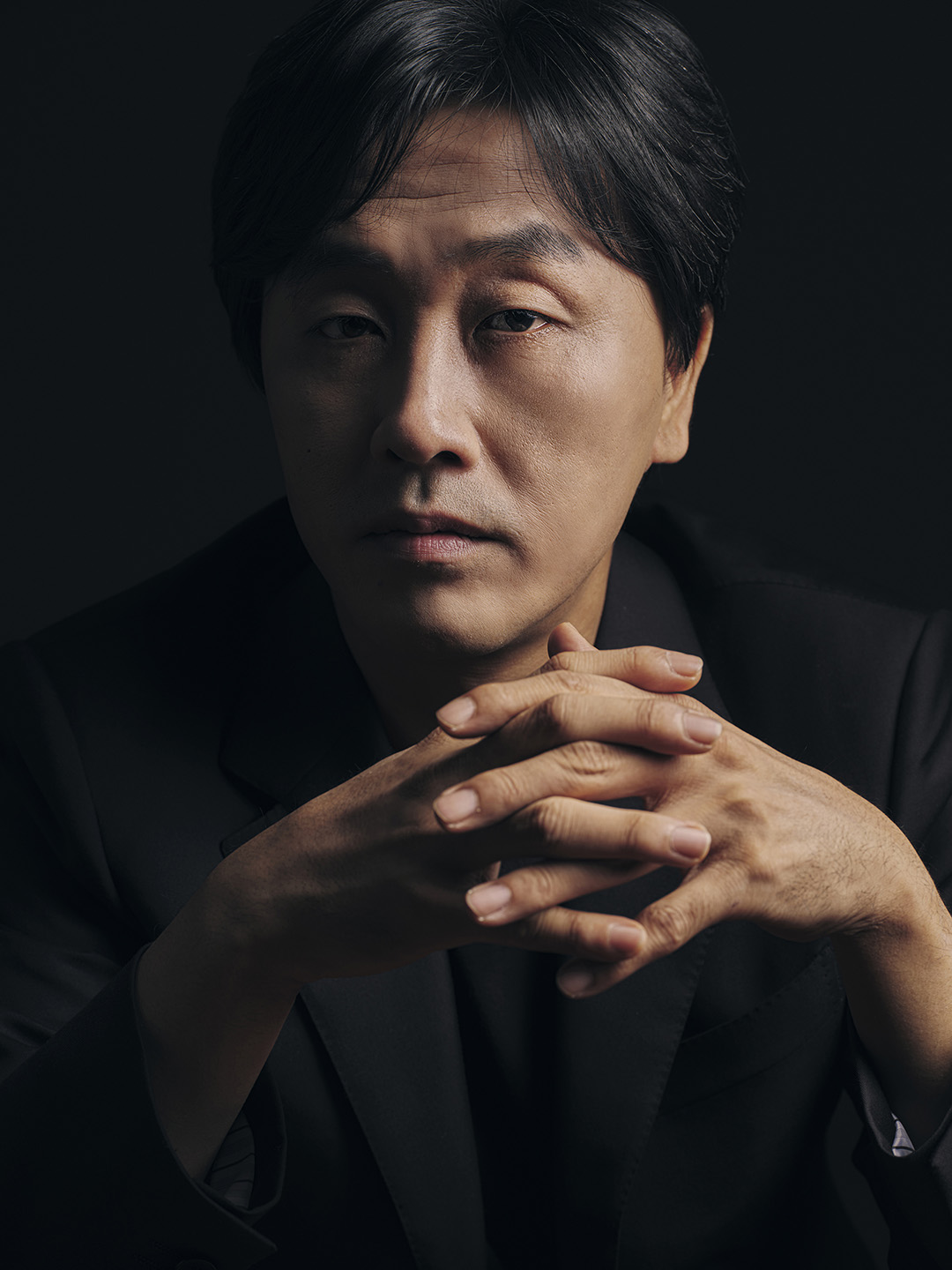 Masterful virtuosity
Known for his musical intelligence and masterful virtuosity — qualities that have earned him acclaim throughout the United States, Canada and Korea — Sohn's readings of the works of Bach and Beethoven in particular have placed him among the elect in this repertoire, and the inspired ingenuity of his performances of orchestral repertoire have earned him many accolades.
Sohn owes much of his success to his mentors, Russell Sherman and Wha Kyung Byun, with whom he studied at the New England Conservatory in Boston. After teaching at Michigan State University, Sohn returned to South Korea where he instantly became a much sought after performer and pedagogue, as he joined the faculty at Korean National University of Arts. He has also served on the jury at prominent international piano competitions including Honens, Top of the World and Busoni Competition.