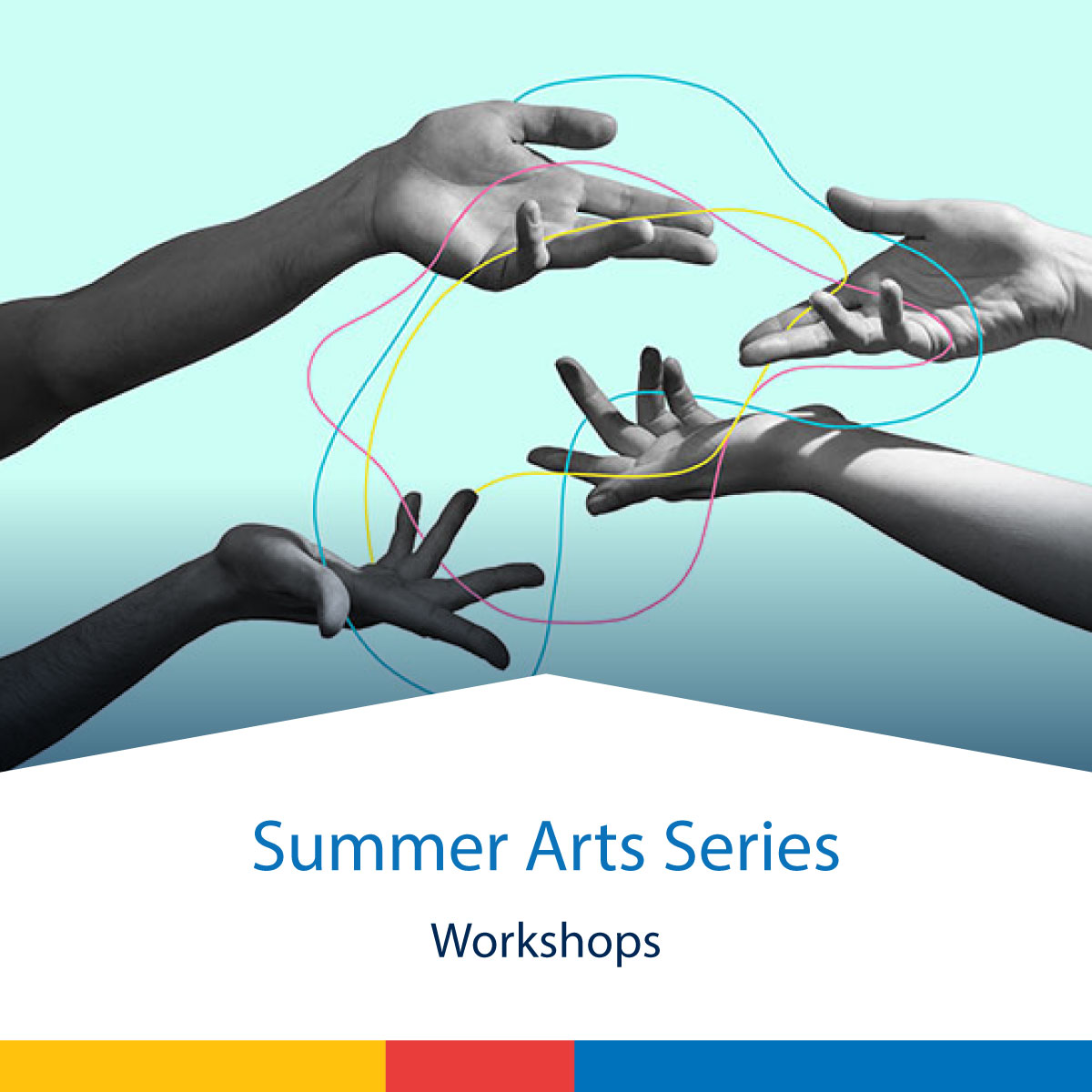 Looking to expand your artistic repertoire with new skills and practices? Fine Arts is once again partnering with UVic's Division of Continuing Studies and Alumni Relations for our second annual Summer Arts Series.
This year's series, running in July 2023, will focus on workshops and lectures centred on the theme of arts and technology.
Learners of all backgrounds will experience how current professional artists use technology with workshops that include exploring the possibilities of projection in installation art, coding electronic music with Sonic Pi and an interactive introduction to beatboxing and live-looping technology. A special lecture on digital tools in contemporary painting will round out our series.
Each session will provide opportunities to learn practical skills for transforming fine arts knowledge into career opportunities while also engaging with celebrated UVic alumni who are successful in their chosen career.
School of Music alum Marco Neri Garcia will walk you through Sonic Pi, an alternative and versatile computer application for creating and exploring sound. This largely intuitive tool employs simple computer code to create musical works.
1-4pm Tuesday, July 4 (face-to-face), $60
School of Music alum Matthew Haussmann is offering this fun, interactive and informative introduction to the art form and culture of beatboxing and live-looping technology. Beatboxing is for everyone and anyone with a tongue, lips and lungs can do it!
6-9pm Tuesday, July 4 (face-to-face), $60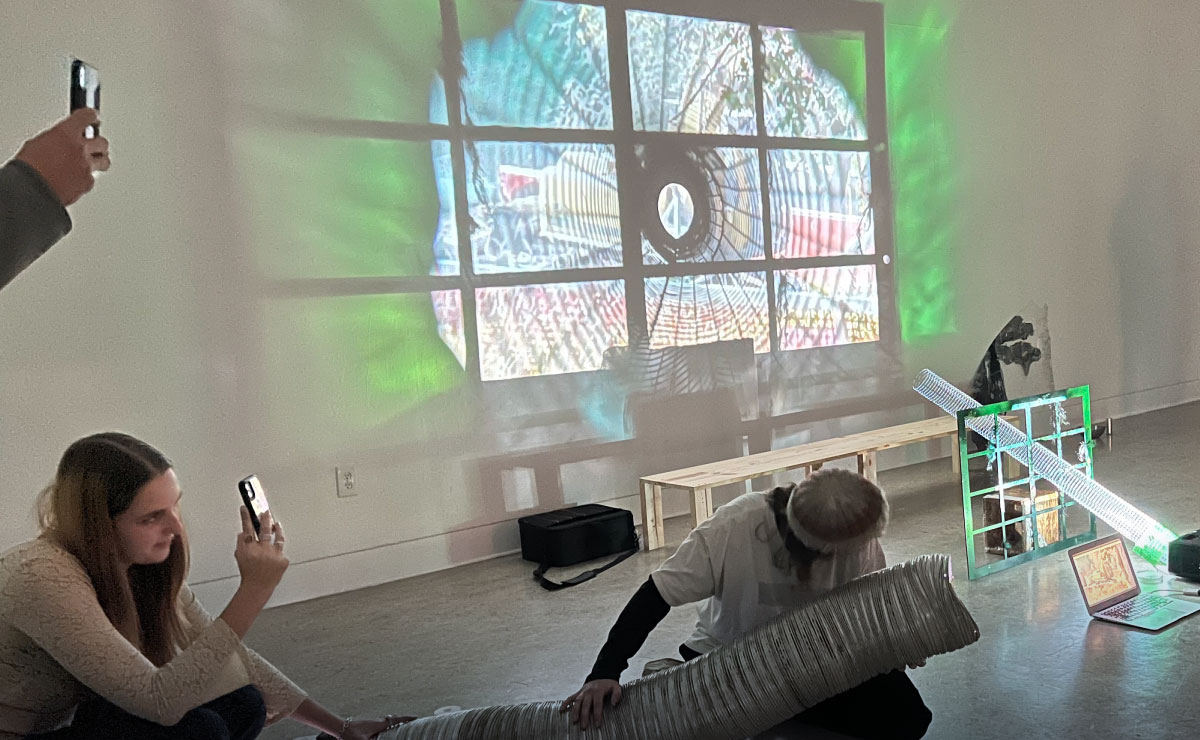 What are the possibilities of projection art? Can a room be filled without leaving a trace? Visual Arts MFA alum and current instructor Leanne Olson explores how, in a time of materials and waste considerations, projection art offers a way to create an immersive space.
10am-5pm Wed-Thurs, July 5-6 (face-to-face), $195
Visual Arts MFA alum and current instructor Todd Lambeth will help you discover how digital tools are used in contemporary painting, and how a world mediated by images has changed the way we think about the painting medium.
7-8pm Wednesday, July 5 (face-to-face), $15
Be sure to visit the Summer Arts Series homepage for full details & registration info