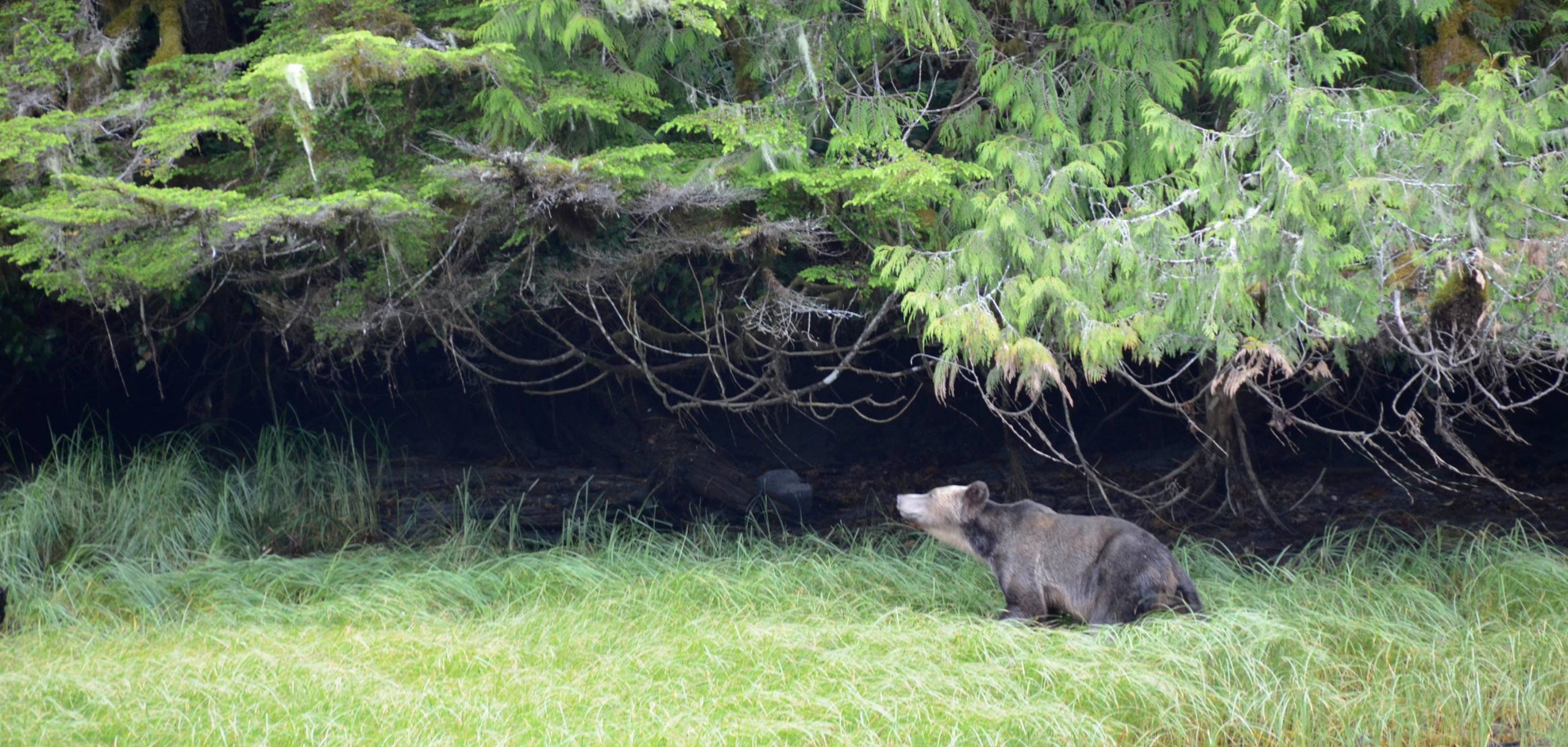 New for summer 2022, Fine Arts is offering our inaugural Summer Arts Series in partnership with UVic's Division of Continuing Studies and Alumni Relations, which will see returning alumni teaching courses for the general public. And for this first series, we've chosen to focus on two topics:  one related to sustainability and the arts, and the other on professional development. 
Environmental Writing Workshop: Turning Knowledge into Feeling
Join environmental journalist, author and Department of Writing alum Arno Kopecky for this four-day workshop exploring how to turn complex information into emotionally compelling narratives. Participants will dive into a range of current environmental writing, from advocacy journalism to op-eds and longform creative nonfiction.
This in-person session runs on the UVic campus from 9am to 1pm Monday-Thursday, July 4-7 ($390).
Arno Kopecky graduated from UVic in 2001 with a double major in Creative Writing and Environmental Studies. A regular contributor to The Globe and Mail, The Walrus, The Tyee, The Narwhal, and other publications, he has also written three books of literary nonfiction: The Devil's Curve, The Oil Man And The Sea (shortlisted for the 2014 Governor General's Award), and most recently, The Environmentalist's Dilemma: Promise And Peril In An Age Of Climate Crisis.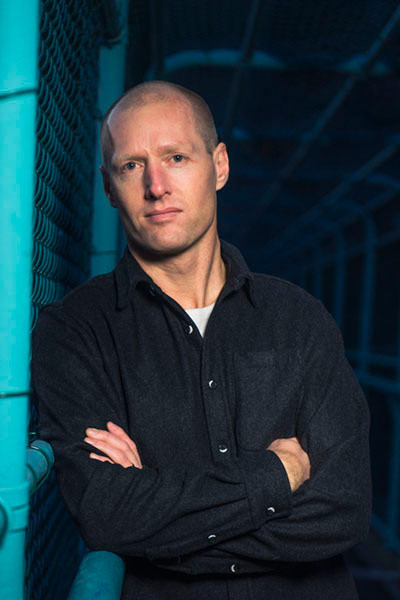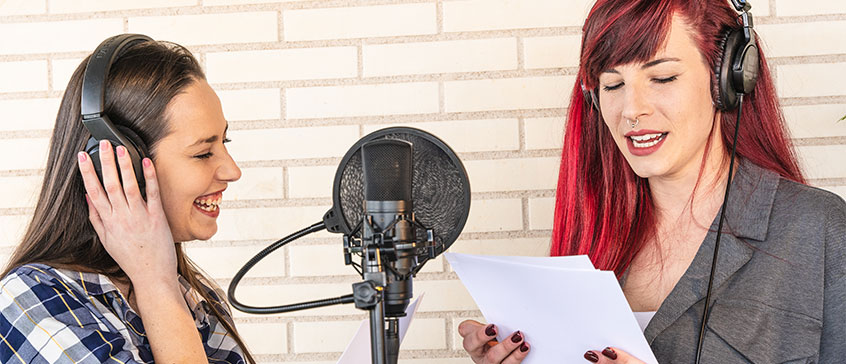 But if you're looking for something more performance-based, check out an Introduction to Voice Acting.
In this series of four online workshops, Department of Theatre alum and now LA-based voice actor Erin Fitzgerald will introduce you to the basics of voice acting. You'll learn how to apply theatre experience to behind-the-mic acting and pick up the basics of body and breath for creating characters for either animation or video games. You'll also learn proper breathing and vocal warm-up techniques, create fresh new characters, and go over professional voiceover audition copy for animation and video games. Erin will then provide personalized feedback and teach a new technique on how to approach audition copy.
Erin is a Canadian-American voice actress and actress who has been living and working in LA since 2000. She is best known for her voice-over roles of May Kanker and Nazz in Cartoon Network's classic original series Ed, Edd n' Eddy. Erin also plays Bo in the Emmy Award-winning show  Storybots on Netflix and is known for her voice work in We Bare Bears, Ever After High, Monster High, Wild Grinders, The Jungle Bunch and Miraculous Ladybug. She is also a frequent voice on video games, including World of Warcraft: Warlords of Draenor, Heroes of the Storm, Hearthstone, The Last of Us, Danganronpa, League of Legends: Skullgirls, Persona 4: Golden, Persona 5, FFXIV, FFIX, FFVIIR, Bravely Default and many many more.
While current or former theatre students will get the most out of this workshop, however this method is for anyone. This session runs July 5 – 14, online ($390).
For full information and registration, please visit the Summer Arts Series page on the Continuing Studies website.