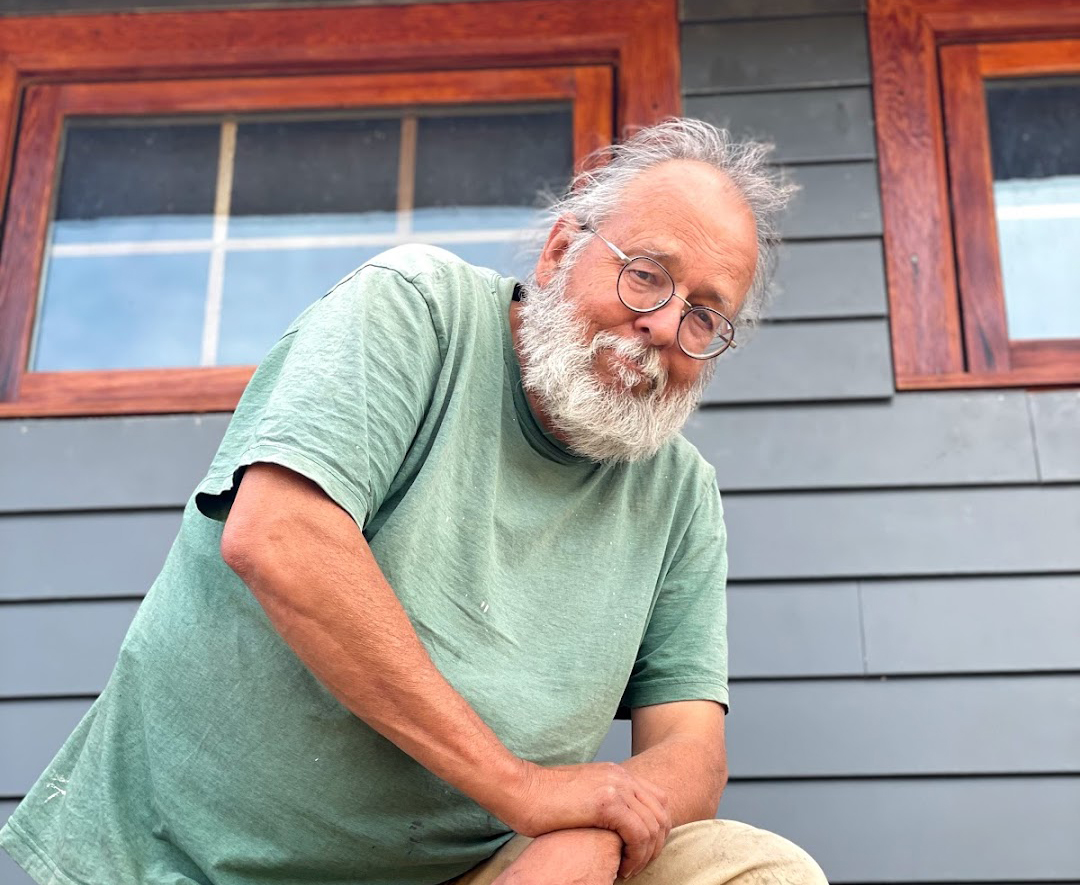 "I believe in getting into hot water: it keeps you clean."
—GK Chesterton

As an author, journalist and contributing editor for The Tyee, Andrew Nikiforuk has written about the use—and abuse—of natural resources and wild landscapes in Canada for more than 30 years. Now, the Department of Writing is proud to have him as their latest Harvey S. Southam Lecturer.
Andrew Nikiforuk's free public lecture,"Energy Dead-Ends: Green Lies, Climate Change and Chaotic Transitions", runs 2:00-3:15pm Wednesday, Nov 17, in room 124 of UVic's Engineering/Computer Science building or via webinar.
Note: in-person attendance is now sold out. Attendees will be required to show provincial proof of vaccination before being admitted. All attendees and participants will be required to be masked when not at the lectern. For more information, please consult the University's Communicable Disease Plan, and masking guidelines.
An honest and provocative voice
Nikiforuk's work, which has appeared in the nation's leading publications, has earned numerous awards, including a Governor General's Award for Nonfiction, the Rachel Carson Environment Book Award, and seven National Magazine Awards.
His books on climate change (Empire of the Beetle) and energy (Tar Sands, Energy of Slaves and Slick Water) have encouraged public reflection and debate. Whether speaking or writing about disappearing wildlife, peak oil, pandemics or the destruction of the boreal forest, Nikiforuk has earned a reputation as an honest and provocative voice in Canadian journalism.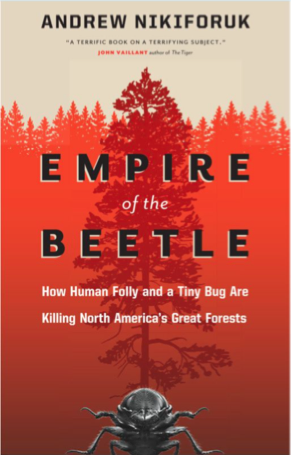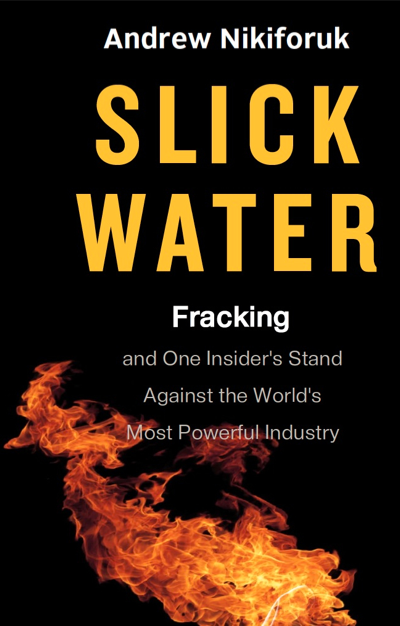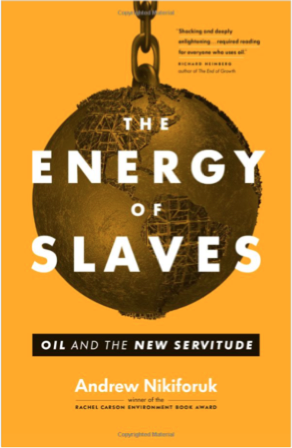 About the Southam Lecture series
Each year, one or more journalists of national renown are invited to share their knowledge with the university and local community as a visiting lecturer and/or a journalist-in-residence, thanks to the Harvey Stevenson Southam Lecture Fund in Journalism and Non-Fiction.
The visiting lecturer visits a variety of our classes and gives an annual public lecture offering an insider's view of the shifting media landscape, and the journalist-in-residence teaches a unique class in the area of their expertise for one semester in our Writing department. Both of these positions give our students an opportunity to learn from some of Canada's top working journalists and experience valuable mentorship for young writers and aspiring journalists.  
The fund was made possible due to a $250,000 donation from one of the country's leading publishing families and the program has been an immea­surable success since its introduction in 1994. In its original incarnation, the Harvey Southam Diploma provided several students a year the opportunity to complete post-degree studies in UVic's professional writing program. Diploma graduates have gone on to successful careers in journalism, publishing, com­munications.
Well over a dozen lecturers have delivered a diverse range of courses to our students and talks to the general public, including the likes of photojournalist Farah Nosh, bestselling author Brian Payton, CBC broadcaster JoAnn Roberts and  Ojibway journalist and author Richard Wagamese, to name a few.
About Harvey S. Southam
Harvey Southam, the son of Gordon Thomas and Gertrude Jean (nee MacMillan) Southam, worked as a journalist at the Winnipeg Tribune, the Vancouver Province, and Vancouver Sun before serving as a director of a number of Southam companies—including Southam Inc., Southam Printing Ltd., and Coles Book Stores Ltd.—as well as being the founder and editor of the Vancouver-based Equity, a monthly Vancouver business magazine. Southam was also a University of Victoria alumnus. He died suddenly in 1991.