On October 31, world leaders will gather in Glasgow for
COP26
—the most important climate change summit to date. But how can Canadian journalists make those global negotiations relevant to their local audiences?
Thinking Globally, Reporting Locally: A Conversation on How to Cover the COP26 Glasgow Climate Change Talks from Canada offers a conversation with some of the country's top news media, environmentalist, Indigenous and scientific leaders.
Together, they will explore that question, helping develop fresh new angles for reporting on both the Glasgow climate talks and global warming. 
Thinking Globally, Reporting Locally is open to journalists and members of the public interested in the news media's coverage of climate change.
This event is co-organized by Sean Holman, the Crookes Professor in Environmental & Climate Journalism with UVic's Department of Writing, and the Canadian Association of Journalists.
Thursday, October 28 | 4:30pm (Pacific) / 7:30pm (Eastern)
Register here for the event.
Denise Balkissoon
is the Ontario bureau chief for
The Narwhal
. Prior to that she was executive editor at
Chatelaine
, as well as a columnist, reporter and editor at the
Globe and Mail,
where she co-hosted and co-produced the podcast
Colour Code
about race in Canada. From 2011 to 2018, she was a founding member of the Ethnic Aisle, a groundbreaking digital magazine about ethnicity and racism in the Greater Toronto Area.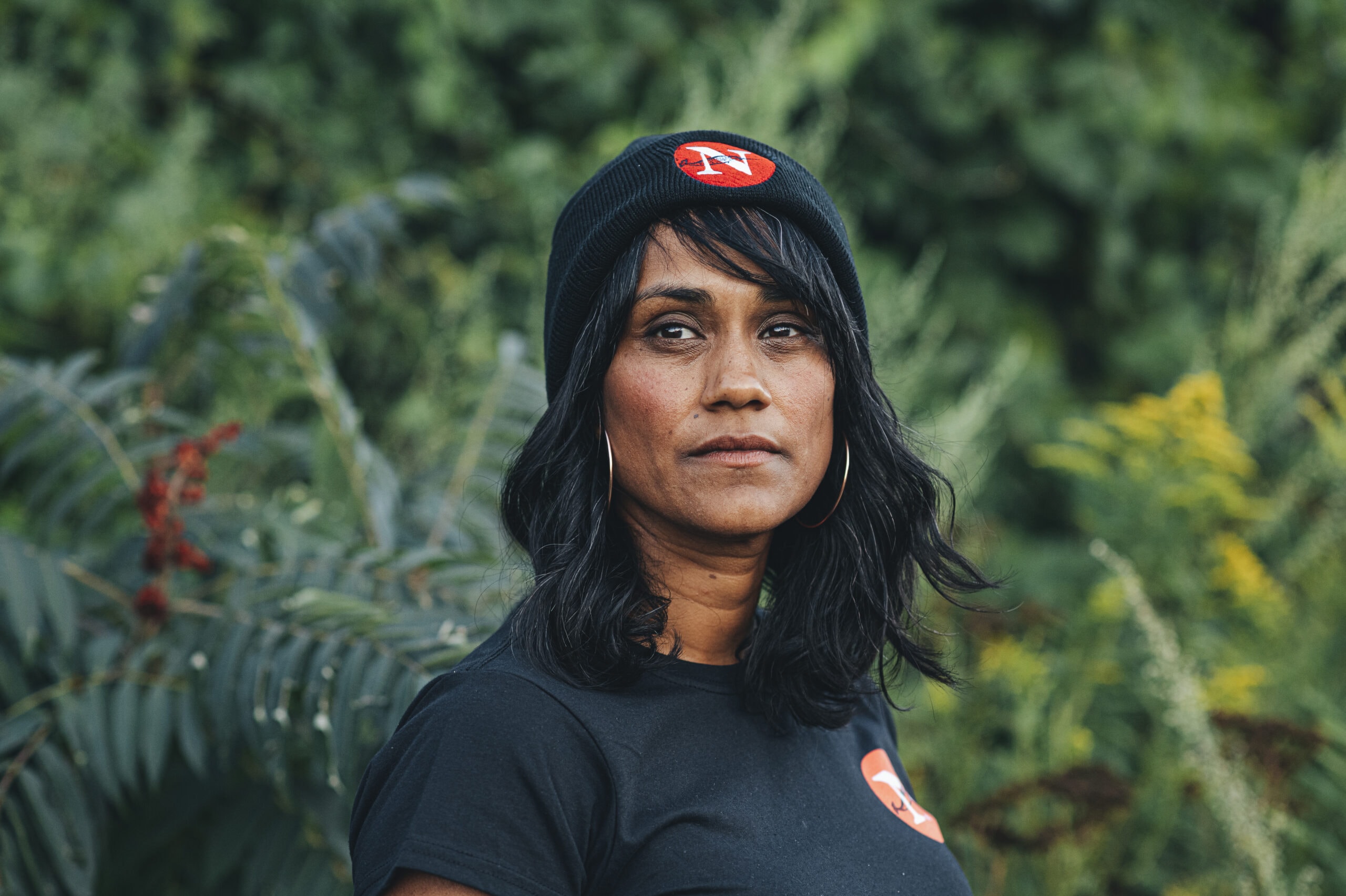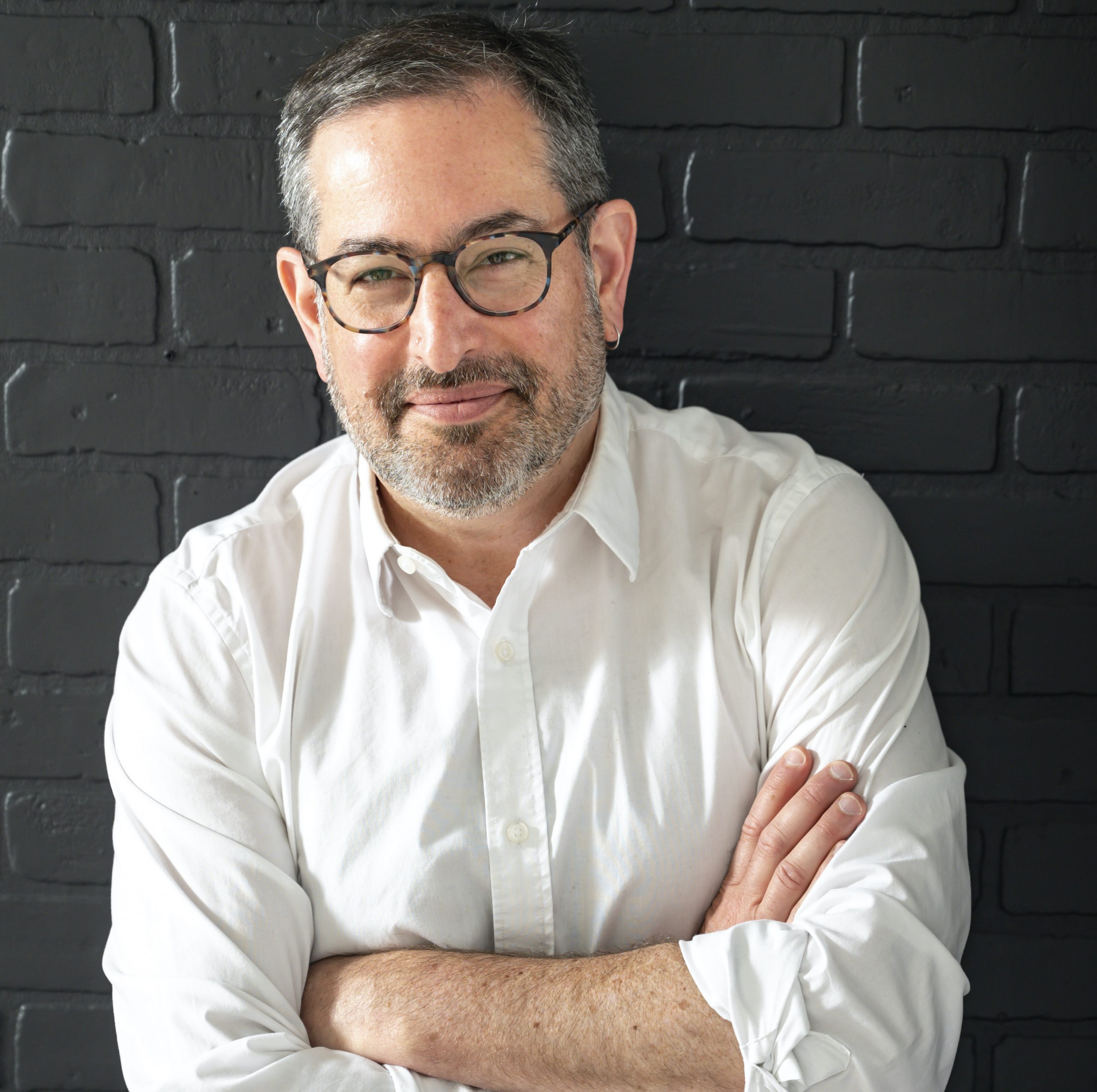 Melina Laboucan-Massimo 
is Lubicon Cree from Northern Alberta. She is the founder of
Sacred Earth Solar
and co-founder and healing justice director at
Indigenous Climate Action
.
Melina is the inaugural fellow at the David Suzuki Foundation where her research focuses on climate change, Indigenous knowledge and renewable energy. She is the host of a new TV series called Power to the People which profiles renewable energy in Indigenous communities across the country.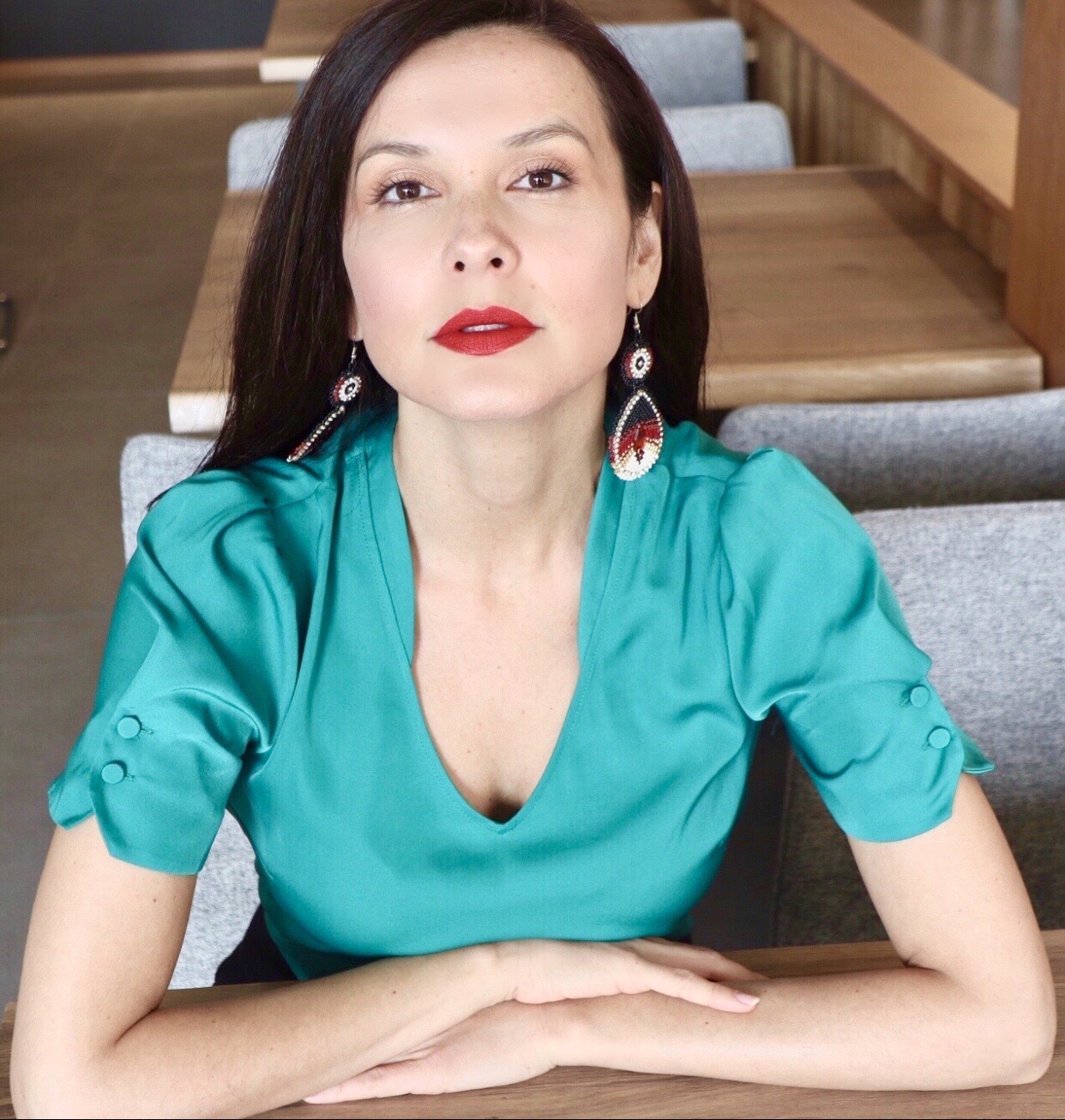 Trina Roache
is the Rogers Chair in Journalism at
University of King's College
. A proud member of the Glooscap First Nation and an award-winning Mi'kmaw video journalist, she's covered stories in the unceded territory of the Mi'kmaq, Wolostoqey, and Pestomuhkati Nations. Her work has earned regional and national awards from the Atlantic Journalism Awards, Amnesty International Canada, the Canadian Association of Journalists, and the Native American Journalists Association.
Andrew Weaver
was a lead author of the Intergovernmental Panel on Climate Change's second, third, fourth, and fifth assessment reporters. He is a professor of Earth and Oceans Sciences at the
University of Victoria
, and was leader of the Green Party of British Columbia, having been MLA for Oak Bay-Gordon Head between 2013 and 2020.
Weaver is the author of two books about climate change: Keeping our Cool: Canada in a Warming World and Generation Us: The Challenge of Global Warming.