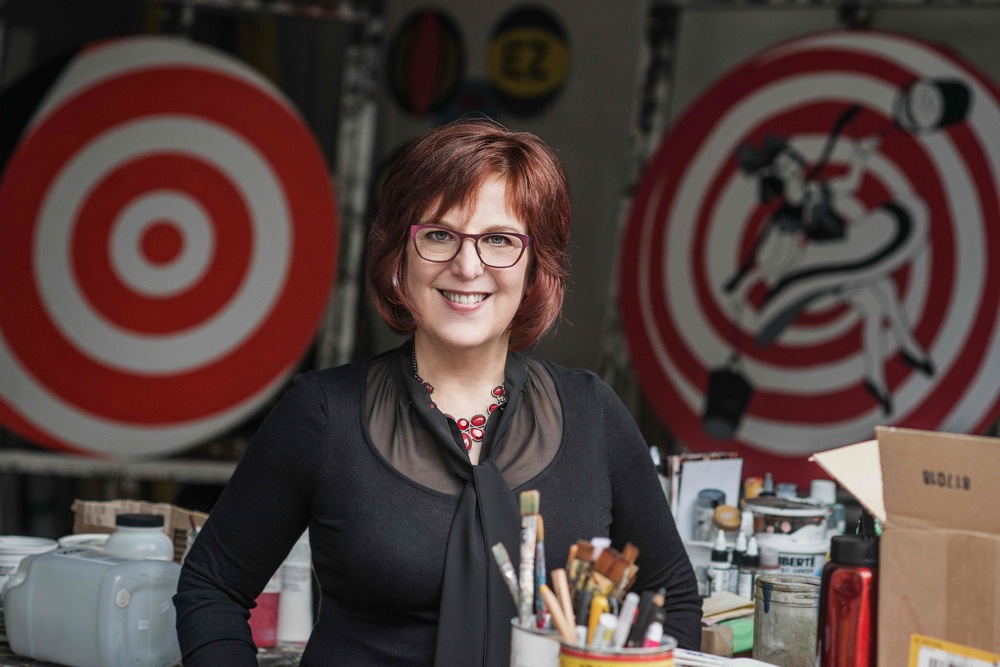 The Visual Arts department is please to welcome Sandra Meigs back to VIA for the launch of her new book and exhibition. Meigs has deep ties at the university having mentored hundred of art students during her +20 years at UVic. Be sure to check out these upcoming events!
Visiting Artist Lecture: Sandra Meigs
Celebrated Visual Arts professor emeritus Sandra Meigs returns to campus for the launch of her new career-retrospective book, The Way Between Things: The Art of Sandra Meigs (ECW Press). Primarily a painter, Meigs derives the content of her work from her own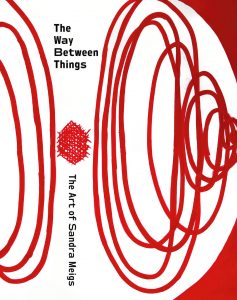 personal experiences and develops these to create visual metaphors related to the psyche: her work is dedicated to the possibilities of enchantment that painting presents both through colour and form.
Meigs—winner of both the Governor General's Award in Visual & Media Arts and the prestigious Gershon-Iskowitz Prize—will offer both a book launch (7pm) and artist's talk (7:30pm, also livestreamed) on Wednesday, October 20, in the Visual Arts building.
Follow the link to register for a seat at the in-person talk or join in on Zoom: https://events.uvic.ca/event/59702-visiting-artist-lecture-sandra-meigs
*Space is limited, so be sure to register early!
The Warblers, Sandra Meigs and Christopher Butterfield, 2021
October 18-23 in the Audain Gallery, visitors can experience ten new paintings with soundworks created in collaboration with School of Music professor Christopher Butterfield.
About The Warblers:
What a painting wants. The paintings desperately want a relationship with you. There are ten. In attractive colours. Sedately poised. Flirty eyes. Broad, flat faces. They speak. There are little jingles and words. PLEASE, Hold Me, STAY, etc. They never give up. Nor do the jingles.
The gap between their cries for a touch and your gaze is filled with tangible delicacy. The Warblers were born in a pandemic, when we were all in our little cocoons full of mournful yearning for contact with others. The bells are ringing. Do stay and take the call.
For over 35 years Sandra Meigs has created vivid, immersive, and enigmatic paintings that combine complex narratives with comic elements. She derives the content of her work from her own personal experiences, and develops these to create visual metaphors related to the psyche.