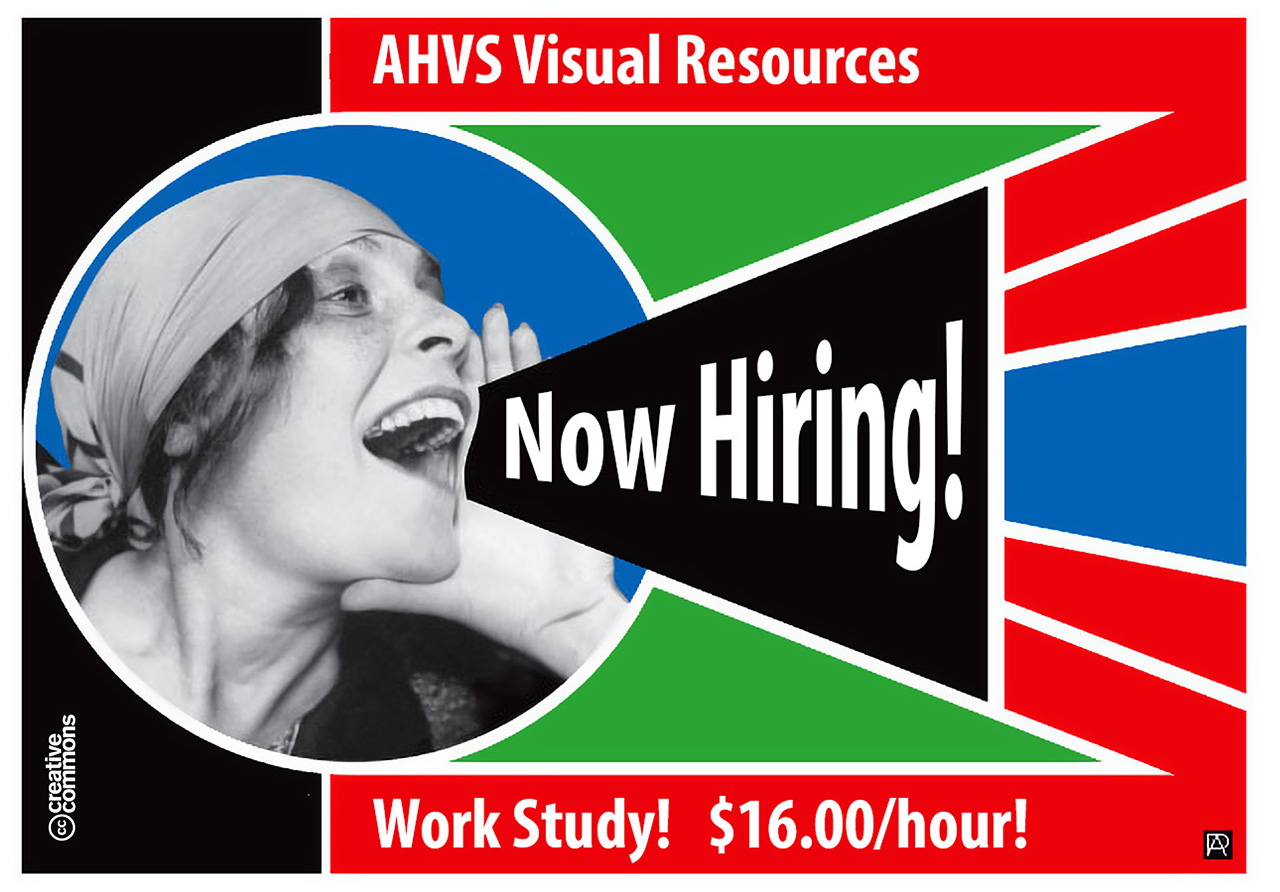 Looking for on-campus work that won't conflict with your studies? Check out UVic's workstudy program: with 58 student jobs now posted in Fine Arts alone, each of our departments (and some associated units) are offering paid positions that will benefit your academic experience.
We have all sorts of jobs now available in various areas, including—but not limited to:
props and costumes 
stage managers and ushers
visual resources
technical theatre
communications and social media
web design
sound recording
lab supervision
life drawing
photo lab
Most pay $16 to $19/hour and offer invaluable skills to boost your degree—and look great on a resume! While some departments prefer to hire students from their own areas, you can apply for any position across campus—some units even have multiple positions available.
Click here for full application details. 
Here's the current list of Fine Arts-related jobs: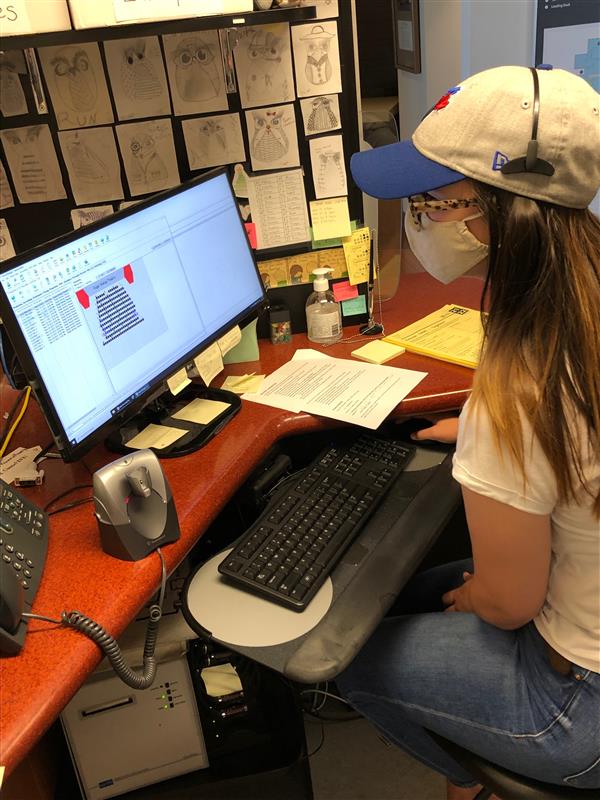 Fine Arts
SIM Lab supervisor (6)
Communications assistant
Web designer
Developer
Art History & Visual Studies
Visual resources assistant
Social media/communications coordinator
Music
Recital hall coordinator
Concert & event stage manager (4)
Recording technician (4)
Social media assistant
Concert & event usher (4)
Orchestra/Wind Symphony stage manager
Livestream technician
Theatre
Communications assistant (2)
Audience service assistant (5)
Theatre production assistant
Theatre properties assistant
Technical theatre assistant (4)
Scene shop assistant (4)
Senior costume assistant (3)
Visual Arts
Photo lab technician
Workshop assistant (2)
Life drawing coordinator
Visiting artist assistant
Writing
Digital storytelling online editor
Legacy Gallery
Visitor engagement assistant (3)
Malahat Review
Editorial assistant
Social media assistant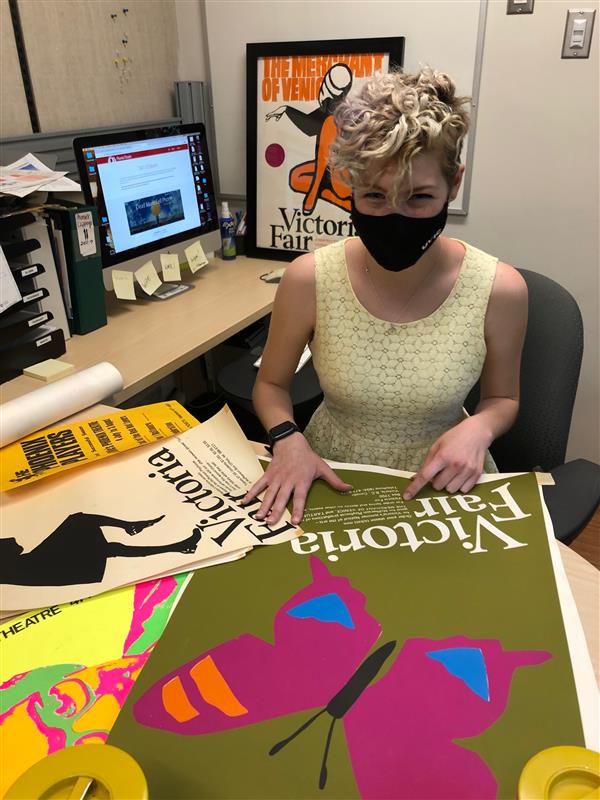 Student recording technician at work in the School of Music