Visit any music academy in Eastern Europe, Russia or China and you'll find numerous programs created specifically to study the accordion. Not so in North America, where it still doesn't get the respect it deserves as a symphonic instrument­.
At UVic, however, that perception is changing thanks to the Brian Money & Nancy Dyer Accordion Scholarship in Music, which supports outstanding graduate or undergraduate students.
New accordion program
Our new School of Music program is unique in North America (University of Toronto also offers accordion studies, but only at the doctoral and Masters levels), and was "purposely designed" to be flexible, says Music professor Adam Con—an accordionist himself.
"We're preparing students to enter the market to be performers and ambassadors of the accordion with a wide variety of styles under their belt—even jazz, which you can't do anywhere else."
Part of that preparation will come from internationally acclaimed accordion performer and teacher Jelena Milojević, as well as from our Phillip T. Young Recital Hall. "We had 30 professionals from all over the world come here for a festival and they thought our acoustics were the best they'd ever heard for accordions," says Con.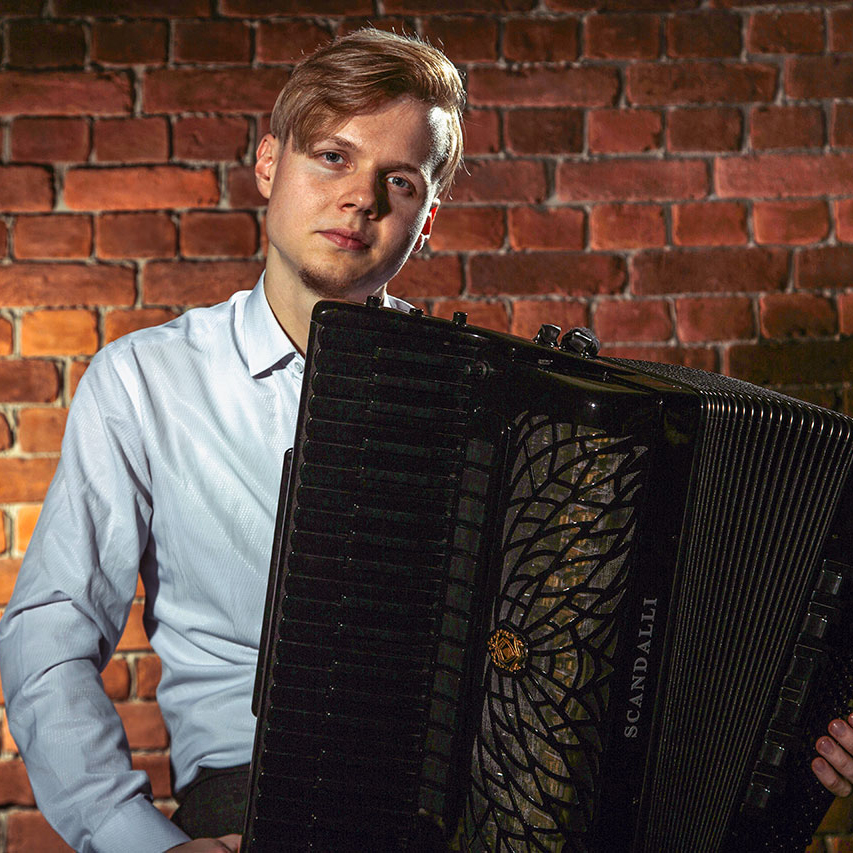 Gift makes program a reality
Donor Brian Money started playing accordion at seven and continued studying throughout his career as a telecommunications engineer—including with Milojević herself). Russian graduate student Nikolay Ovchinnikov became our first accordion performance student in 2020, with three more starting in fall 2021 and still more confirmed for 2022.
"This instrument has a lot of ability to open up a diversity of music styles and experiences we're otherwise blind to," says Con. "There are a lot of students from Eastern Europe who want to come to North America."
20/21 Donor Fast Facts
$4.688,093 received from donors
$2.3 million funds received from estate gifts
749 overall donors
200% donors doubled in last year
9 new fine arts awards created
$759, 314 awarded to students from donor awards
452 awards available for undergraduate students
68 awards available for graduate students
319 students who received awards
1 in 4 student received donor support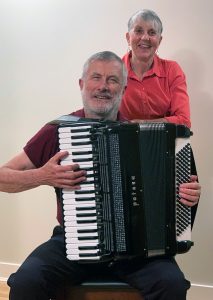 Donors Brian Money & Nancy Dyer