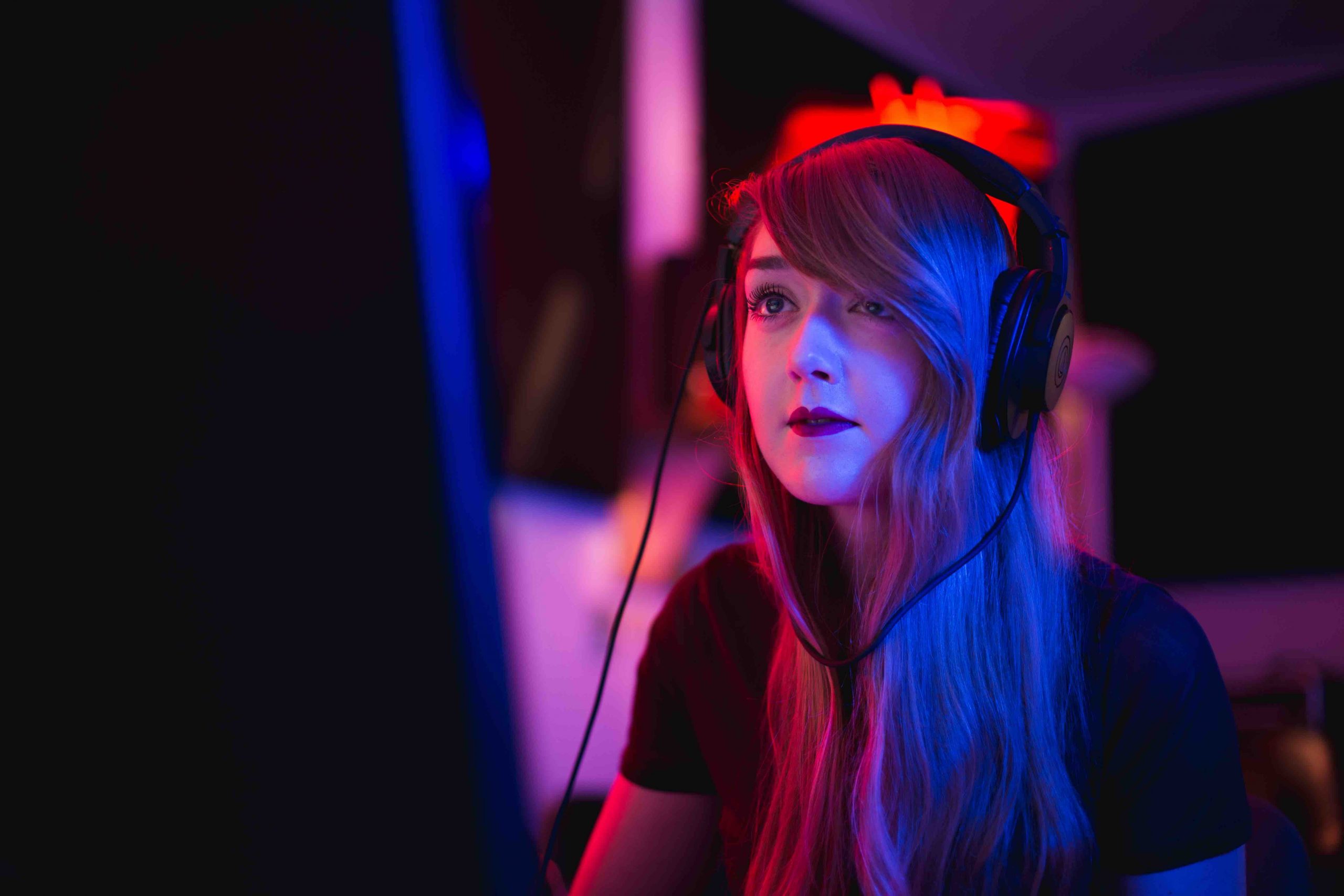 Join representatives from each of our departments to learn how our programs can help you achieve your creative future.
From Art History & Visual Studies to Theatre, Visual Arts, Writing and our School of Music, we offer BC's only dedicated fine arts faculty—which means you'll be creating and learning in a like-minded community!
Whatever your creative path, UVic's Fine Arts faculty offers a dynamic community where curiosity, experimentation and exploration are the cornerstones of the learning environment.
Our focus on dynamic, hands-on learning—anchored by state-of-the-art, purpose-built facilities—offers an extraordinary environment for artistic expression and the integration of research and education.
Here you'll develop the critical thinking and communications skills necessary to navigate and succeed in our rapidly changing and increasingly interconnected society. With us, you'll make ideas come to life, develop and hone your abilities, all while collaborating with peers from various disciplines.
Join us on Nov 12 to find out more!