It has been quite the past three weeks! I have been guest teaching as part of a three week faculty exchange with Suzhou University and their esteemed flute professor, Clara Novakova (originally from the Czech Republic). Professor Novakova will be joining us at UVic in Feb and March 2019. In addition to my activities in Suzhou (Suzhou University), I performed and taught in Shanghai (at East China Normal University); and at the Guangzhou Academy of Fine Arts and the Guangzhou Opera House.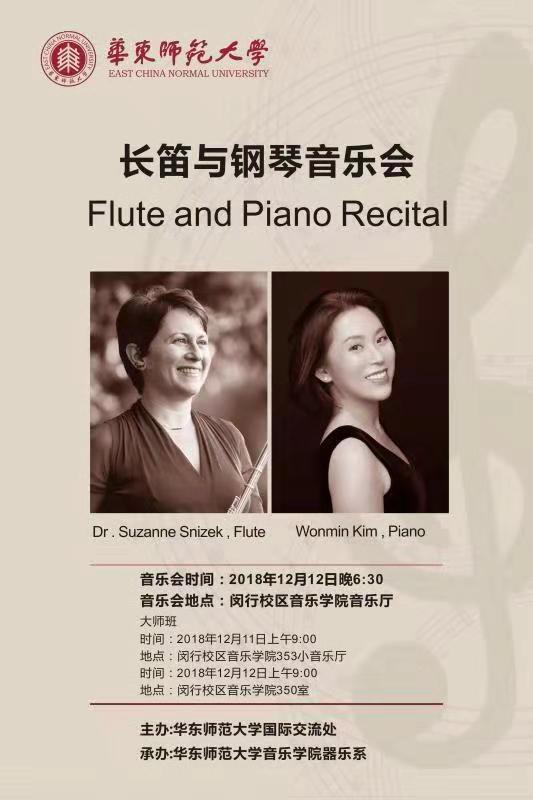 Guest Masterclass at the Guangzhou Opera House, with young flutists of the Guangzhou Youth Orchestra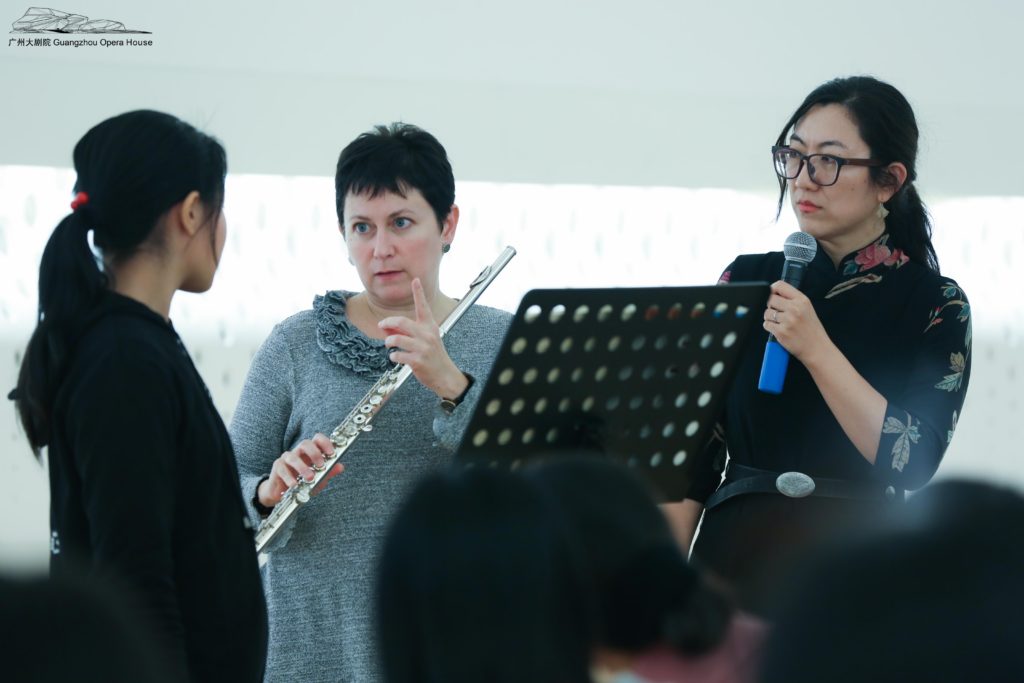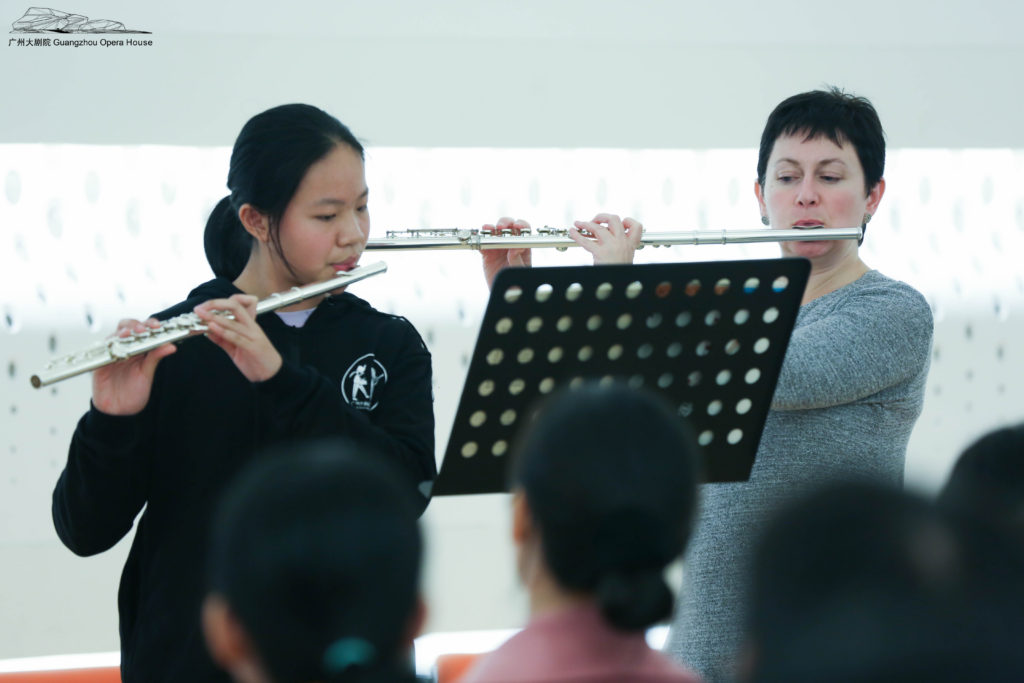 This is a view of the outside of the amazing Guangzhou Opera House (designed by famed architect, Zaha Hadid).