UVic Voice Ensemble: Monteverdi Madrigals
Sunday, January 26 @ 8:00 pm

-

9:30 pm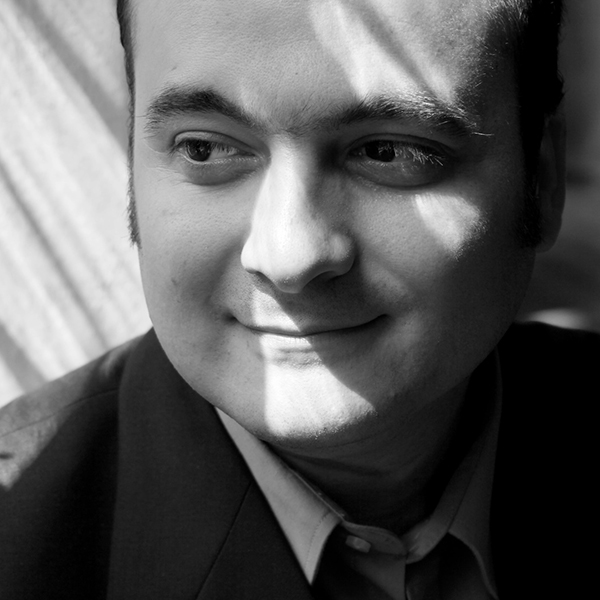 Madrigals from Monteverdi's 7th and 8th Books
Directed by Orion Series in Fine Arts guest artist Marco Vitale
A concert of madrigals from Claudio Monteverdi's 7th and 8th books featuring the UVic Voice Ensemble with direction and harpsichord accompaniment by guest artist Marco Vitale. A composer of both secular and sacred music, and a pioneer in the development of opera, Monteverdi is considered an essential figure in the transition between the Renaissance and Baroque periods of music. Much of Monteverdi's output has been lost, but his nine books of madrigals—secular songs for voice—remain a treasury of music from that period in history.
In preparation for this concert, School of Music voice students will work with Vitale over the course of his 5-day residency at UVic.
Throughout his career Marco Vitale has performed at the most prestigious venues and festivals throughout Europe, the USA, Canada, South America, the Middle East and Asia. He is the co-founder and musical director of Contrasto Armonico, an ensemble specializing in Baroque operas and the performance of music in the Italian style, using period instruments and historically informed performance practices. Vitale gives masterclasses in harpsichord and Early Music performance practice. He is the artistic director of the Arcadia Early Music Academy workshop in Poland and teaches at La Pellegrina summer school in the Czech Republic. Since 2017 he has been the music director of the Denman Baroque Workshop & Festival which takes place every spring on Denman Island, BC. From 2008-2011, Vitale worked at the Higher Institute of Music in Damascus, Syria, where he taught early music performance practice and performed concerts together with Syrian musicians.