Sonic Lab
Sunday, February 4 @ 3:30 pm

-

5:00 pm
Event Navigation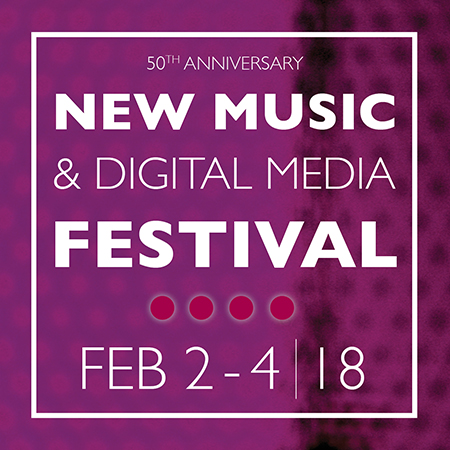 Diffused, overpainted, bricolated
Ajtony Csaba, conductor
Creative interpretation of compositions took various forms in the past: transcriptions, piano reductions, orchestrations, variations, settings, etc. The perpetual presence of the ever-growing historic literature increases the sensitivity of performing as an act of authorship, where performers adapt historic compositions to the present time and space, thus creating a new work.
All three parts of this concert feature original material filtered through a creative process, creating a new aesthetic quality as a product of displacement, i.e. diffusion (Harvey), re-shaping (Schoenberg) and semantic recalibration (Berio/Genesis 1:1 ) of the originals. In the case of Harvey and Schönberg, this is done by the performers, whereas Berio's piece is the notation of such a sematic reassignment.
Jonathan Harvey: Mortuos Plango, Vivos Voco
Sonification/diffusion by Robert Pond
Arnold Schoenberg: Pierrot Lunaire – Part I
Overpainted
After the original movements, in two iterations for each, the Sonic Lab ensemble will overpaint with sound the momentarily recorded music.
Luciano Berio: A-Ronne
For 5 voices and radiophonic effects
A "documentary on a poem by Edoardo Sanguineti, just as we speak of a documentary on a painting or on a foreign country." (Berio)
This event is part of the School of Music's 50th Anniversary New Music & Digital Media Festival.