Sonic Lab
February 4, 2018 @ 3:30 pm

-

5:00 pm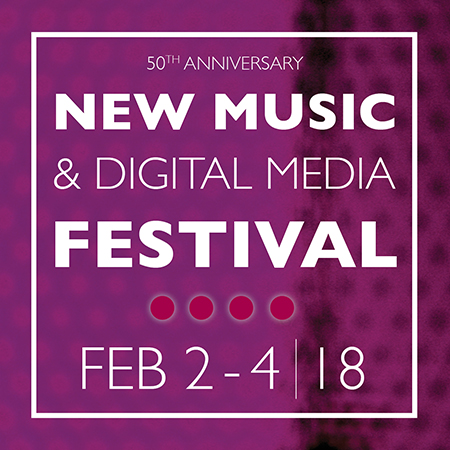 Diffused, overpainted, bricolated
Ajtony Csaba, conductor
Creative interpretation of compositions took various forms in the past: transcriptions, piano reductions, orchestrations, variations, settings, etc. The perpetual presence of the ever-growing historic literature increases the sensitivity of performing as an act of authorship, where performers adapt historic compositions to the present time and space, thus creating a new work.
This concert features Arnold Schoenberg's Pierrot Lunaire, one of the composer's most celebrated and performed works. After performing the original movements from Part 1 of the work—in two iterations for each—the Sonic Lab ensemble will adapt and re-shape the original material through soundpainting, a live composing/improvisation technique in which the players are guided by gestures from the conductor.
Also on the program is Luciano Berio's A-Ronne, for 5 voices and radiophonic effects.
This event is part of the School of Music's 50th Anniversary New Music & Digital Media Festival.