Orion Series in Fine Arts: Workshop with Gayle Young
February 24, 2021 @ 10:30 am

-

11:20 am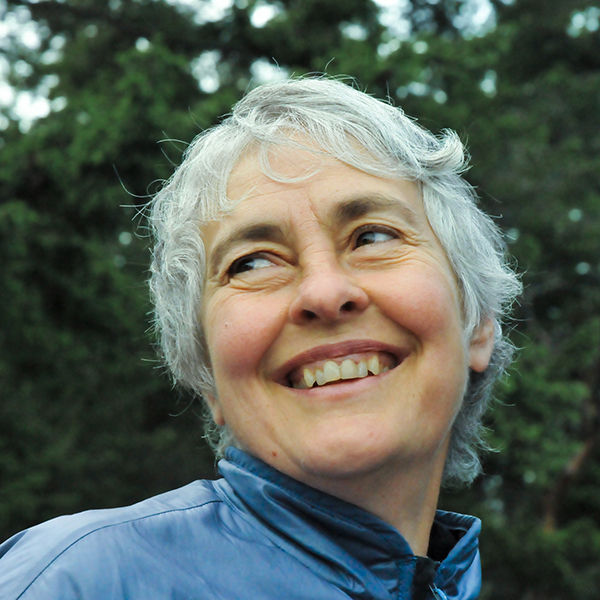 Orion Series in Fine Arts presents
Gayle Young, composer, performer, instrument designer, curator, and author
Workshop on Microtonality and Tuning
Gayle Young is a specialist in microtonality, tuning systems, sound art, and instrument design. This workshop will focus on her theoretical research into tunings systems and how this has impacted her work. In 1978, Young played the first of many concerts featuring compositions for microtonal instruments she designed and built. Her Columbine is a 63-note percussion instrument using 23 pitches per octave in an expanded just intonation tuning system. Her Amaranth is a 24-stringed zither with moveable bridges that enable flexible tunings. Her Allium is a 9-stringed aluminum instrument.
This event will be hosted on Zoom.
REGISTER HERE. (After registering, you will receive an email confirmation with a Zoom link valid for all three events with Gayle Young on Feb 24, 25 & 26.)
Biography
Gayle Young is a Canadian composer, performer, instrument designer, curator, and author. Her music and sound installations include a wide variety of sound sources, from electronic and orchestral instruments, to found stone and wood. In the late 1970s she developed notational systems and designed musical instruments to facilitate explorations in unusual tunings. She continues to combine her interests in tuning and soundscape by recording environmental noise of highways, railways, rivers, and ocean shorelines through tuned tubing. Young has authored the biography of Hugh Le Caine (1914-1977) the foremost Canadian inventor of electronic instruments. She has written extensively about sound exploration, bringing attention to the exploration and experience of sound, and edited Musicworks Magazine for many years.