Masterclass: Mitsuko Shirai, mezzo-soprano
November 17, 2018 @ 3:00 pm

-

5:00 pm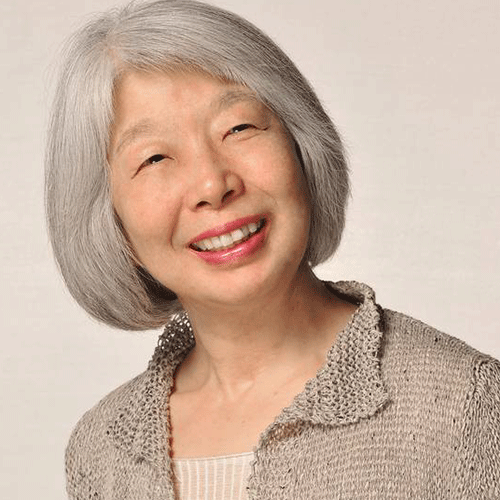 Orion Series in Fine Arts
Mitsuko Shirai, mezzo-soprano
Lieder by Robert Schumann
Mitsuko Shirai, UVic 2018 honorary doctorate recipient, is known as the "First Lady of the German Lied." She is acclaimed worldwide for her extraordinary performances and recordings of songs by Franz Schubert, Robert Schumann, Hugo Wolf, and others.
In this masterclass, Shirai works with singers Alana Hayes and Kyron Basu (graduate students, UVic Musicology with Performance program) and pianist Harald Krebs on two Robert Schumann song cycles (opp. 35 and 135).
BIOGRAPHY
Mitsuko Shirai is one of the world's great interpreters of the Lied (German art song). She was born and raised in Japan and began her vocal studies there at the Musashino Music Academy in Tokyo. She received a grant to continue her training at the Hochschule der Künste in Stuttgart, Germany. She worked closely with the renowned soprano Elisabeth Schwarzkopf for many years. Shirai is one of the most frequently recorded lieder singers of modern times. She is distinguished not only by her many stellar concert performances and recordings, but also by an illustrious teaching career. With her pianist partner Hartmut Höll, she teaches a Lied class for voice and piano duos at the Musikhochschule in Karlsruhe, one of the primary music schools in Germany. She has conducted numerous workshops in Germany, Austria, Finland, the United States and in her native Japan. Many of her students have gone on to become the bright lights of today's concert stages. Shirai has received numerous awards during her career; to these, she now adds an honorary doctorate from the University of Victoria, to be awarded on November 14, 2018.