Made in Victoria: Celebrating our own
February 3, 2018 @ 8:00 pm

-

10:00 pm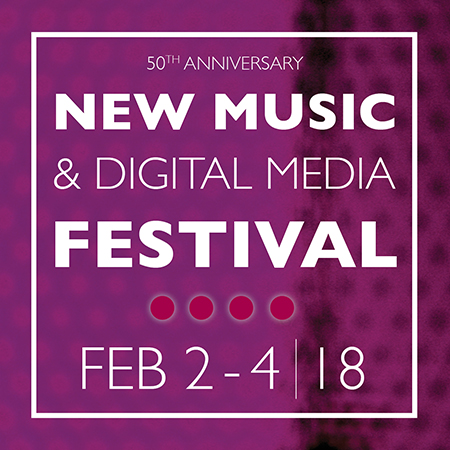 Faculty Chamber Music Series
Made in Victoria: Celebrating our own
UVic faculty and special guests perform works by School of Music faculty and alumni composers including John Celona, Christopher Butterfield, Dániel Péter Biró, Michael Longton, Kristy Farkas (MMus '04), and Liova Bueno (MMus '12). Featuring the Lafayette String Quartet, Alexander Dunn and Robert Ward (guitar), Bruce Vogt and Art Rowe (piano), Patricia Kostek (clarinet), Wendell Clanton (saxophone), Merrie Klazek (trumpet), Heidi Worrall (trombone), Paul Beauchesne (tuba), and Benjamin Butterfield (tenor).
Learn more about the works on the program in a pre-concert talk with the composers at 7PM in Rm. B037 (MacLaurin Building).
Program:
John Celona: Cezanne's Doubt for clarinet and string quartet
Christopher Butterfield: Omar Khayyam in Belfast for tenor and mixed ensemble
Dániel Péter Biró: Lizkor veLishkoach (To Remember and to Forget) for string quartet
Michael Longton: As Is
Kristy Farkas: memory or ghost
Liova Bueno: Duo Fantastico for two guitars, with special guest, Robert Ward
In addition, John Celona's recently released solo electronic music vinyl LP Music on Tilted Surfaces will be available for purchase. Twelve tracks of synthesized textures and densities produced using Celona's proprietary software TimbreSpace explore timbre, rhythm and mood. The music is inspired by his work with the live electronica trio The Krells.
This event is part of the School of Music's 50th Anniversary New Music & Digital Media Festival.