CANCELLED: Guest Lecture: Gabriel Dharmoo, composer, improviser
Tuesday, February 12 @ 4:00 pm

-

5:30 pm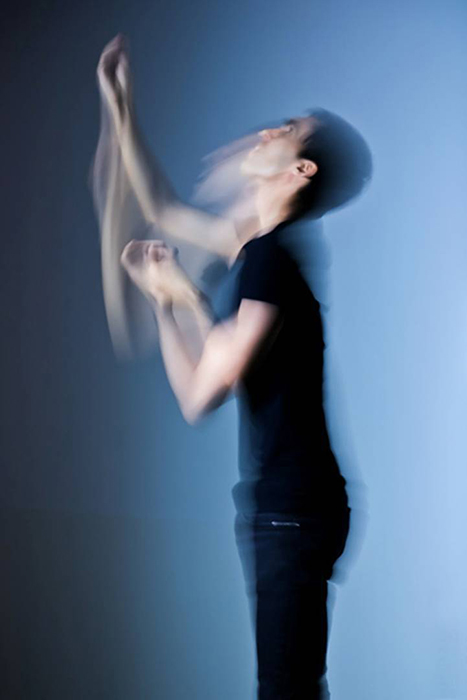 Orion Series in Fine Arts presents
Gabriel Dharmoo, composer, improviser
Gabriel Dharmoo talks about his work as a composer, including his thoughts about the inclusion of theatre, dramaturgy, staging and movement in musical works as well as humour, laughter and satire. With experience exploring inter-traditional/inter-cultural collaborations, Dharmoo will discuss some strategies that attempt to decolonize new music practices or challenge its Eurocentric roots.
Dharmoo is an award-winning artist with a musical practice that encompasses composition, vocal improvisation and research. Awards for his music include the Canada Council for the Arts Jules Léger (2017) and Robert Fleming Prize (2011), the MusCan Student Composer Competition (2017), the SOCAN Jan V. Matejcek Award (2016), the Fernand-Lindsay Prix d'Europe composition prize (2011) as well as 6 prizes from the SOCAN Foundation Awards for Young Composers. He has worked with symphony orchestras, chamber music ensembles and soloists and his music has been performed in Canada, the U.S.A, France, Germany, the Netherlands, Switzerland, Spain, Poland, Australia, Singapore and South Africa.
Dharmoo is also very active as a vocalist specialized in extended techniques, live-arts, improvisation, co-composition, collaborative processes and performing unconventional repertoire.