Colloquium Series: A. B. Marx's "Round Dance": Beethoven, Formenlehre, and German-Jewish Assimilation
January 11, 2018 @ 1:00 pm

-

2:00 pm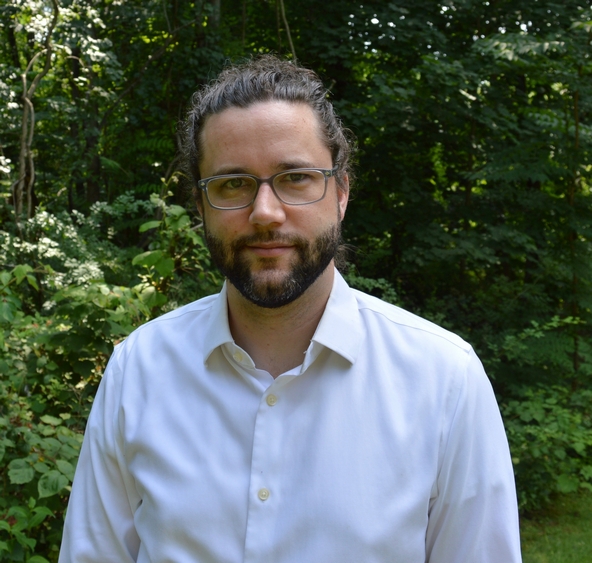 UVic School of Music Colloquium Series presents:
Dr. August Sheehy (SUNY Stony Brook)
Lecture: "A. B. Marx's "Round Dance": Beethoven, Formenlehre, and German-Jewish Assimilation"
All are welcome to attend
Synopsis
History has given us two versions of Adolf Bernhard Marx (1799–1866). In one, he is the influential music critic, pedagogue, and theorist who codified "sonata form" for the first time. In the other, he is one of many nineteenth-century Jewish-born intellectuals who sought to become full and equal participants in German culture. Putting these histories into choreographed dialogue with one another, I propose that the challenges posed by the politics of Jewish assimilation profoundly shaped Marx's musical thought, from his criticism as editor of the Berliner allgemeine musikalische Zeitung (1824–1830) to his theory of musical form and his proposed pedagogical reforms.
"Dance" might seem to inappropriately aestheticize the give-and-take of civil rights between liberal Christian Germans and assimilationist Jews in the so-called Era of Emancipation (1781–1871). Yet the term Marx frequently used to describe the music he admired most—"round dance" (Reigen)—reveals the ways in which his thought was inextricably linked to his assimilationist ideals, to the extent that it may be understood as a synecdoche for his larger project. Ultimately, this understanding of Marx's work compels a reassessment of the music-theoretical tradition he inaugurated and grants new significance to the study of musical forms today.
Dr. August Sheehy is Assistant Professor of History and Theory at Stony Brook University. Dr. Sheehy's research focuses on the ways in which music theory, culture, history, and subjectivity interact in practices of music analysis. He has presented work at numerous national and international conferences, has published in Music Theory Online and has a forthcoming essay in an edited volume on the music of Claude Debussy. He is currently working on a monograph on the origins and politics of sonata-form discourses in music theory.