5-Days of Action: Stories and Sound
Thursday, November 2 @ 12:00 pm

-

12:50 pm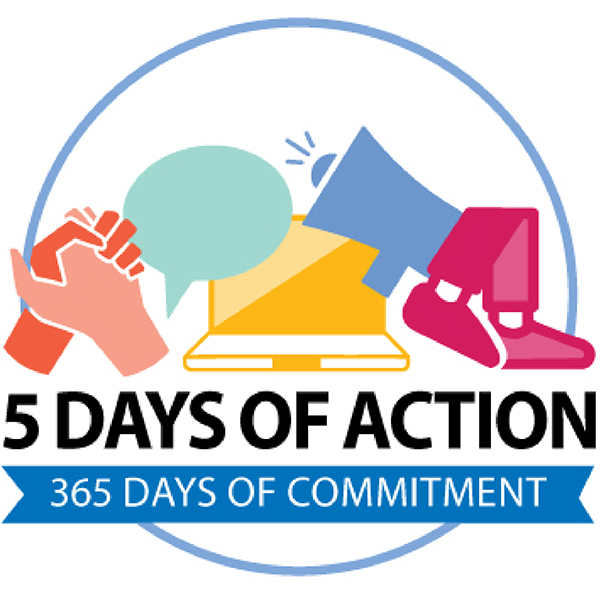 UVic 5-Days of Action: 365 Days of Commitment
Stories and Sound
Join us for a 50-minute collaboration between storytellers from the UVic community and UVic School of Music musicians. This performance will immerse you in diverse tales of challenge and joy amidst a tapestry of improvised sound as an agent to enhance narrative and meaning.
Featuring storytellers Pindian, Raine Hermosa and Shoshana Litman and musicians Merrie Klazek (trumpet and flugelhorn) and Anthony Tan (piano).
This event is part of UVic's annual Five Days of Action: 365 Days of Commitment, taking place from October 30 to November 3. 5 Days of Action is a free, week-long event aimed at amplifying the work groups, units, and organizations (on- and off-campus) are doing to create a more diverse, inclusive, and equitable campus and community throughout the year.