Dr. Adam Con, Chorus director Susan Young, Chamber Singers director A festive concert of choral music celebrating St. Patrick's Day.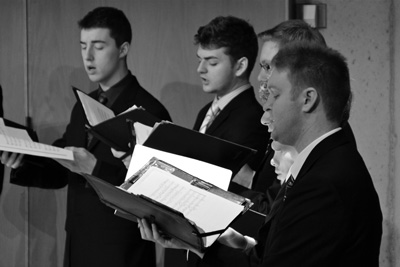 Autumn Songs Susan Young, director Featuring the UVic Chamber Singers with soloists and ensembles from the School of Music voice section.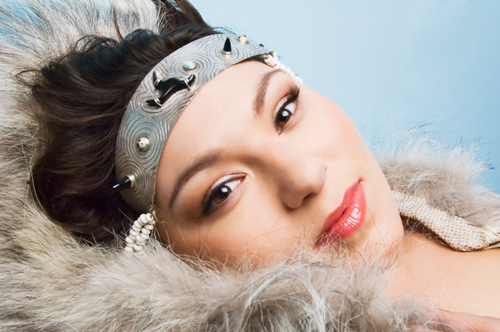 The Adaskin Series in partnership with the Victoria Symphony Tanya Tagaq, Adaskin Visitor, 2017 With Christine Duncan, Director, Element Choir Tanya Tagaq and Christine Duncan lead the UVic Chorus in an improvisation workshop exploring texture, timbre, rhythmic...