Anthony Tan wins Jules Léger Prize for composition
Jan 13, 2022 | Faculty, Awards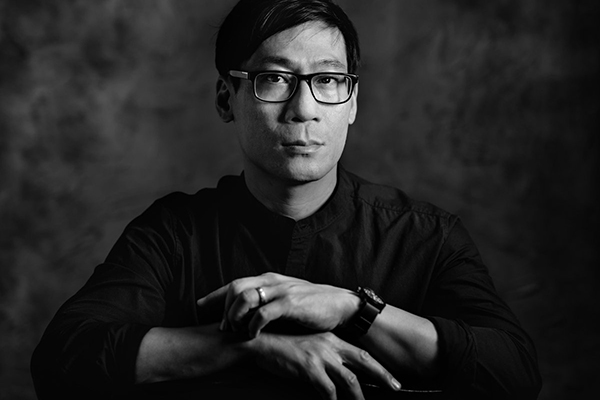 Congratulations to School of Music professor, Anthony Tan, on being awarded the Canada Council for the Arts Jules Léger Prize for New Chamber Music for his composition entitled Ways of Returning (2020).
Anthony Tan intersects instrumental practice with signal processing, synthesized models, sampling, and field recording, resulting in music that explores the identity of sound, and the fluidity of genre.
His composition Ways of Returning (2020) is an 18-minute work for amplified string quartet and electronics, commissioned by Quatuor Bozzini and E27 musique nouvelles.
Previous awards include the audience and jury prize from the ECM+ Generation 2014 tour and the 2011 Giga-Hertz Förder Prize. He holds a Ph.D. from McGill University and the master class from the Hochschule für Musik Carl Maria von Weber Dresden, Germany. He is currently Assistant Professor of Composition at the University of Victoria.
You'll have a chance to hear some of Dr. Tan's music in a School of Music faculty concert on Feb. 12.
The Jules Léger Prize
The Jules Léger Prize for New Chamber Music encourages Canadian professional composers to create avant-garde chamber music and to foster its performance by Canadian ensembles.
The annual $7500 prize was established in 1978 by the Right Honourable Jules Léger, then Governor General of Canada, who always encouraged innovation and excellence.