Taylor Brook named Banting Fellow in Fine Arts
Jul 16, 2021 | Awards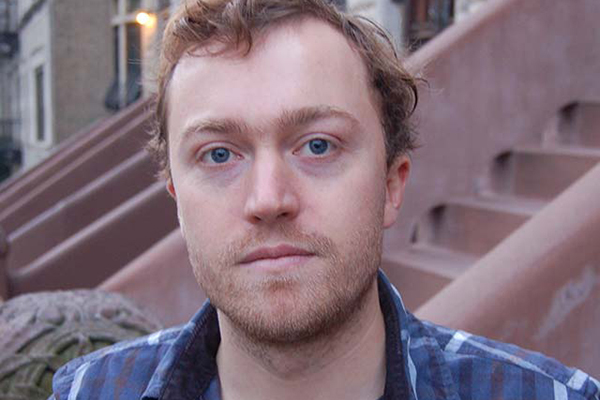 School of Music composer Taylor Brook is one of four UVic recipients of the prestigious Banting Postdoctoral Fellowship. The federal program is designed to build world-class research capacity by recruiting top-tier postdoctoral researchers at an internationally competitive level of funding.
The two-year Banting fellowship is worth $70,000 per year. Open to both Canadian and international researchers who have recently completed a PhD, PhD-equivalent or health professional degree and other eligibility criteria, UVic's other three recipients are Kristina Barclay (Biology and Anthropology), Simon Blouin (Physics and Astronomy), and Gillian Kolla (Canadian Institute for Substance Use Research).
A Canadian composer who writes for the concert stage, video, theatre, dance and robotic instruments, Brook's compositions have been performed by ensembles and soloists worldwide. A 2020 Guggenheim Fellow, he has won numerous SOCAN Young Composers awards, including the 2016 grand prize, and holds a Doctor of Musical Arts from Columbia University.
Brook's music is often concerned with finely tuned microtonal sonorities, combining his interest in exploring the perceptual qualities of sound with a unique sense of beauty and form. Current projects include a new concerto grosso for the San Francisco-based Del Sol String Quartet with the Partch Ensemble and a concert-length piece for the NYC-based TAK Ensemble.
As part of his SSHRC project, he will be writing a new composition for the Aventa Ensemble, to be performed in 2023.