Patrick Boyle's new album designed to lull you to sleep
May 8, 2021 | Faculty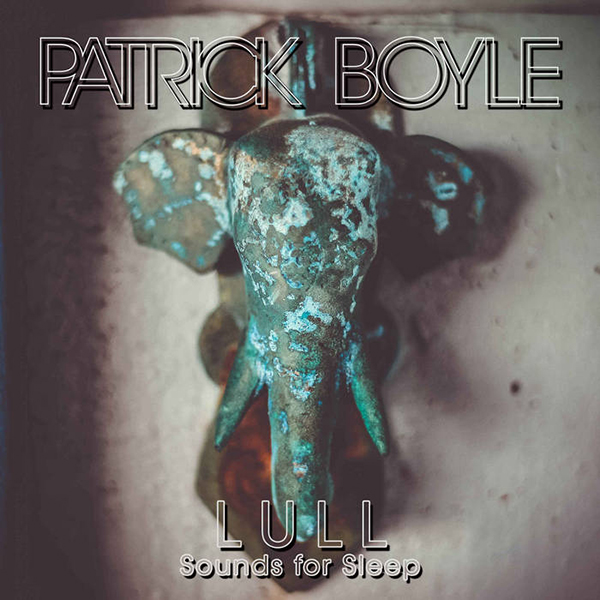 School of Music Associate Professor, Patrick Boyle's, latest album, LULL: Sounds for Sleep, is brought to you by the letter Z. Created in and around his Esquimalt, BC home during the COVID-19 lockdown, Boyle's intention behind this solo 6-CD set is to help people relax. He used sounds that were immediately at hand to create the album. Sampled from his surroundings, you may recognize everyday sounds from inside the house—such as the heater and dishwasher—as well as sounds from the driveway, of the forest of Saxe Point Park, various instruments, and even the sound of pistachio shells in a dish.
In this Saltwire article, Boyle says that he designed the album to create a peaceful environment for wherever you are. While listening, he suggests that you "place attention on any one sound and breathe in slowly, through the nose if possible. Breathe out any thoughts that might arise as "just thoughts." There is no separation between you and what you hear. The sound is you."
In an interview with CBC Newfoundland and Labrador, Boyle admits "It's probably an odd thing to have a record that is successful if indeed no one listens to it, or if they fall asleep while listening to it, but that's kinda what I was going for with this."
LULL is available as a digital download or CD set on Bandcamp. There is an option to add on a sleep mask with your purchase.