On the Pulse
School of Music news & events
Stay on the pulse with updates about School of Music events and the lastest news and announcements from our faculty, students, and alumni.
Sign up for our e-Pulse newsletter to receive monthly event listings and updates directly to your email inbox.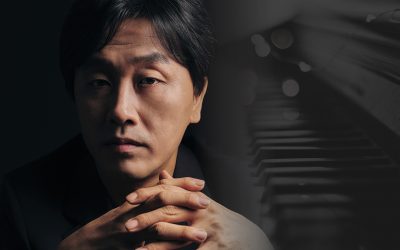 Fifteen years ago, the School of Music was named Canada's first All-Steinway School and, while there are now over 200 All-Steinway schools globally, UVic is still the only one in Canada — a significant designation currently being celebrated with both a new $300,000 estate gift and a signature concert….